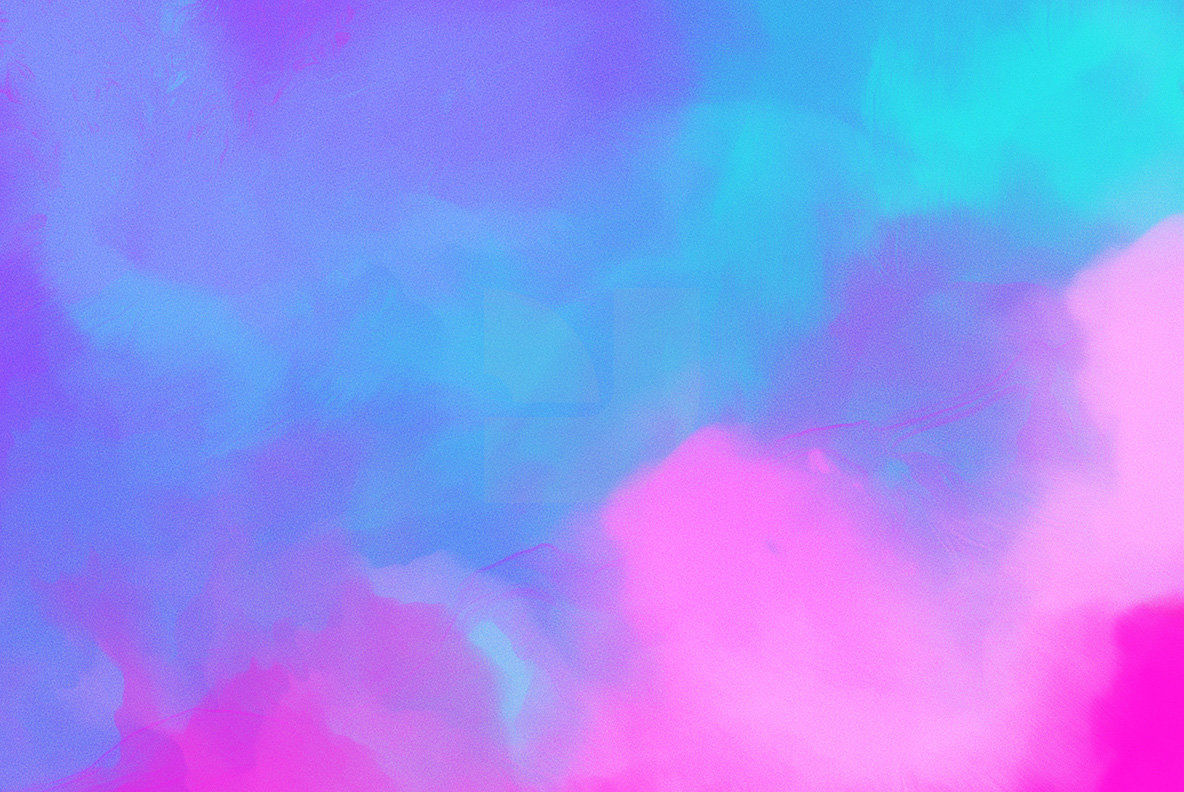 This product download contains 11 files. Eleven high resolution textures featuring painterly abstract shapes rendered in striking neon colors. Heavily digital processing lends a unique, ethereal feel to the art.


Dimensions: 3508 x 2480 (Pixels)
Once this item has been added to your cart, you can add any of our affordable Extended Licenses that allow for creating Items for Resale, Electronic Items for Resale, Multi-Seat Usage and Unlimited Print Runs.


This product is provided in PNG image format. PNG images can be opened and edited by all major image and document layout applications.