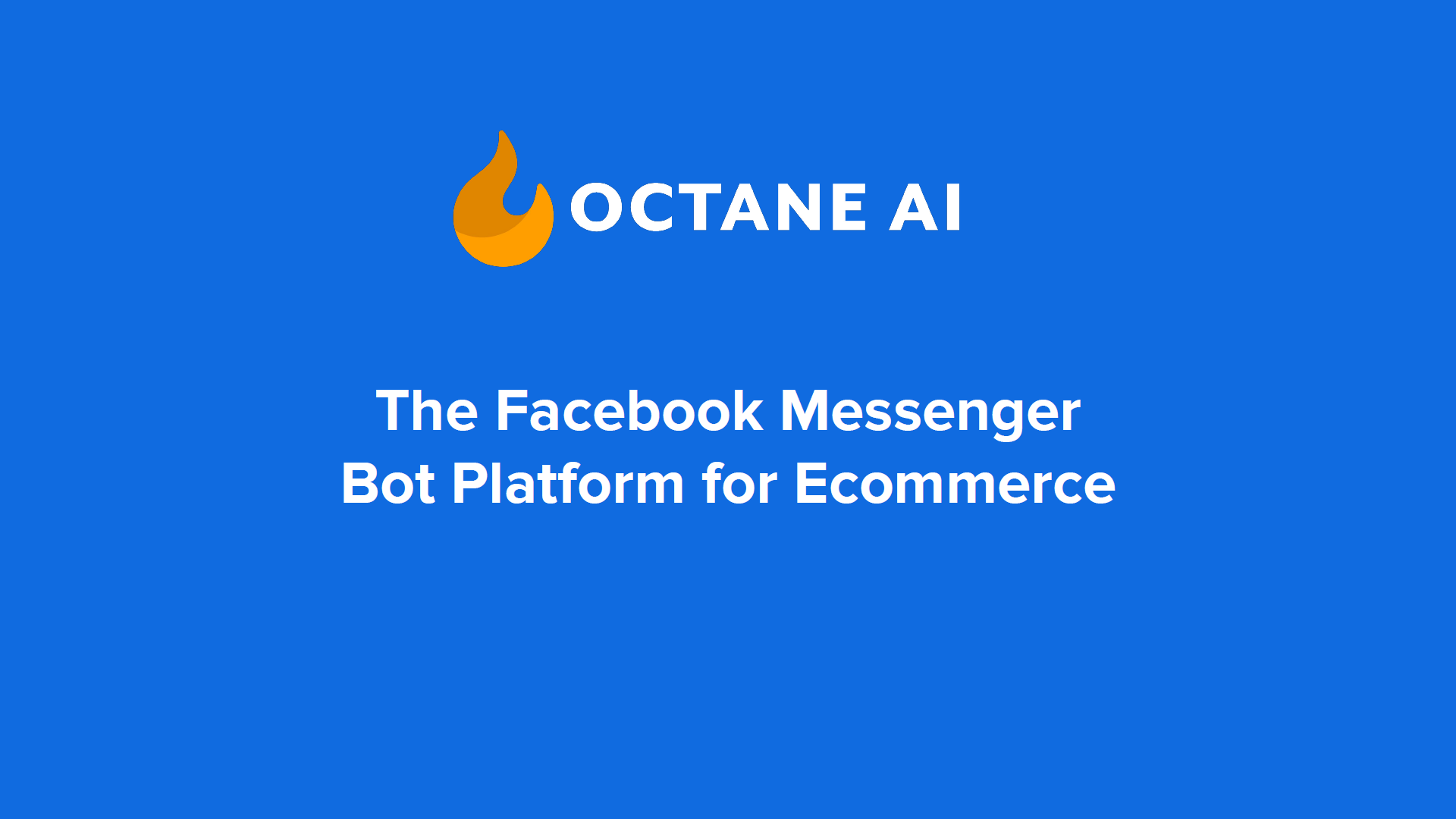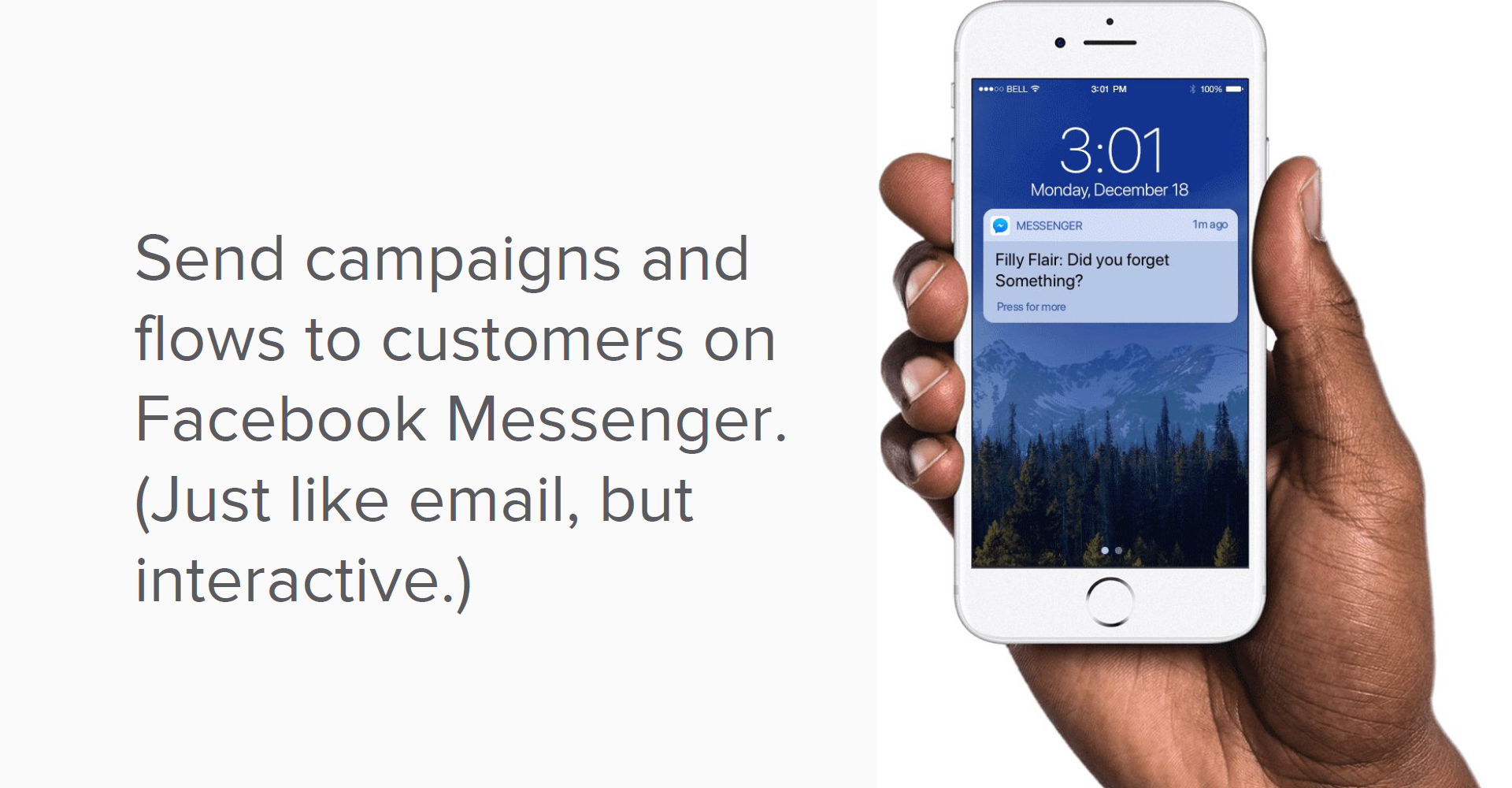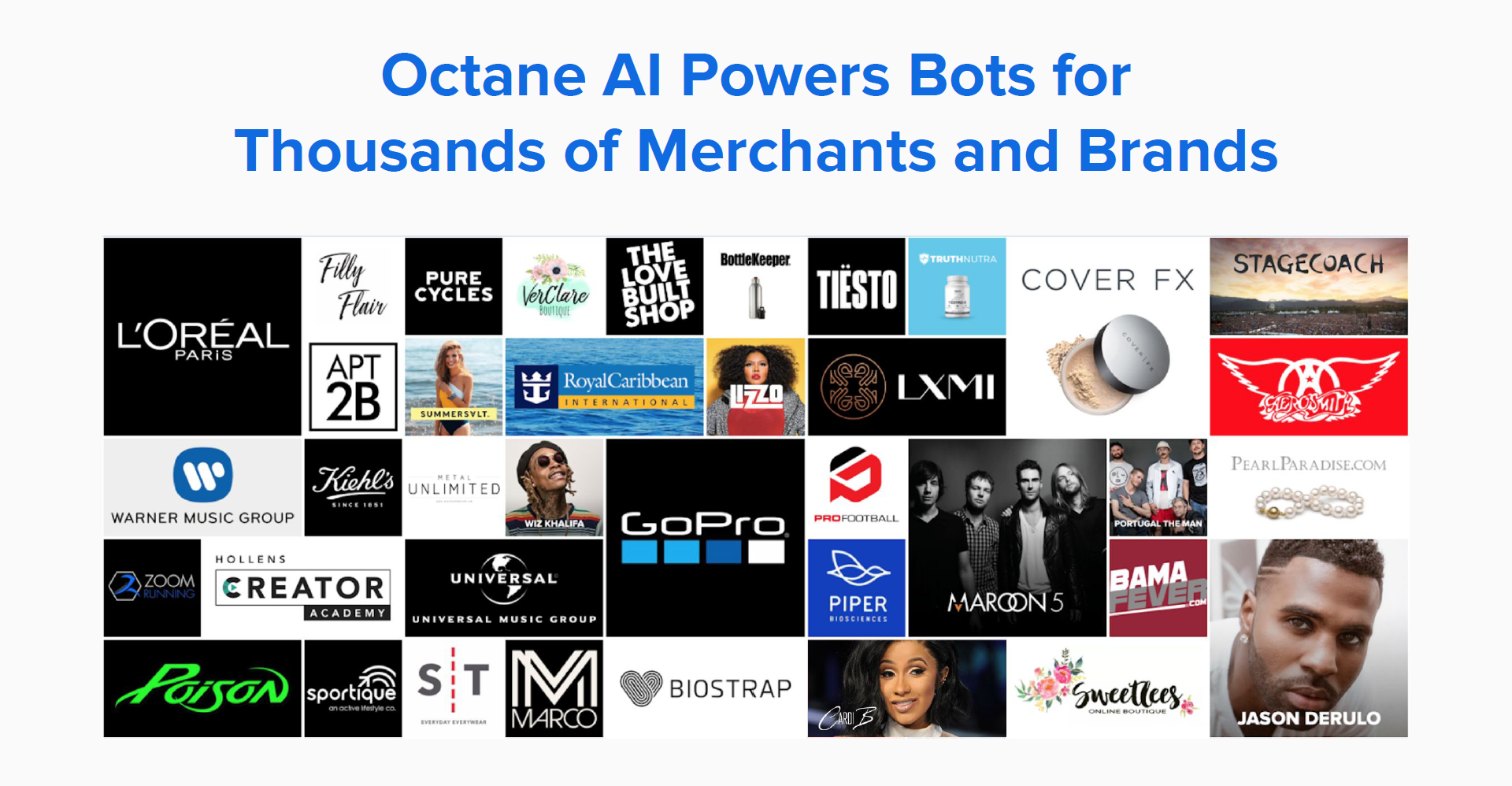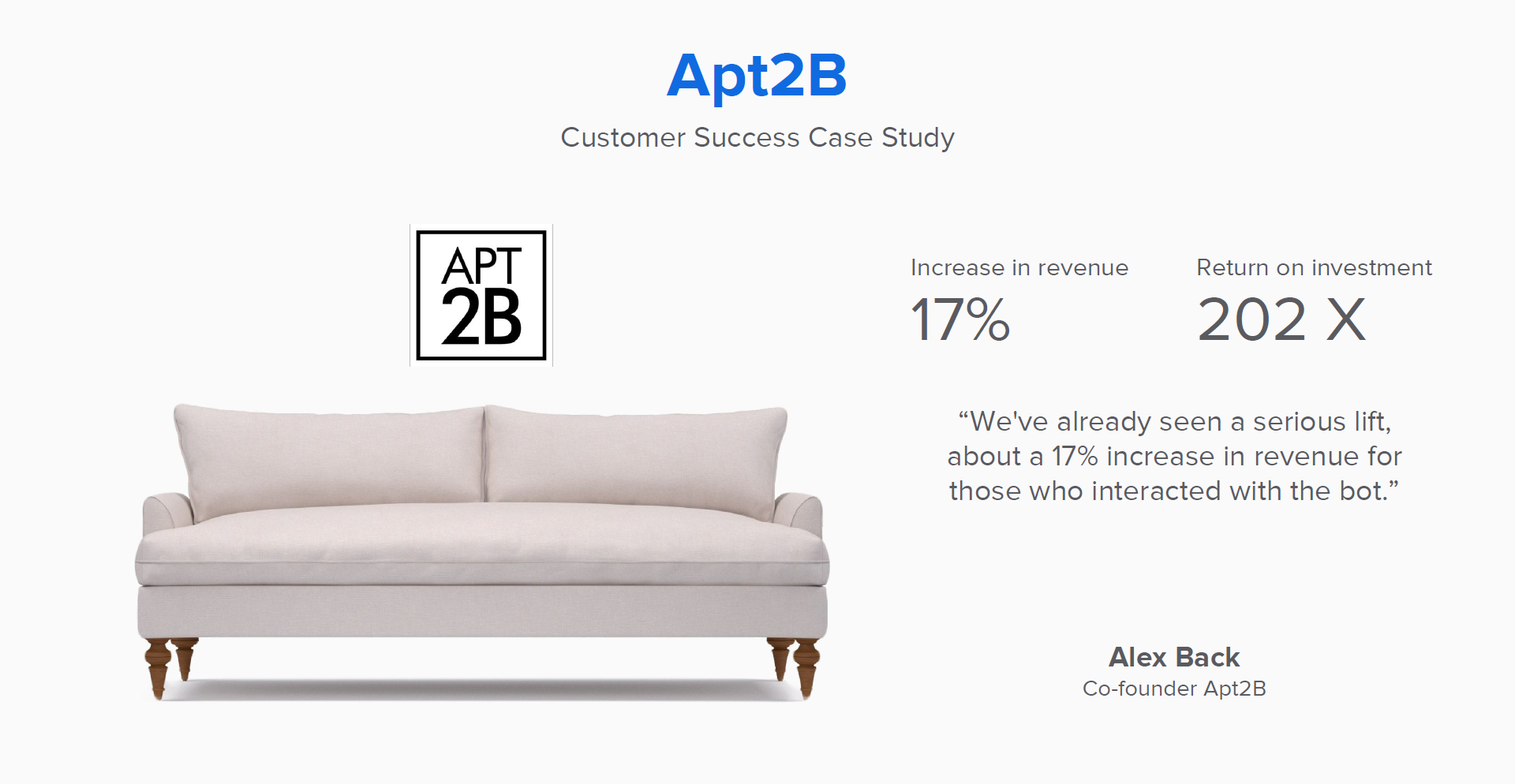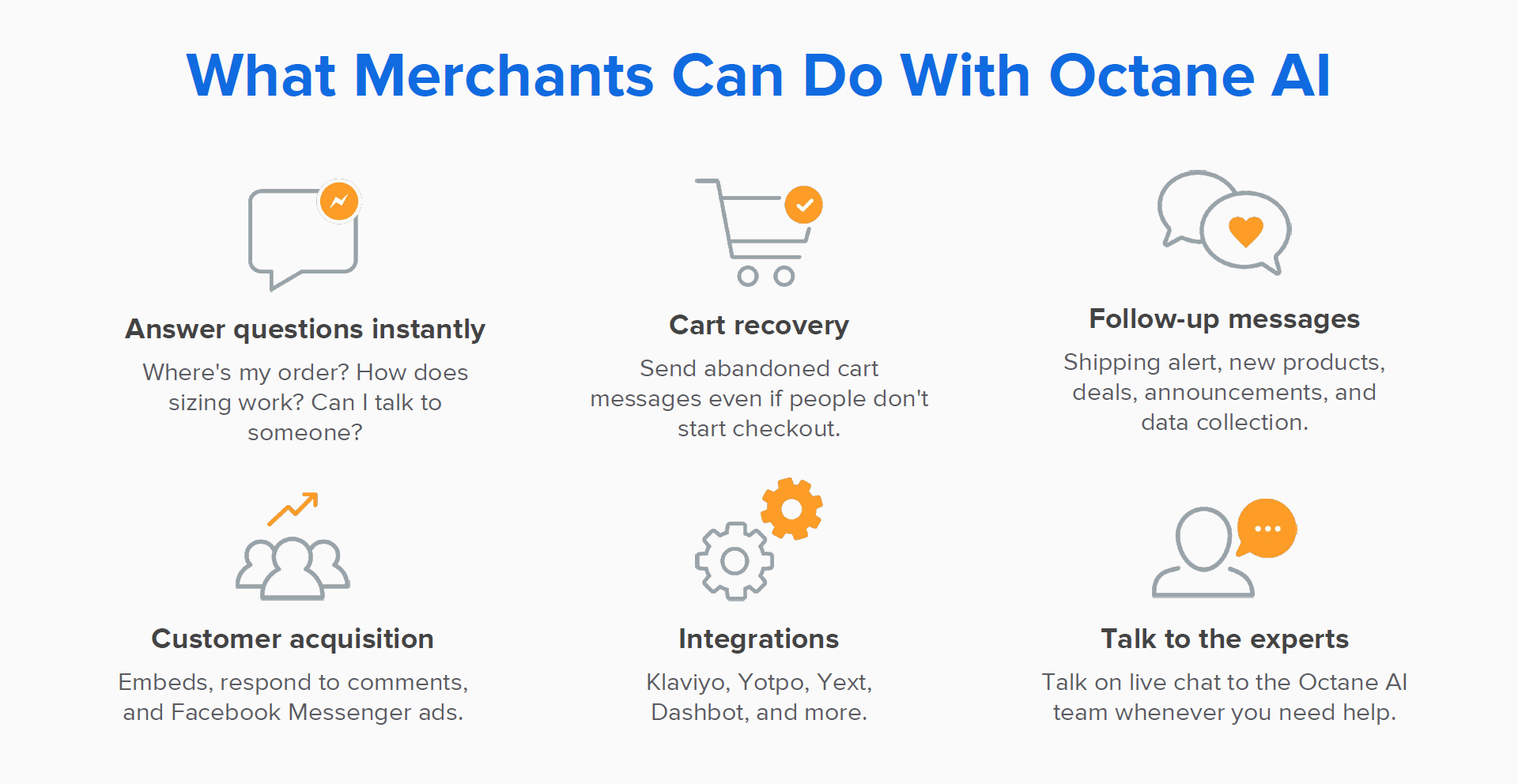 Our Mission Is to Improve the Shopping Experience for Merchants and Their Customers
At Octane AI, we build technology every merchant and business can use to improve the customer experience and increase their sales and revenue. 
We believe that conversational commerce and personalized communication between merchants and their customers improves the shopping experience.
We are dedicated to our customers and to fostering a positive, creative work environment.
Create a shopping experience customers love.
Accomplish something every day
Altruism is a competitive advantage
Win as a team
Be self-aware and constantly improve
Empathy makes for better products and teammates