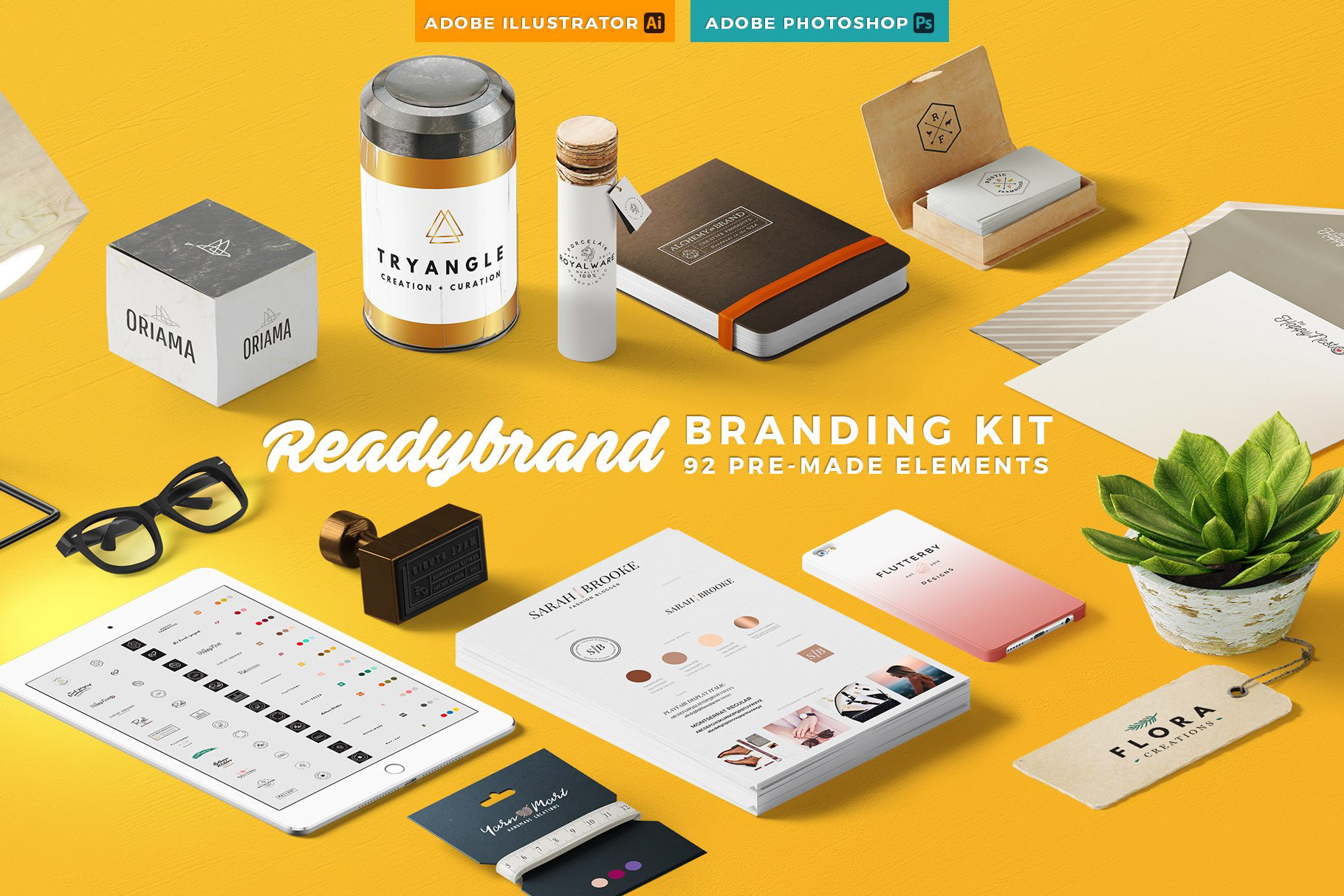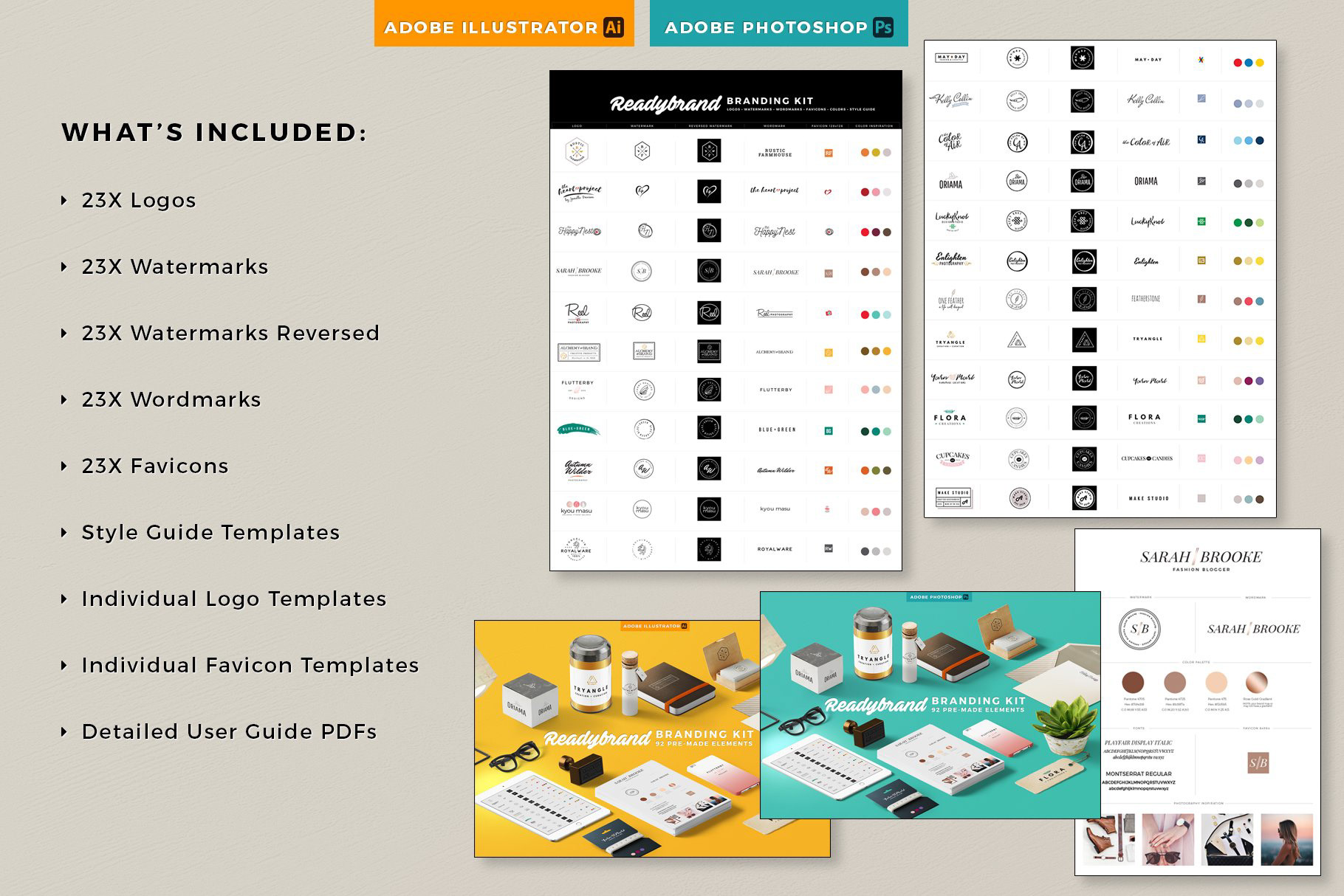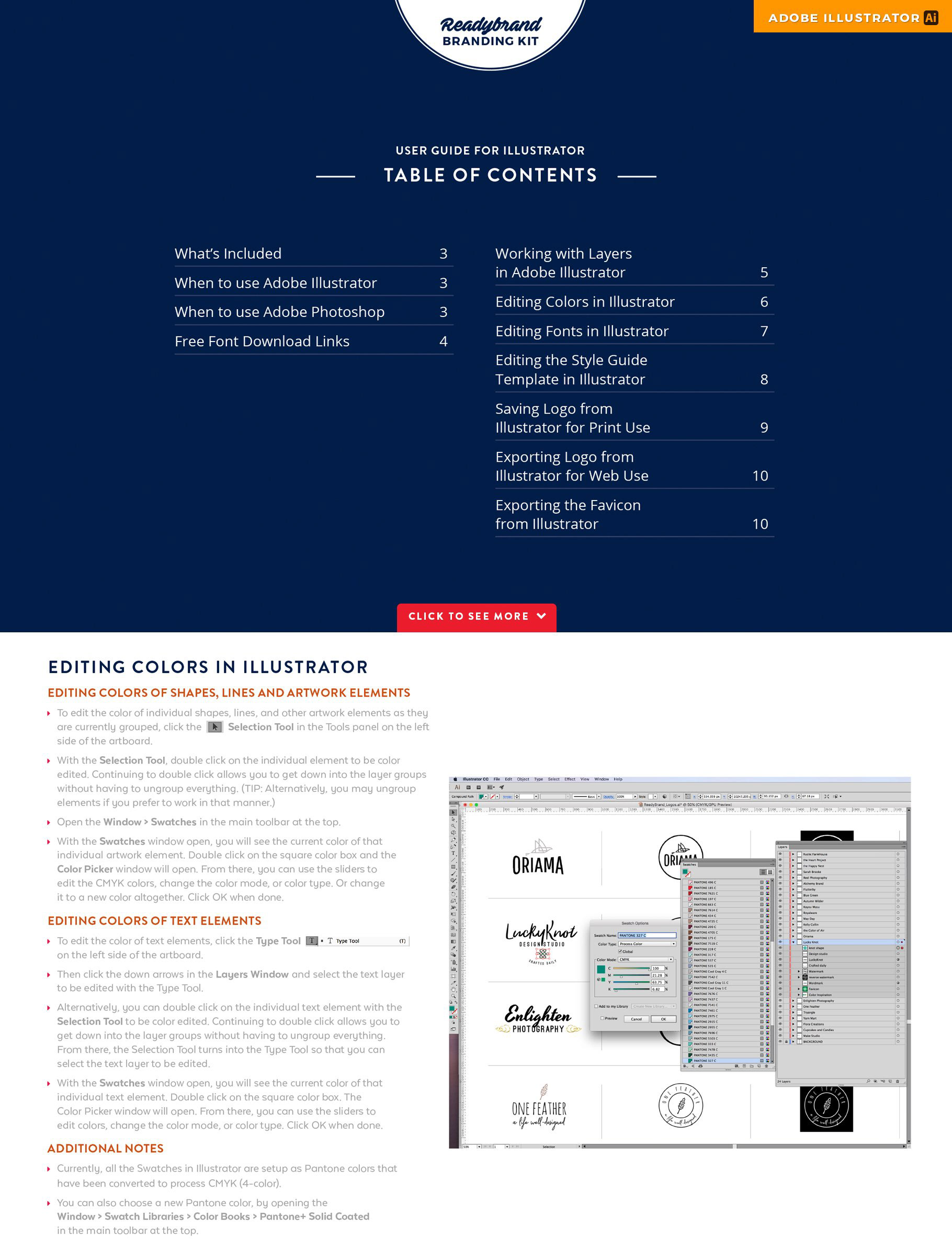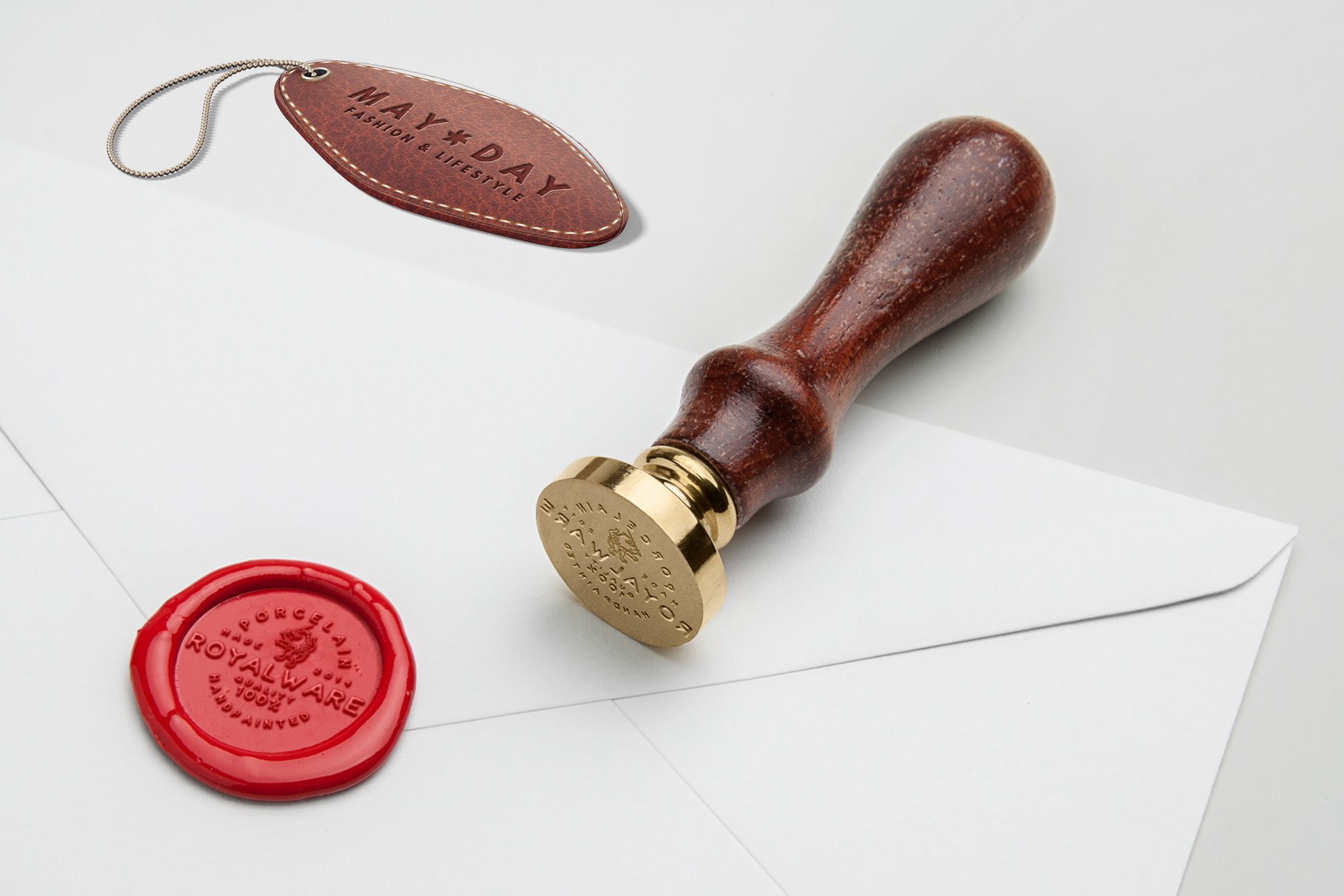 Introducing the ReadyBrand Branding Kit, a collection of years of work and includes 92 professional, high-quality, pre-made branding elements designed to help you create a unique look while saving you time and money.
My goal was to create a kit for small business owners that are just starting out and not quite ready for a custom logo project but still want to develop a cohesive brand identity. As a Creative Director, I have 25+ years of experience in branding and advertising, I'm often asked to share my readymade logos as they are intended to jumpstart the client's design process and shorten the timeframe significantly toward the path of having a strong and effective brand tailored just for you at a fraction of the cost.
Now you can take matters into your own hands with a variety of trendy premade branding elements that you can fully edit, adapt, or mix and match. The possibilities are unlimited with these meticulously organized, user-friendly templates, and detailed user guide PDFs. These designs are meant to be multi-purpose and can be altered for any product, service, or industry type.