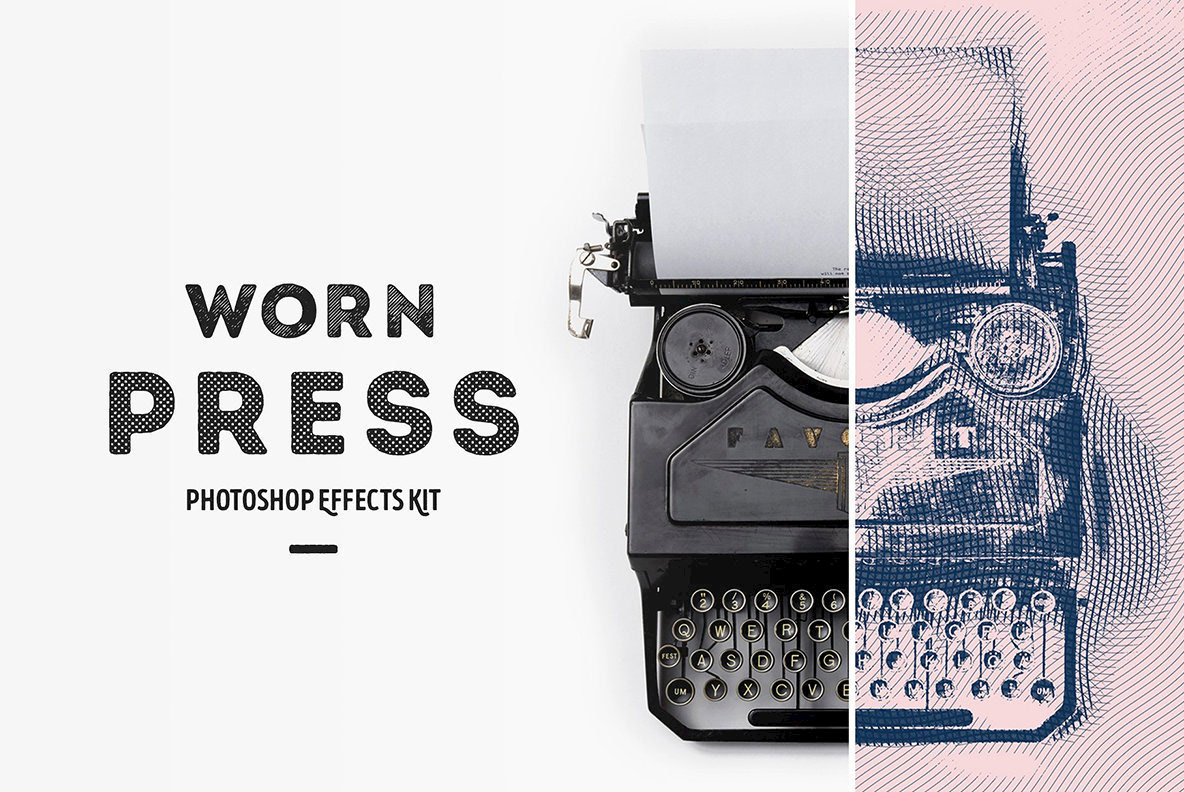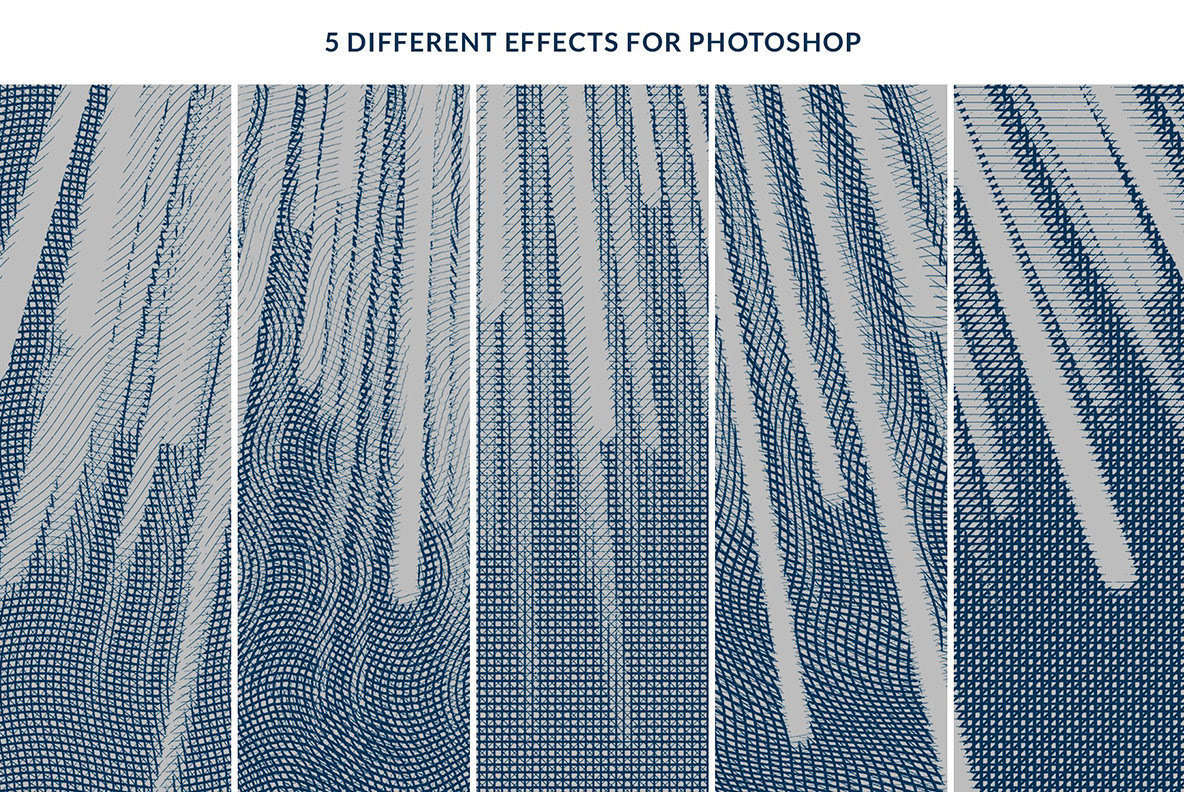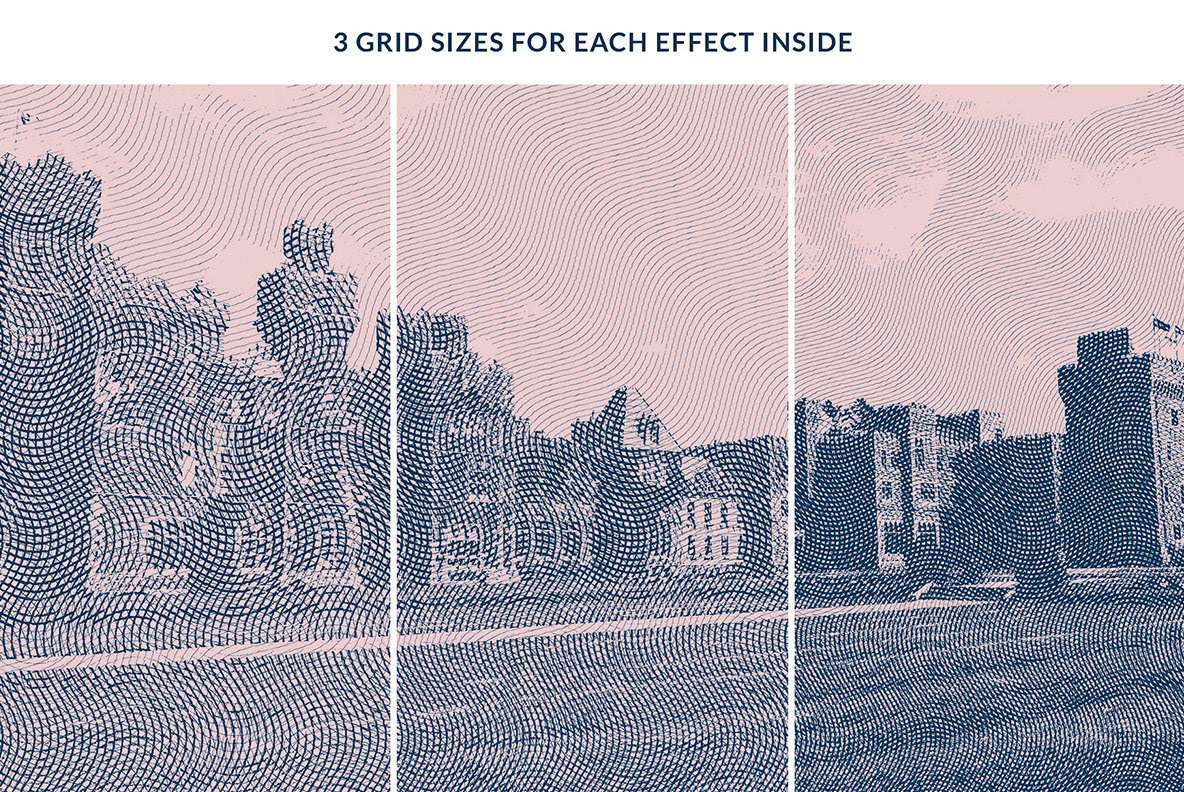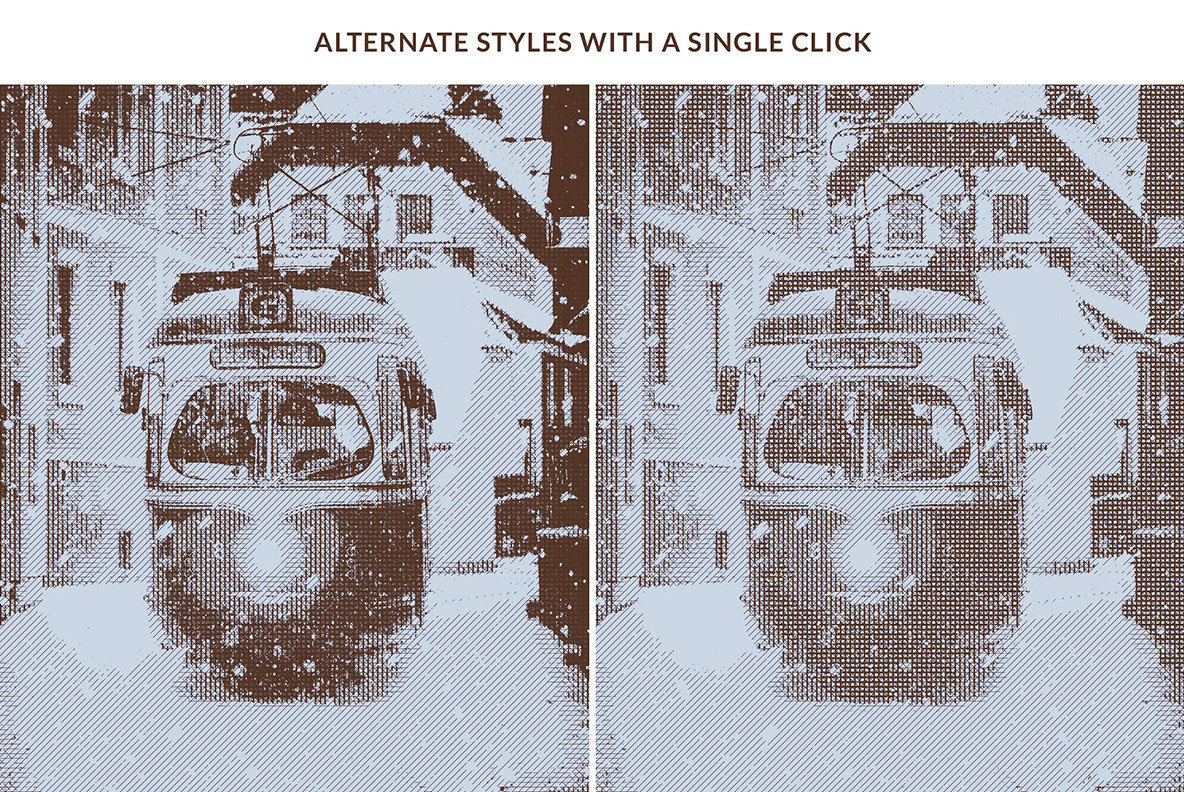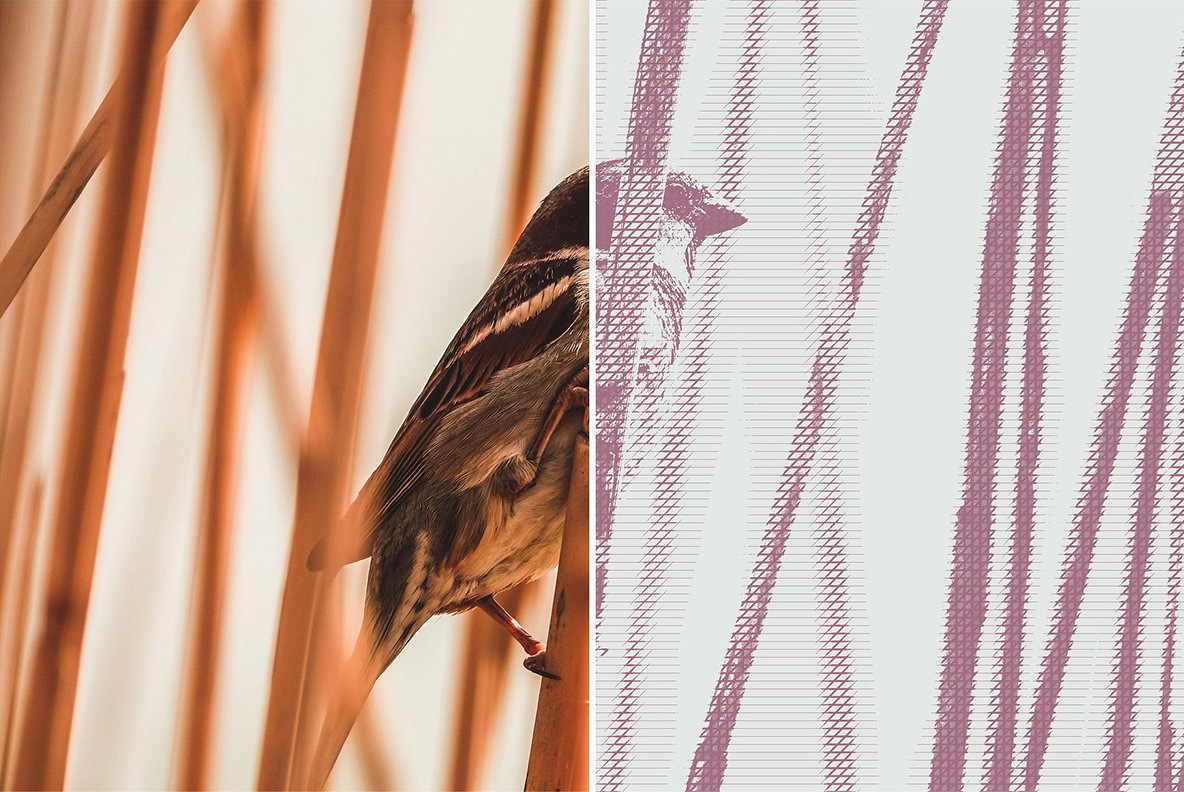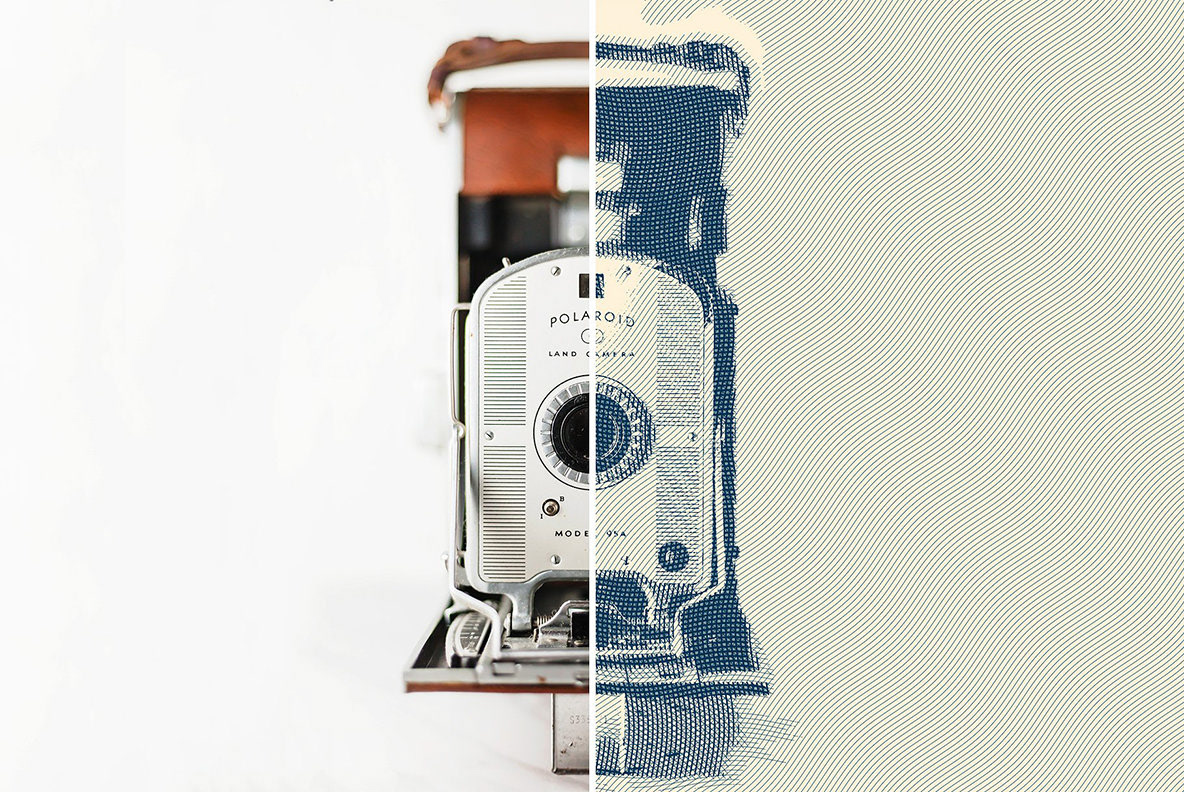 We love color cacophony, but everyone sometimes needs a piece of modesty, where there might be an ode to a single color and clean, outspoken lines. 
That's right the moment, so we're just excited to introduce Worn Press Photoshop Effects, crafted to leave behind the noise and supreme vibrancy and finally bring you the plot of an image, its heart, and its idea.

The kit includes 5 different effects compatible with Photoshop CC, which you can apply and customize with ultimate ease — the secret is that the colors are editable and Smart Objects are used. But if you still find it hard and don't know what to start with, check 'How to Use' file and do it!