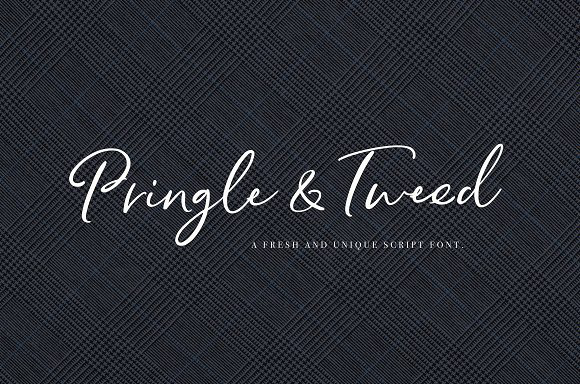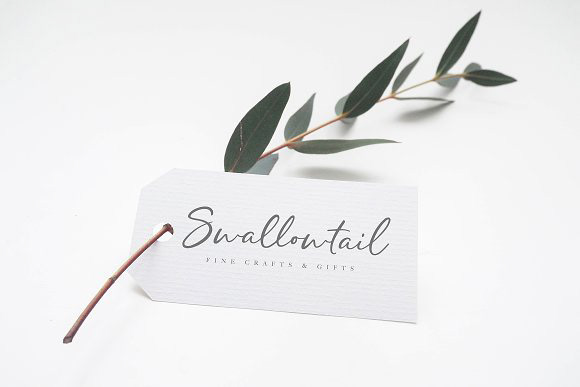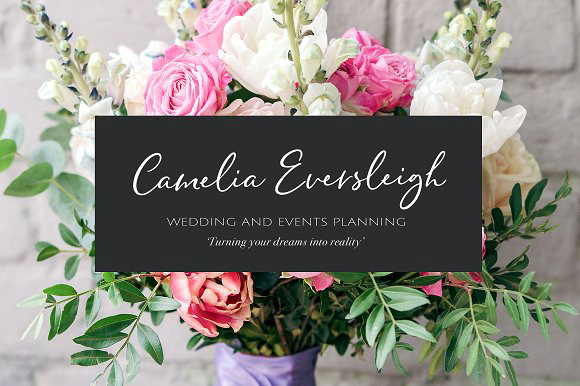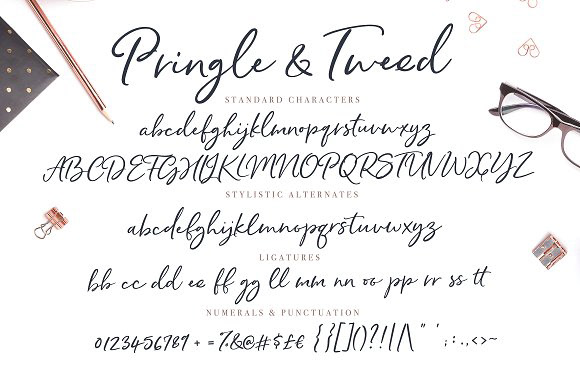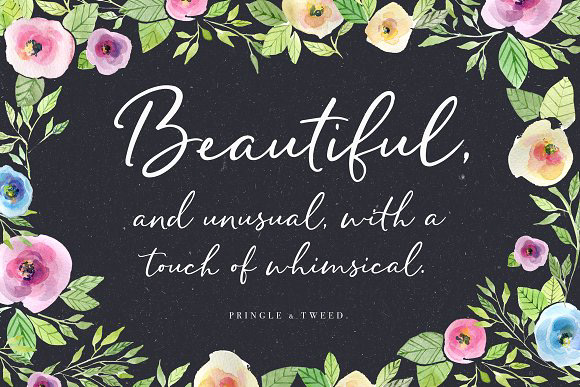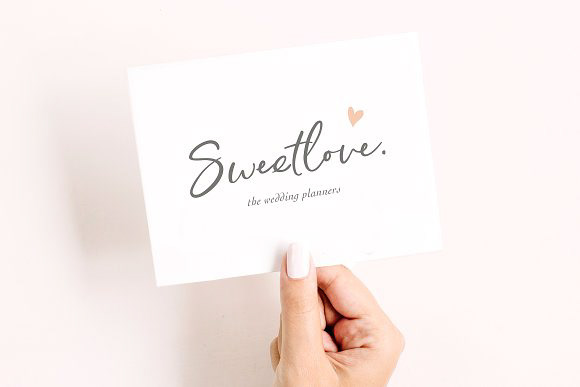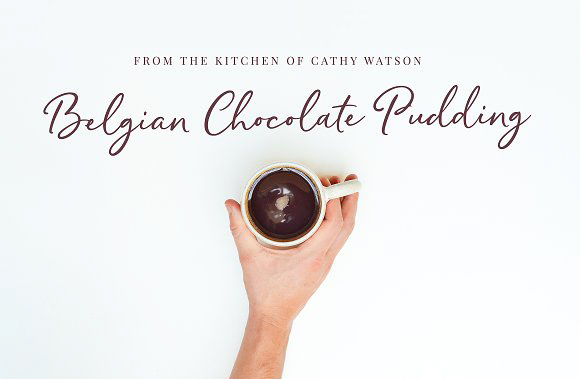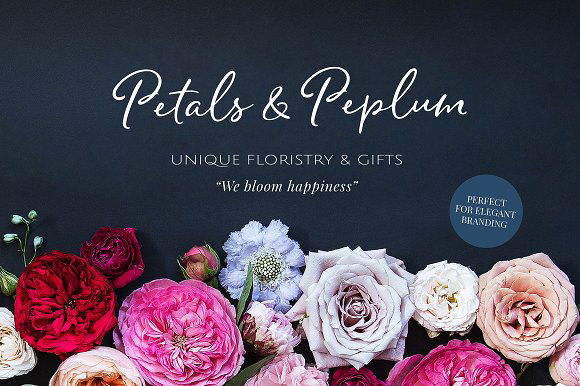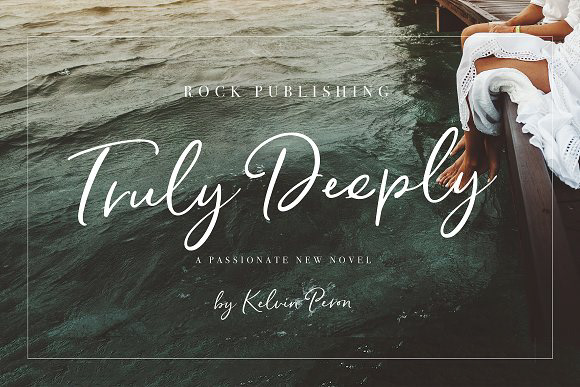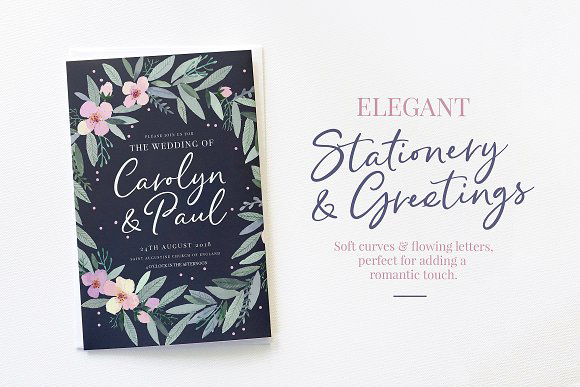 Introducing Pringle and Tweed, a new handwritten script with its own unique flow and elegant personality :)
Each letter has been attentively written, with gentle curves to produce a font thats completely distinctive and original.
Perfect for adding a elegant and unique touch to your lettering projects and branding, Pringle and Tweed has that special nuance.
To make your lettering look truly unique, Pringle and Tweed comes with a comprehensive set of double letter ligatures , and a set of stylistic alternate lowercase letters in it's opentype features.
No special software is required to access all the ligatures and alternate letters as these are included as two separate font files for anyone without software that can utilize opentype fonts.
A little help file is included to help you get started with Pringle and Tweed.
General FAQ's
Commercial use for fonts and add-ons is allowed - unlimited projects, unlimited sales.
If you would like to convert Pringle and Tweed into a web font, you are most welcome to! The only instances where webfonts are not permitted are in web template use.
Pringle and Tweed is multilingual and supports the following languages : Cornish, Danish, Dutch, English, Estonian, Faroese, Filipino, Finnish, French, Galician, German, Gusii, Icelandic, Indonesian, Irish, Italian,Norwegian Bokmål, Norwegian Nynorsk, Portuguese, Romansh, Spanish, Swahili, Swedish, Swiss German.
If you have opentype capable software such as Illustrator or Photoshop CC , and Indesign, you can access the alternate letters and ligatures via the character/opentype panel and glyphs panel whilst you have the PringleAndTweed.otf file installed.
There you have it :) - if there's anything you are unsure of or need help with , feel free to message me and I will help you along :)
I hope you enjoy using Pringle & Tweed!
Nicky xx