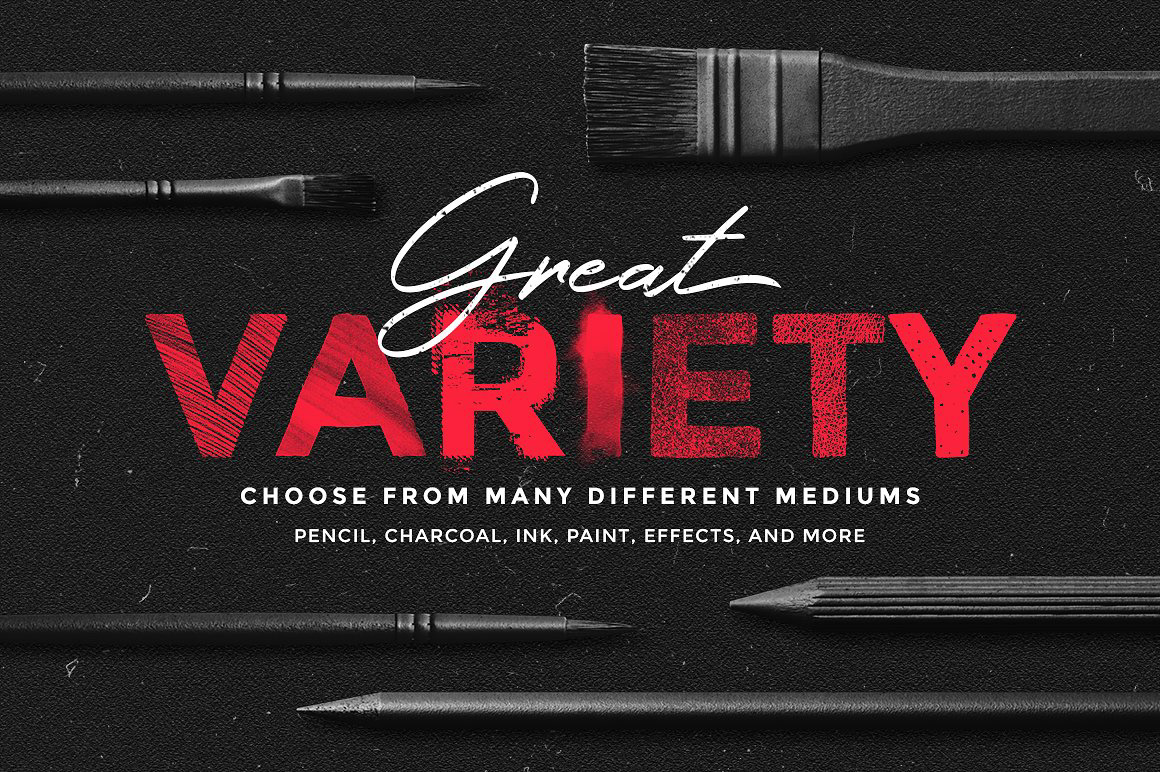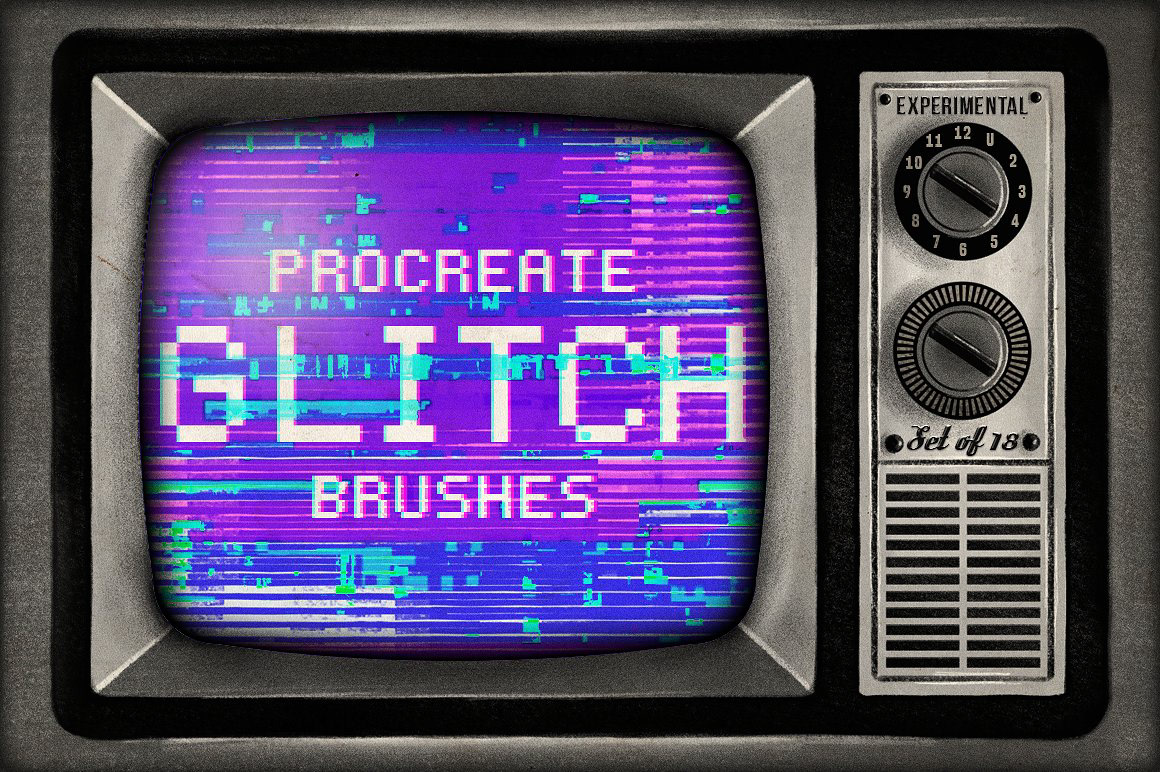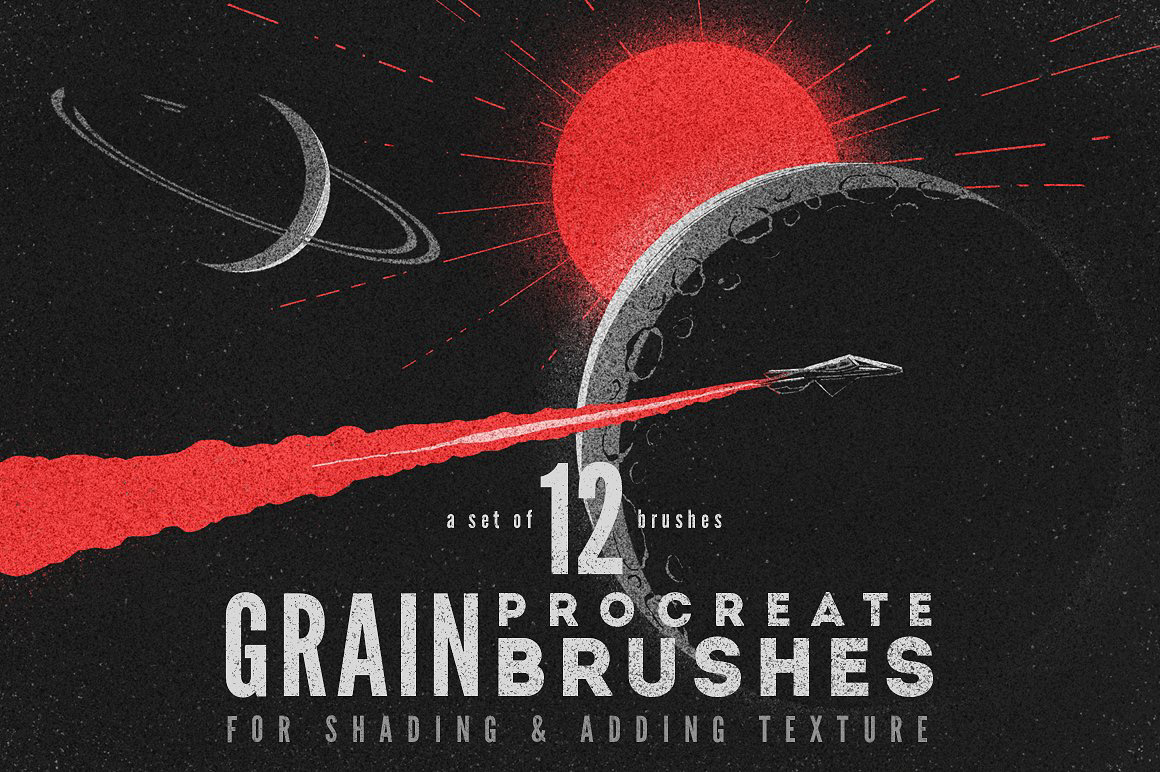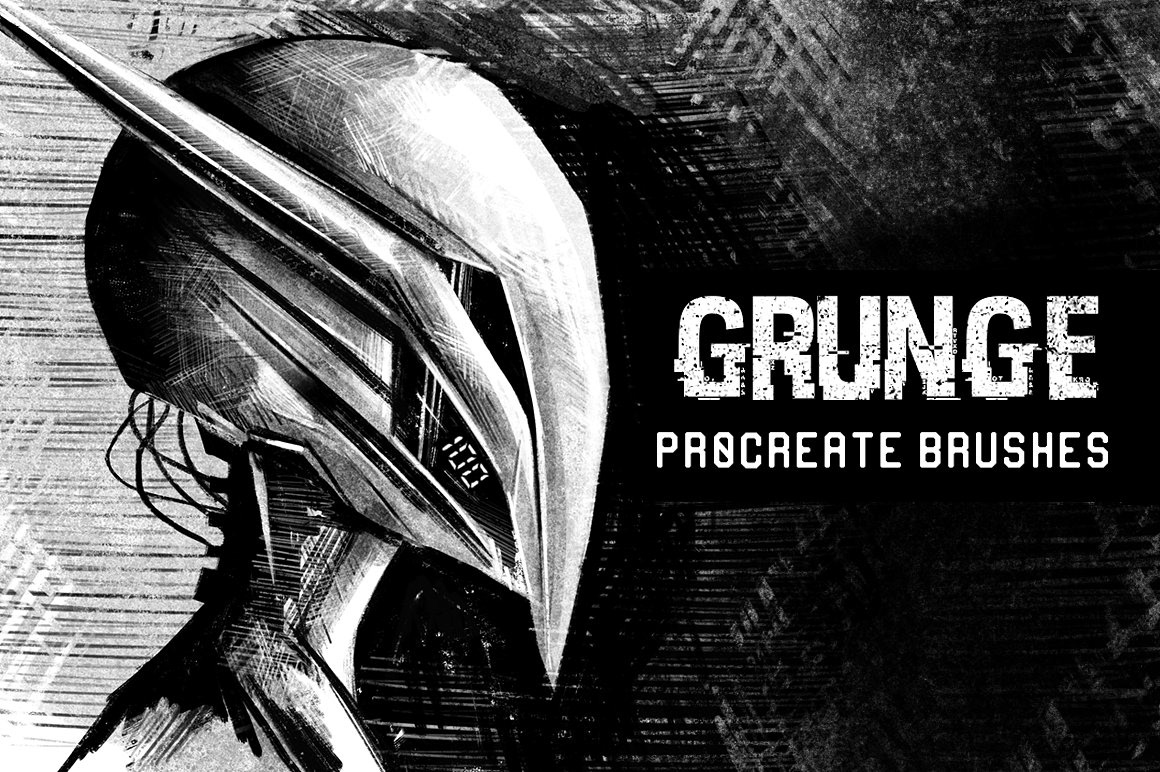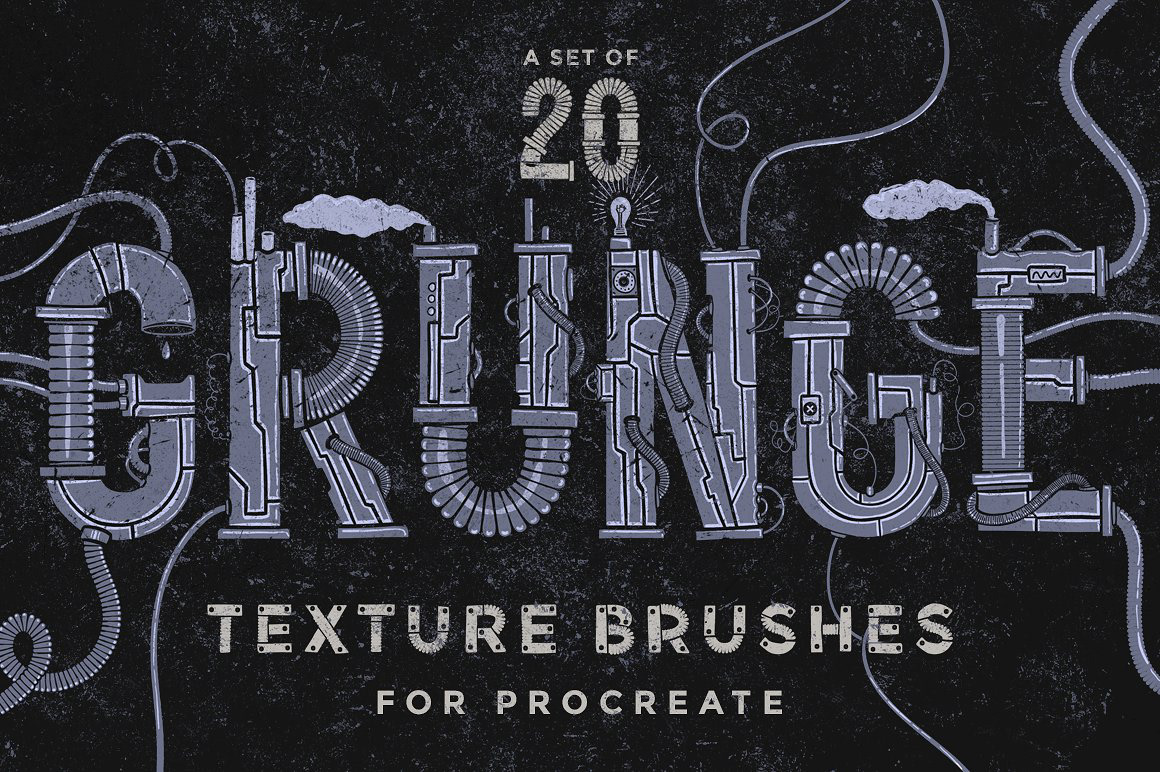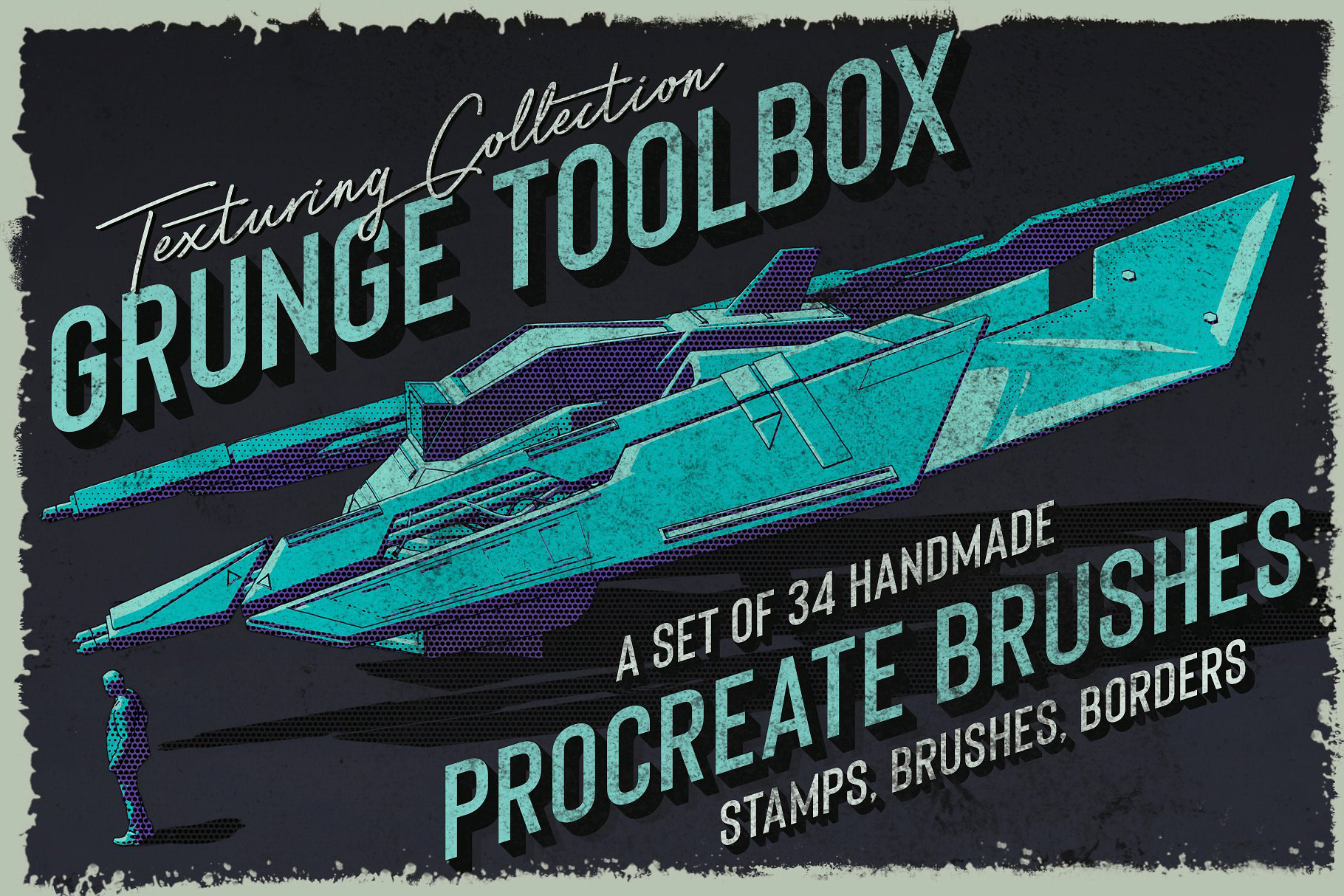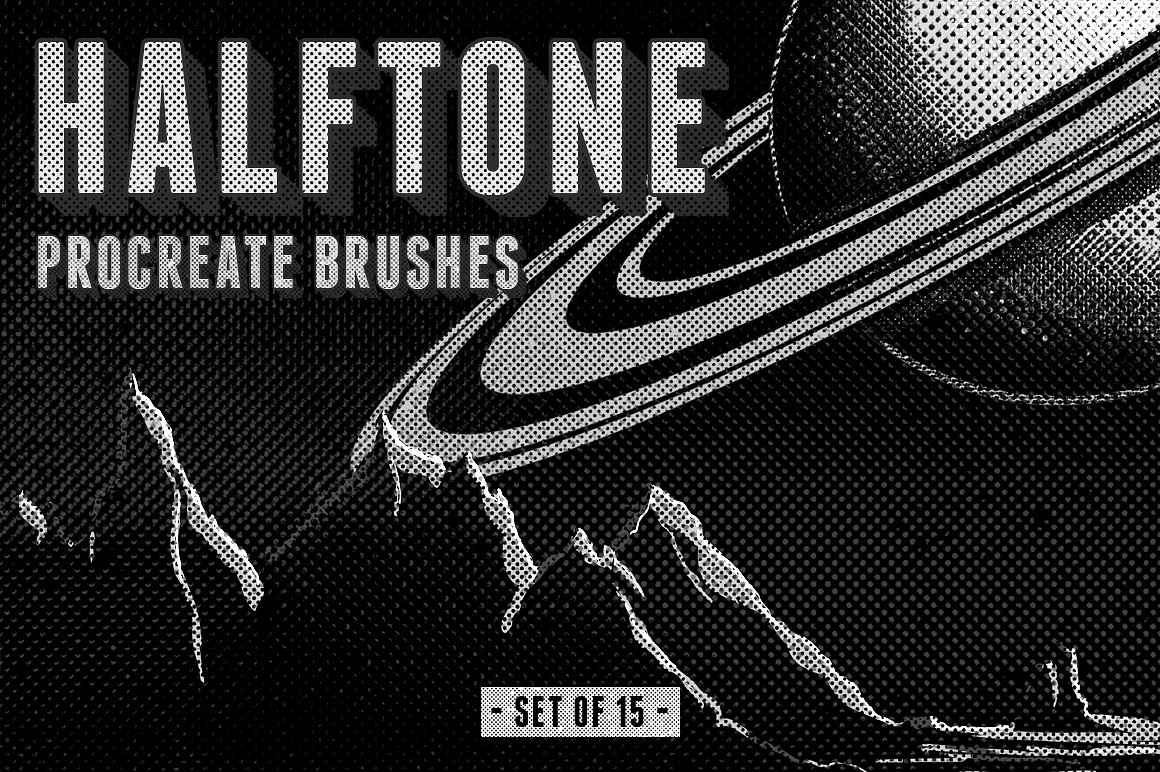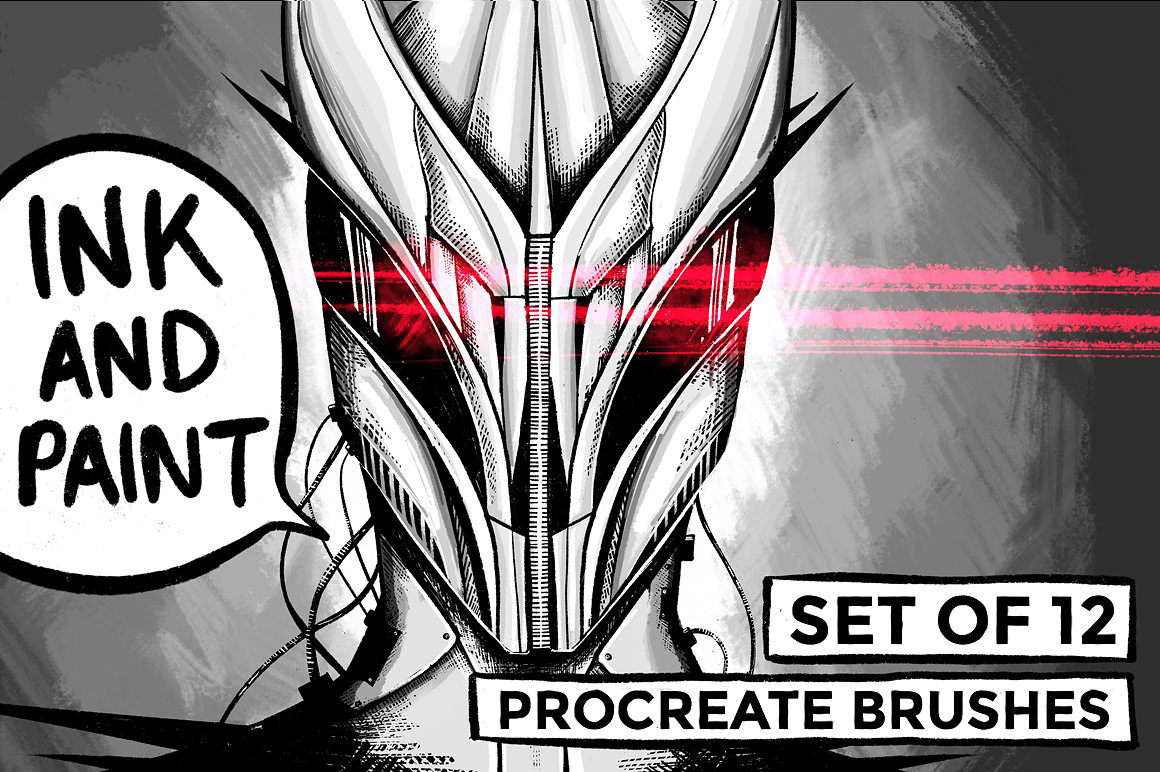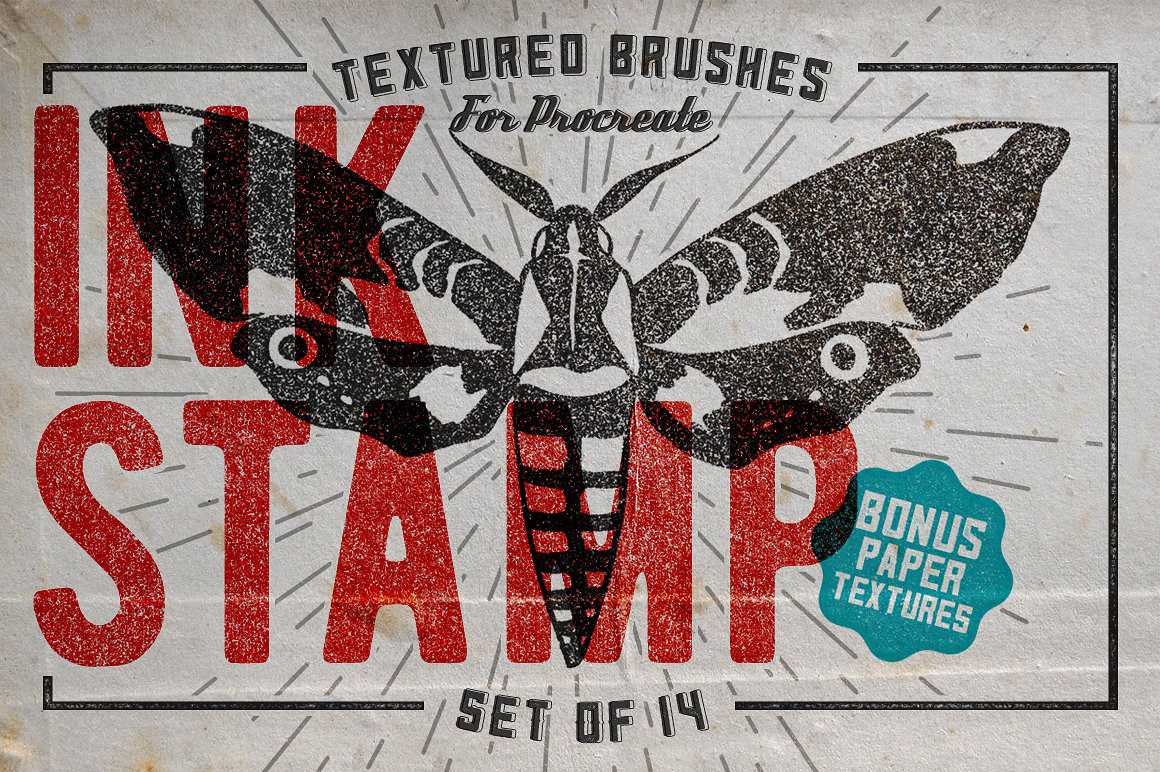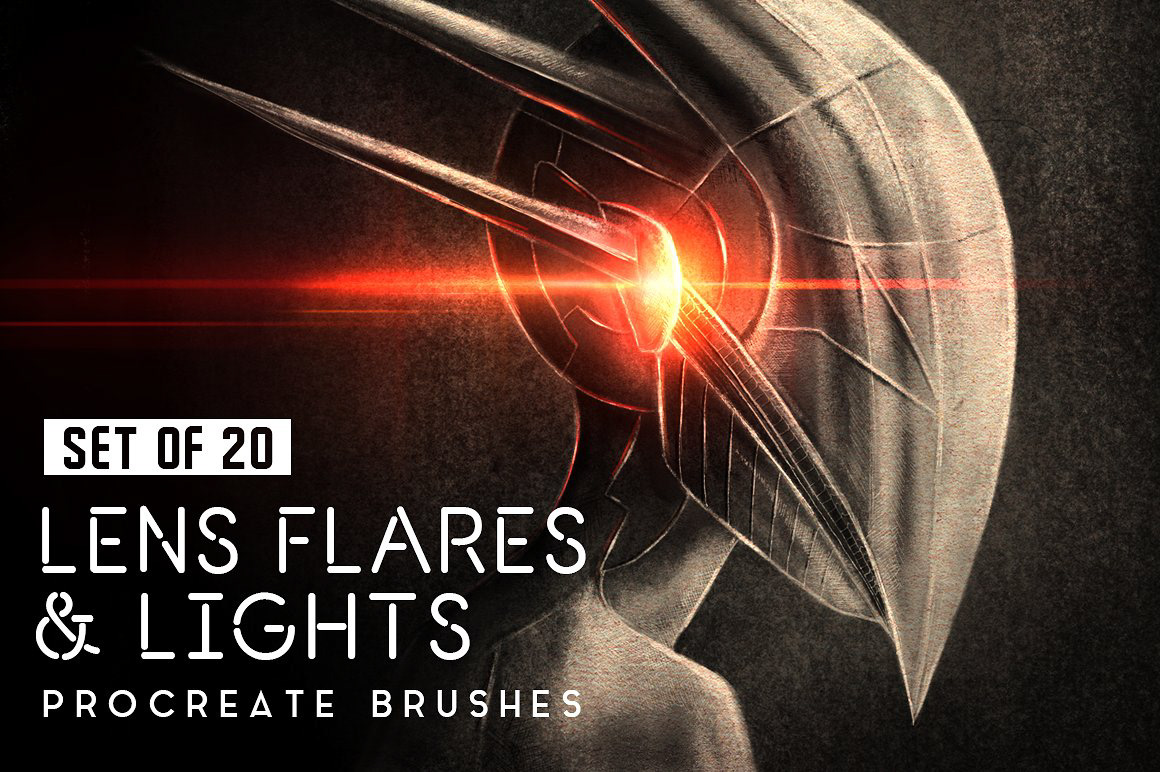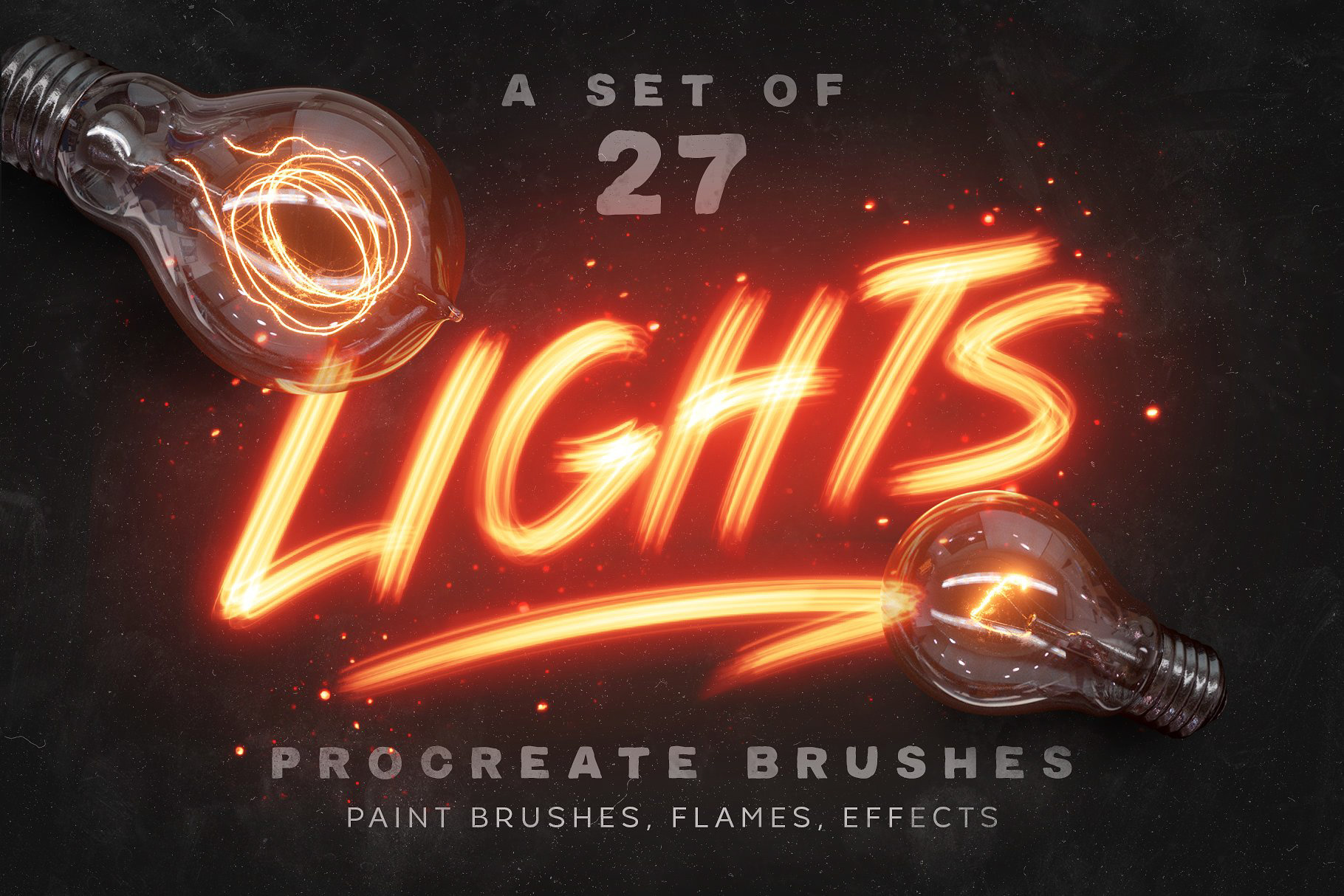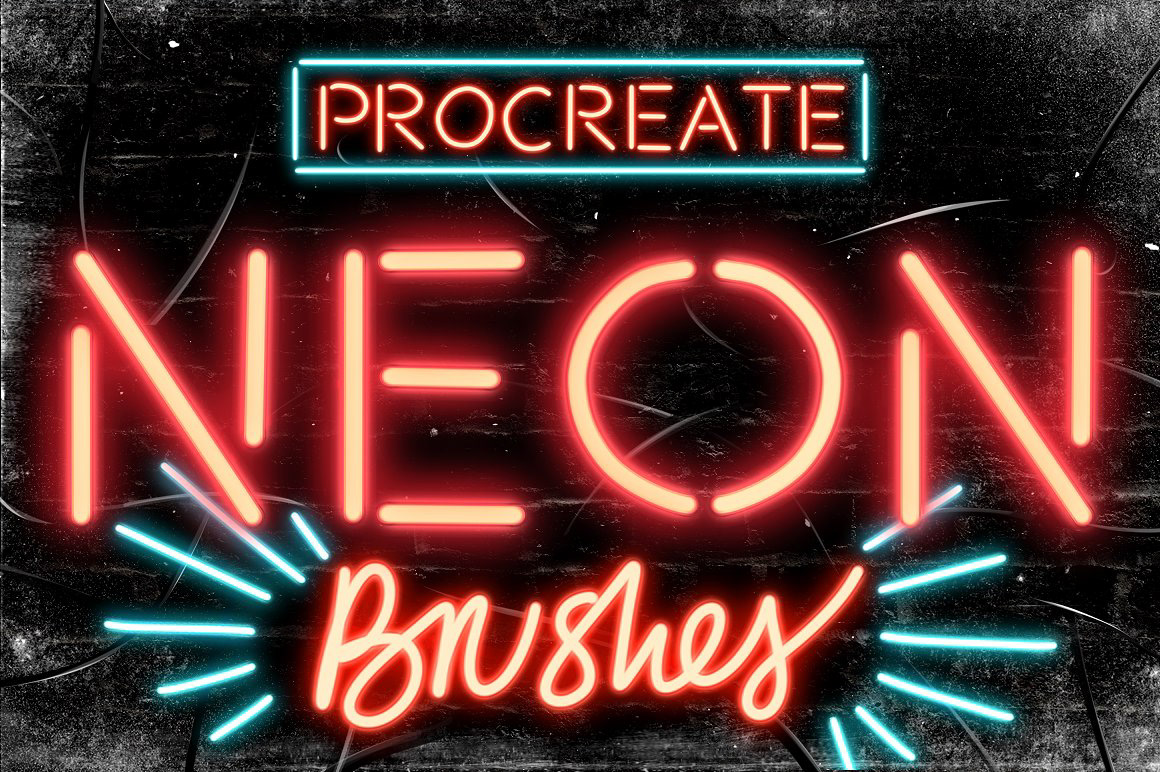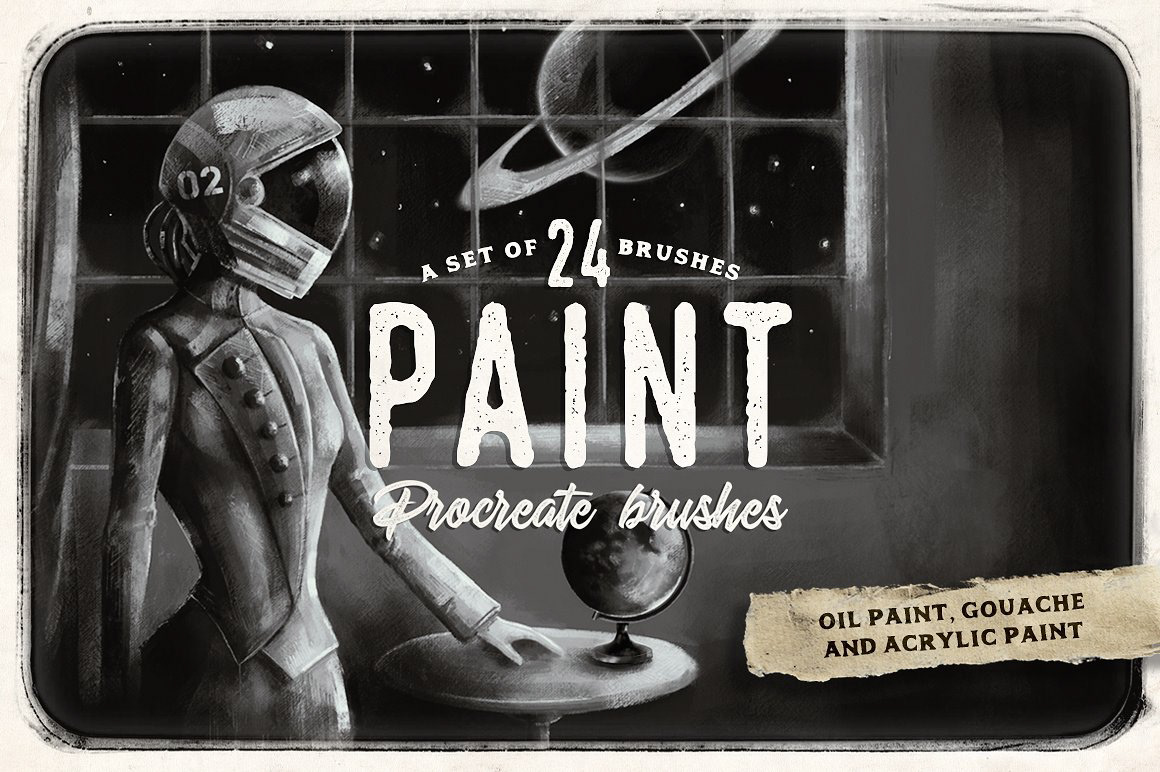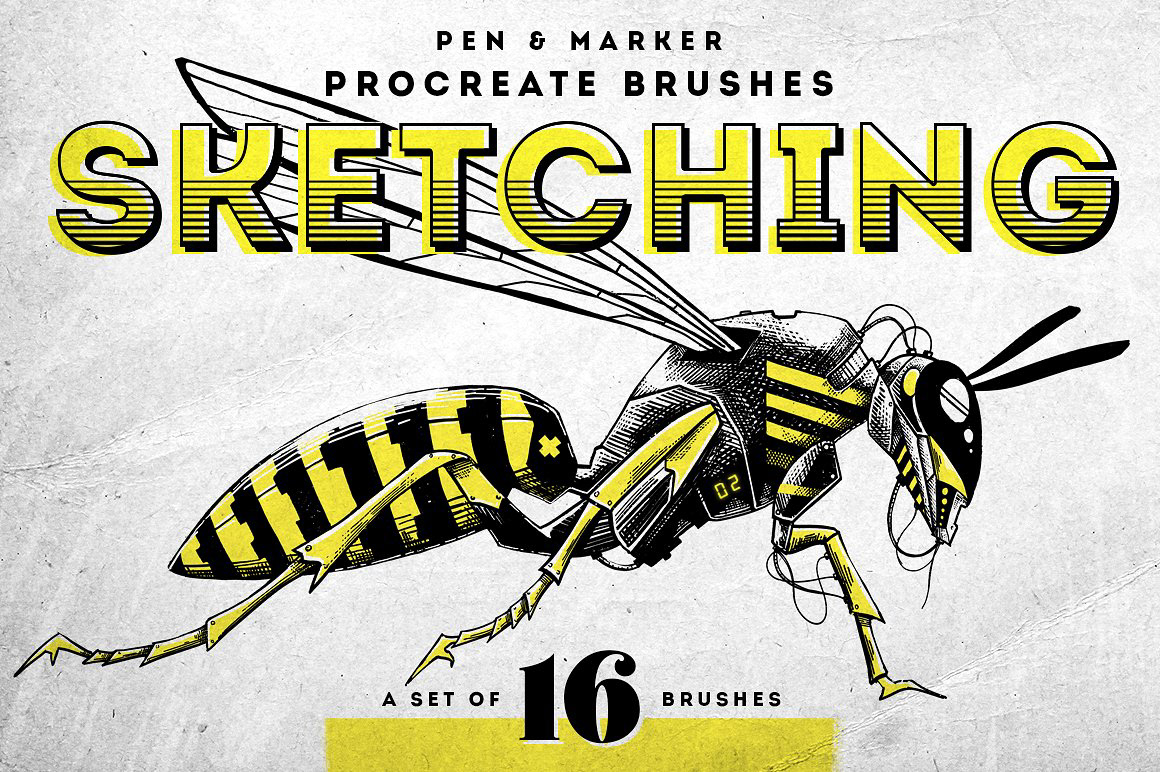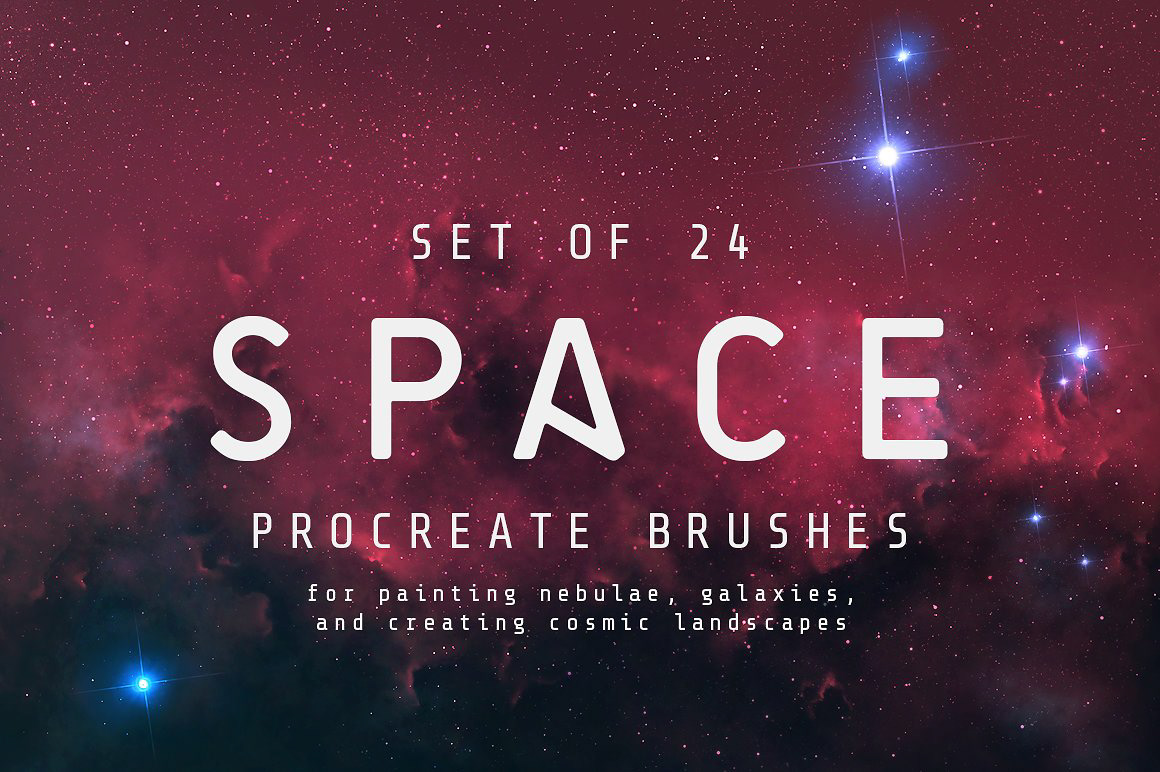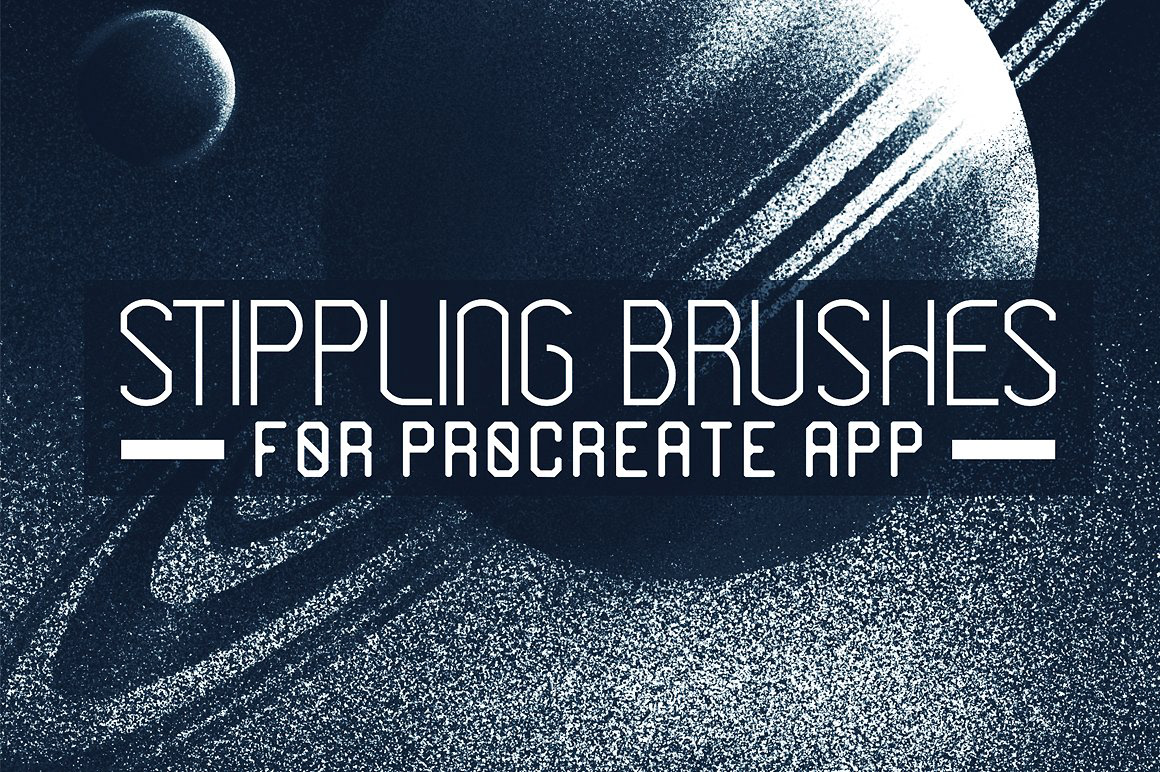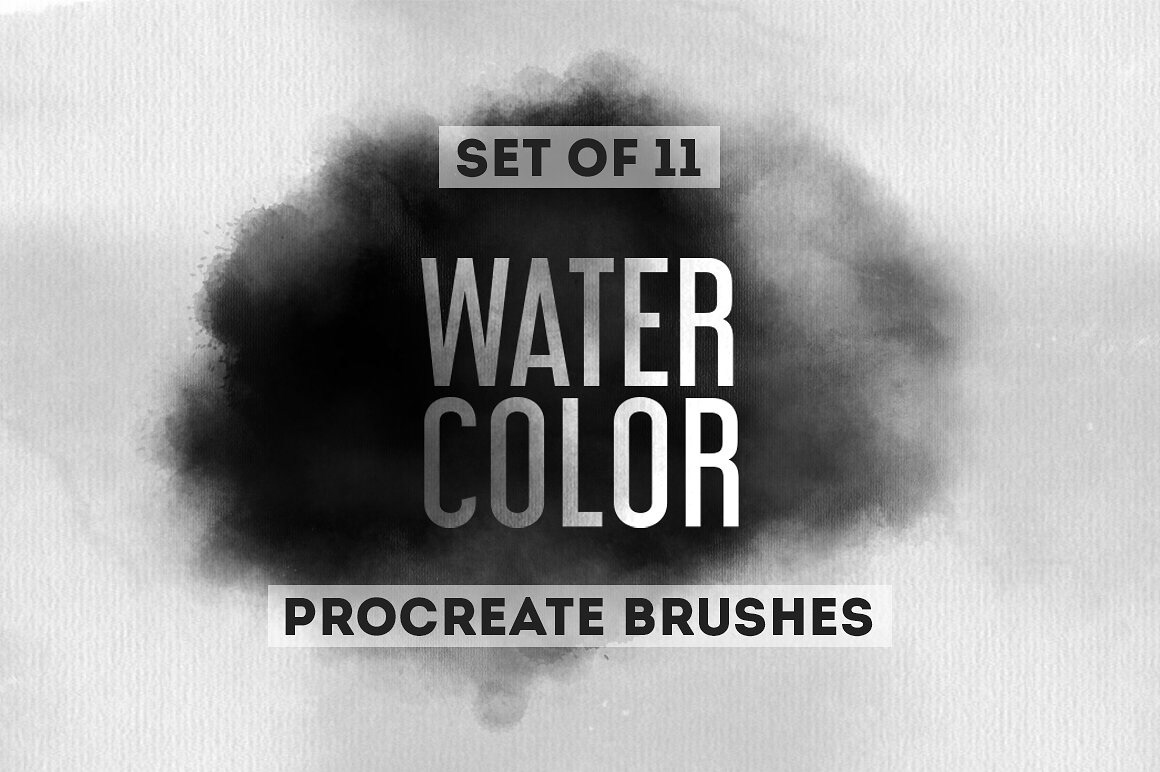 Important: These brushes are compatible only with the iOS app Procreate for iPad. They won't work in Photoshop or other digital drawing/editing softwares. 
Get all my Procreate brushes in this bundle with a 78% discount!
▶ Regular price: $ 183.00 / Bundle price: $ 40.00 - you save $143.00
▶ This bundle includes more than 400 brushes for the iPad app Procreate, in a large variety of mediums and styles. If you prefer, you can also purchase the sets included in this bundle separately. (See links below).
▶ Once purchased, you'll get all future updates for free. To get the latest version of the bundle, go to your Purchases page here on Creative Market, locate the bundle, and re-download the file.
▶ All brushes sets arranged in separate folders, in .brushset format.
★ Note: this file format requires the latest version of Procreate in order to be imported to the app.
CHANGELOG
✎ 15.02.2019: New set added - Lights brushes (27 brushes)
✎ 17.11.2018: New set added - Rake brushes (20 brushes)
✎ 18.09.2018: New set added - Grunge Toolbox Brushes (34 brushes)
✎ 12.07.2018: New Procreate update - it's now possible to import/export entire brushes sets, instead of individual brushes only - I've replaced all the .brush files with new .brushset files - one for each set - which will take less time to import to Procreate :) Please note, this new format requires updating Procreate to the latest version.
✎ 27.04.2018: New set added - Inking brushes (20 brushes)
✎ 05.01.2018: New set added - Ink splatter brushes Vol. II (17 brushes).
✎ 07.11.2017: 4 new brushes added to the set PENCIL AND CHARCOAL.
✎ 03.11.2017: New set added - Paint brushes (24 brushes).
List of brushes included in the bundle:
To use these brushes, you will need:
The iPad app Procreate (the brushes will only work in Procreate). Not compatible with Photoshop or other softwares.
An iPad + stylus: even though the brushes will work with other iPad models and third party styluses, I recommend the iPad Pro + Apple Pencil combo, as they're currently the most precise & accurate tools for drawing in Procreate. The brushes were created & tested using an Apple Pencil so I cannot guarantee that they will behave as advertised with third party styluses.
What's included:
You will receive a ZIP containing all the brushes, arranged in separate folders. (one .brushset file for each set). Swatches JPG sheets included for a quick preview of the brushes included in each set.