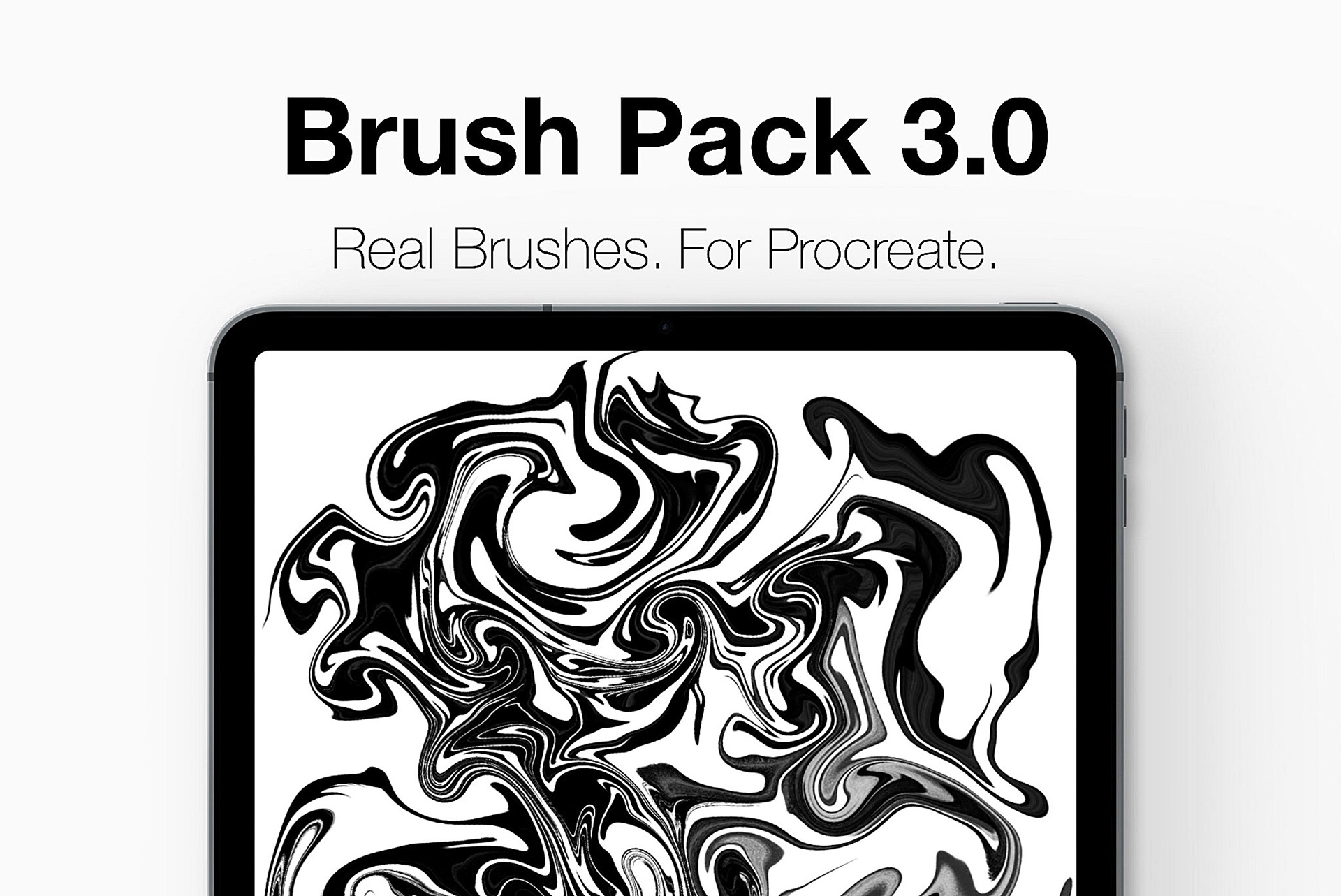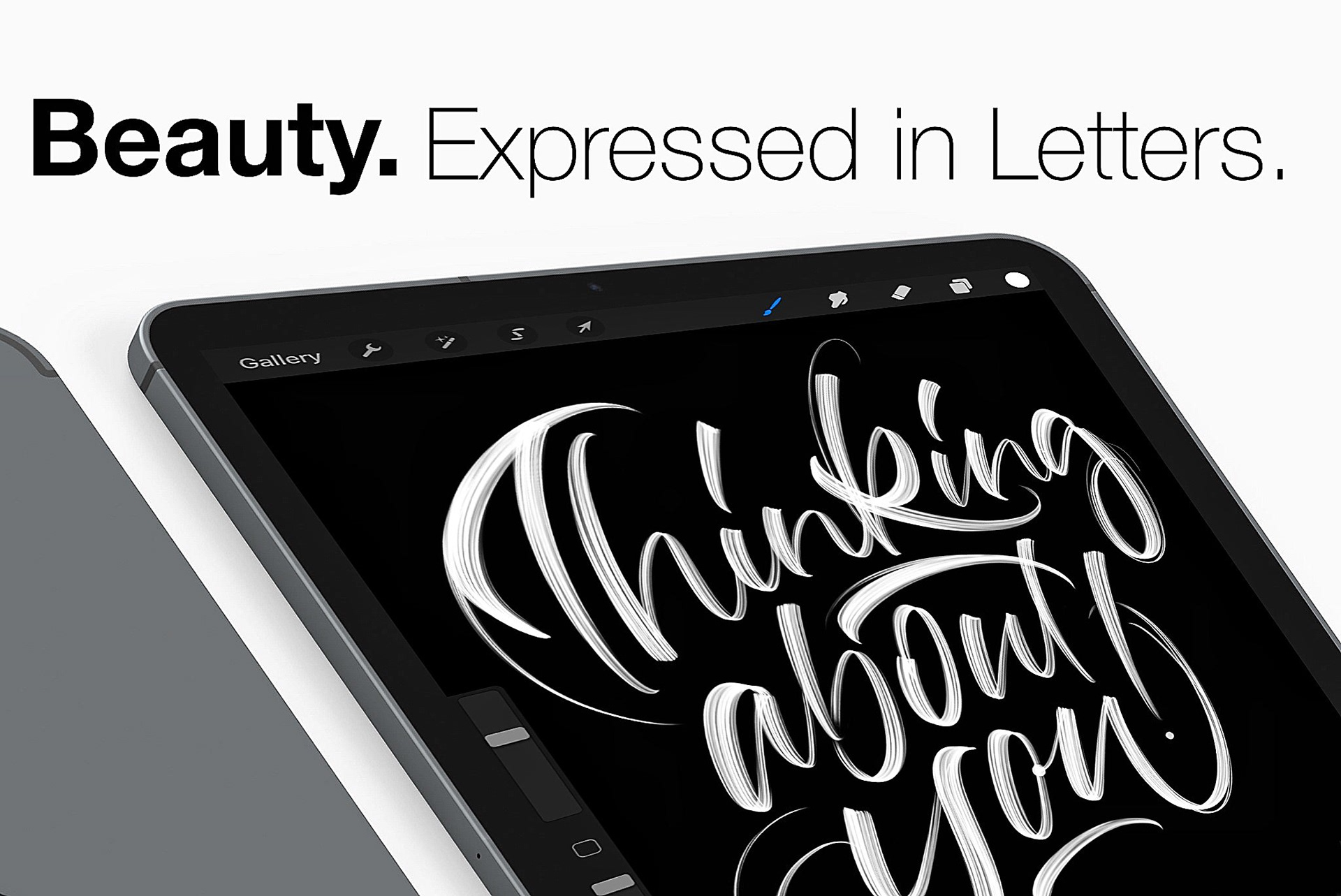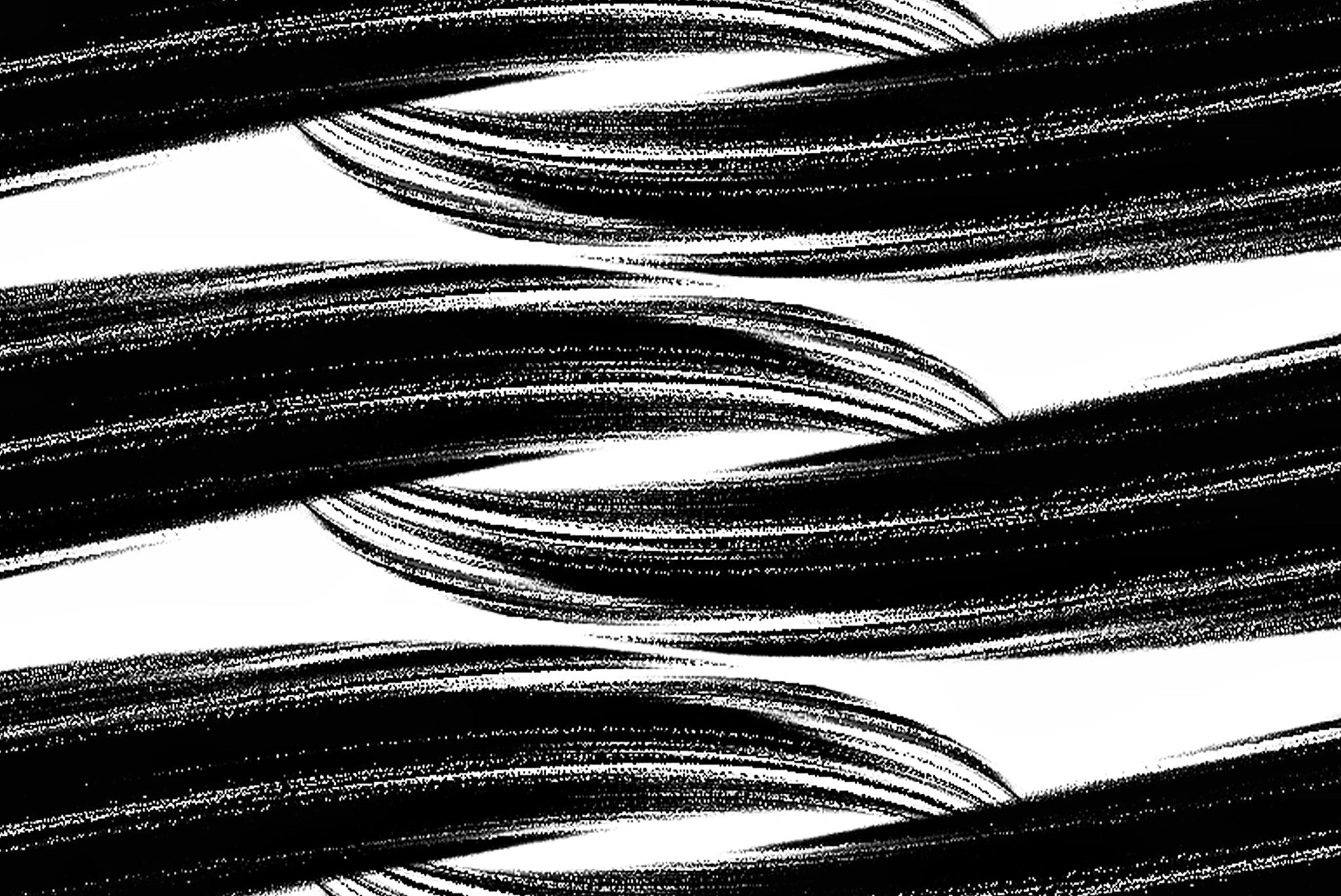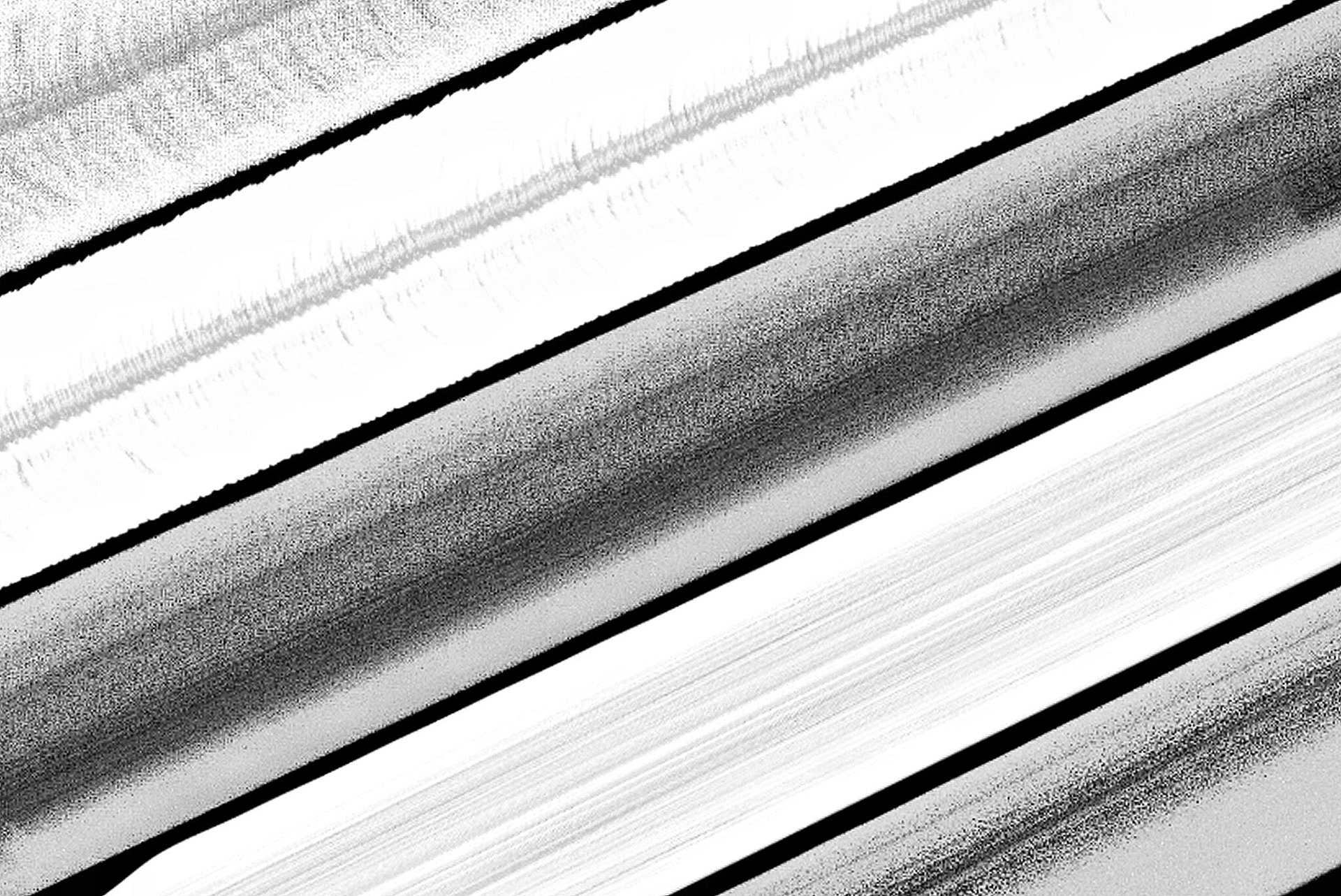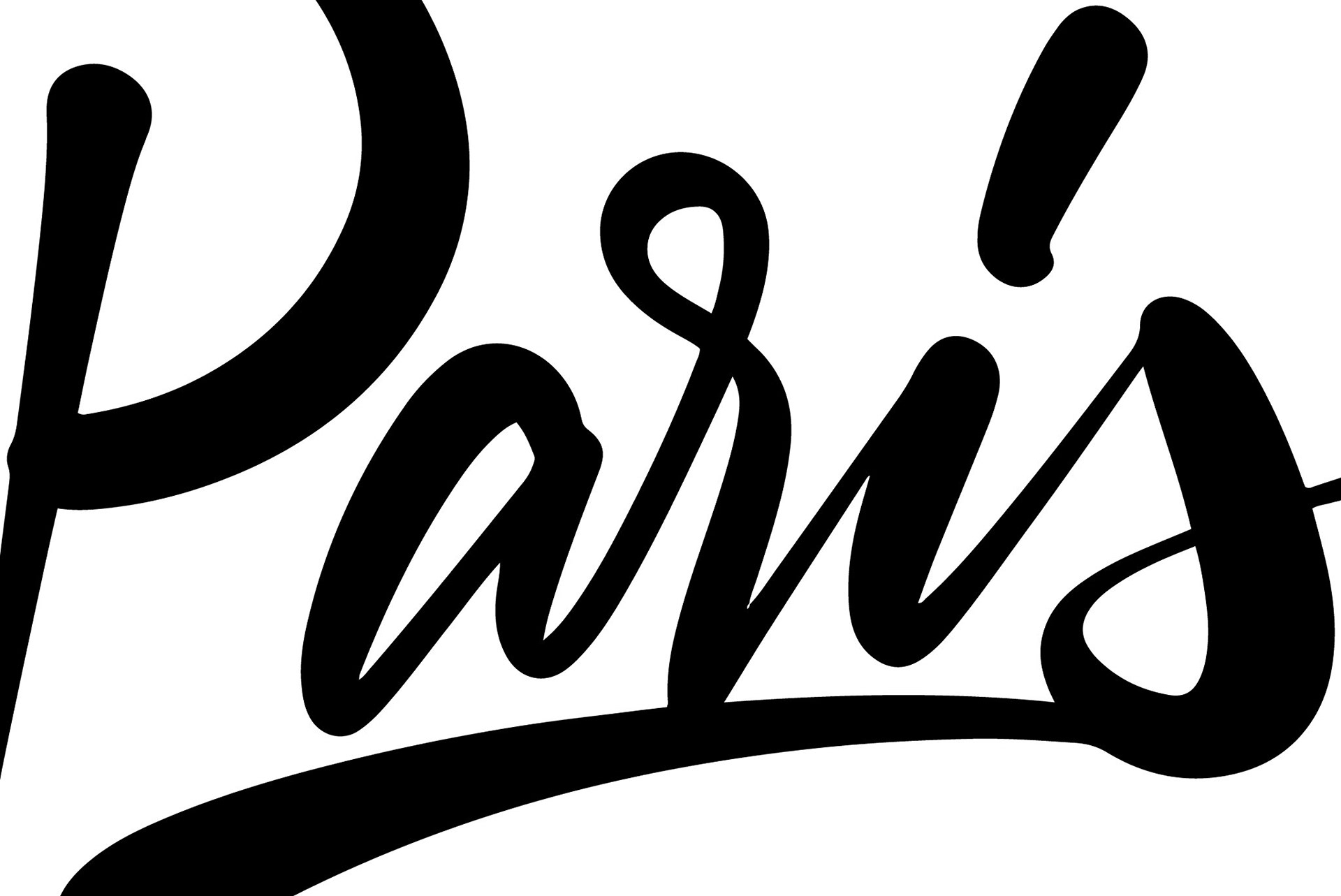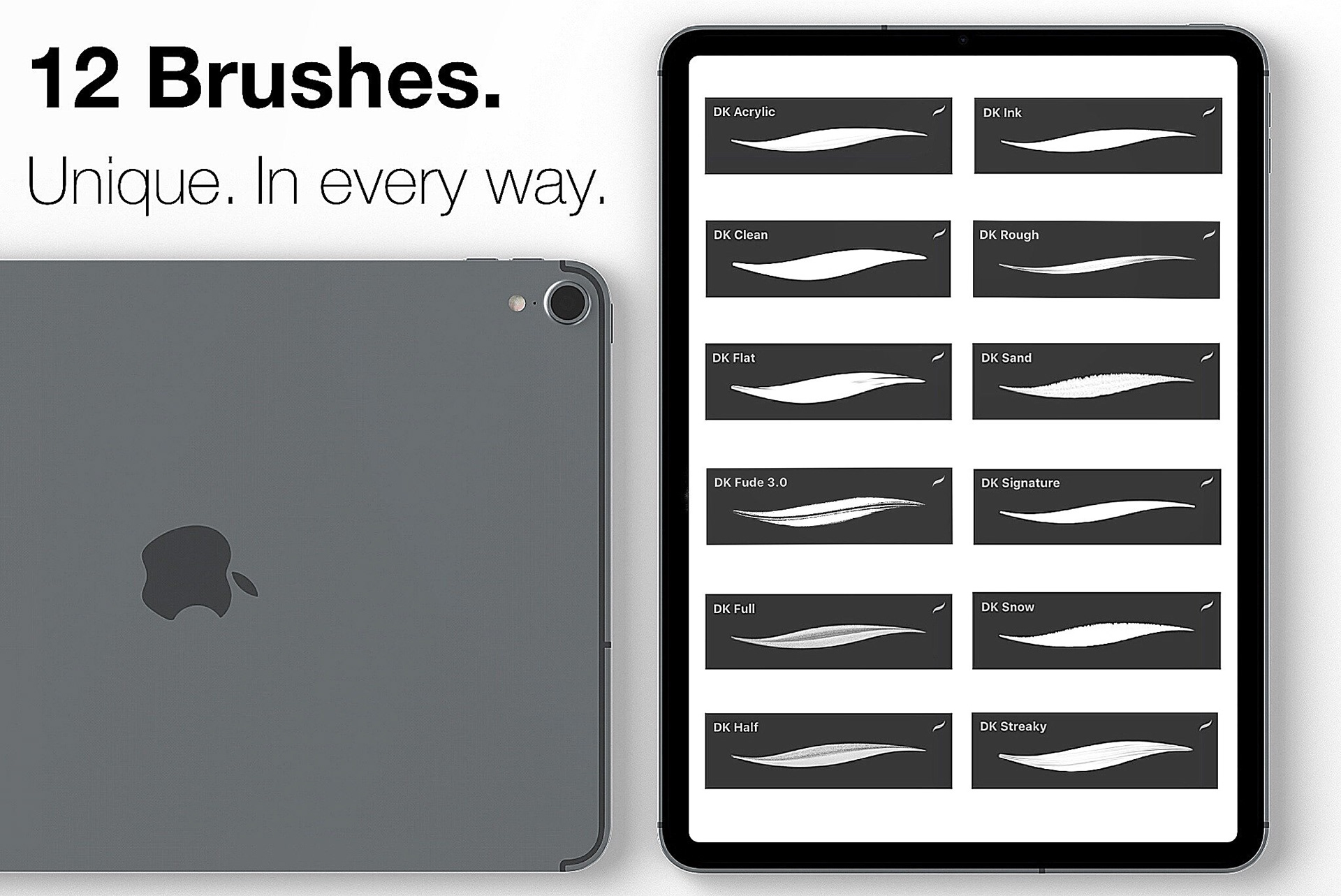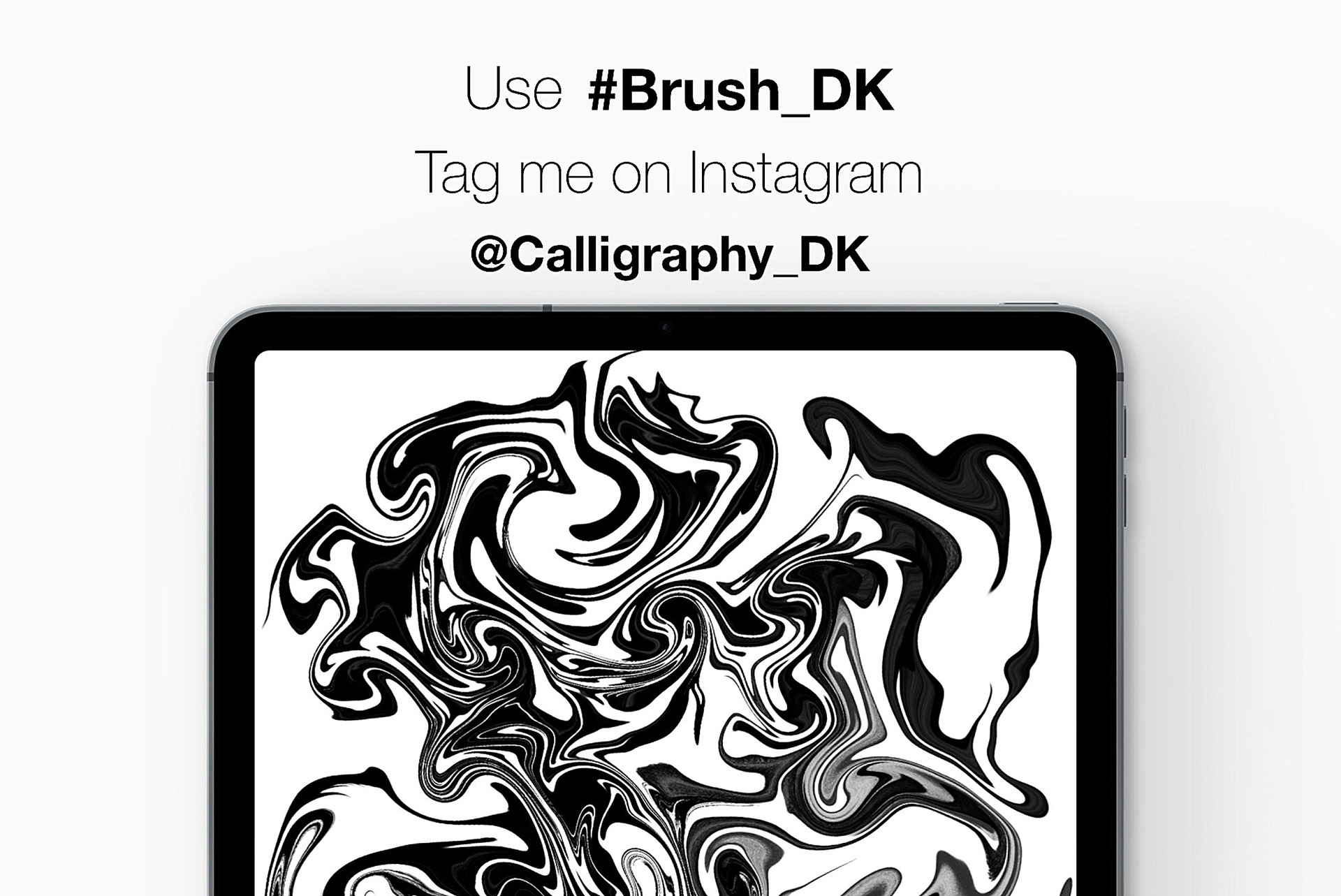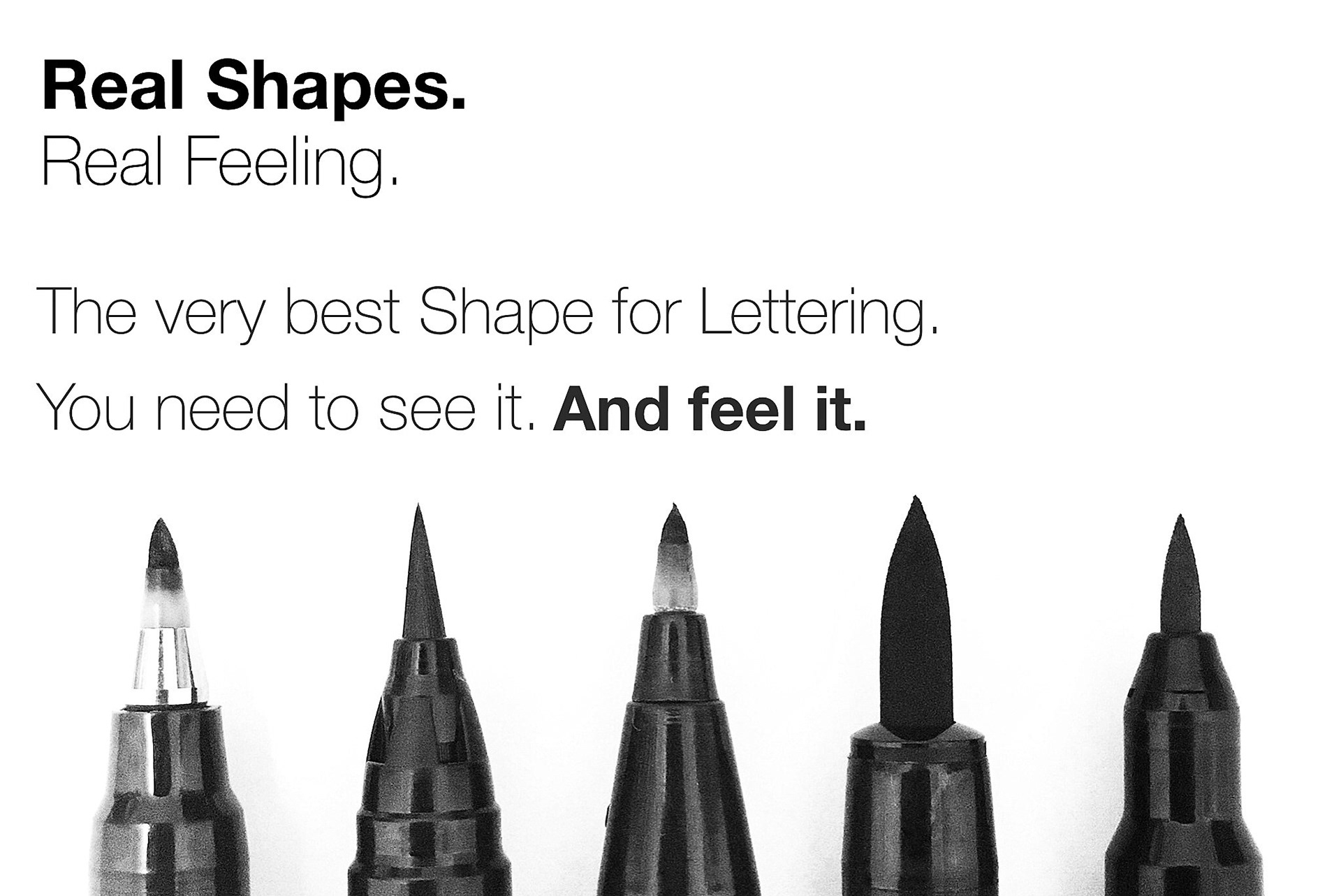 Watch the Video on IGTV & YouTube First!
INSTANT DOWNLOAD:
Like a Real Brush. Unlike any other Brush.
With the newest Brush Pack 3.0 you get the same Feeling & Shapes you know and recognize from a real Brush Pen but also some new incredible Features you would never expect from a real one. These Brushes are more capable than ever which means more Power & Possibilities to the Creator. And with the huge Variety of Textures in this Collection you will definitely have no trouble finding the one Brush that is going to fit your specific needs - At any time & During any given Project.
WHAT'S INCLUDED:
1 X Procreate "DK Acrylic" Brush
1 X Procreate "DK Clean" Brush
1 X Procreate "DK Flat" Brush
1 X Procreate "DK Fude 3.0" Brush
1 X Procreate "DK Full" Brush
1 X Procreate "DK Half" Brush
1 X Procreate "DK Ink" Brush
1 X Procreate "DK Rough" Brush
1 X Procreate "DK Sand" Brush
1 X Procreate "DK Signature" Brush
1 X Procreate "DK Snow" Brush
1 X Procreate "DK Streaky" Brush
REQUIREMENTS:
iPad or iPad Pro
Apple Pencil (Or any other pressure-sensitive stylus)
Procreate App
Zip file opening software