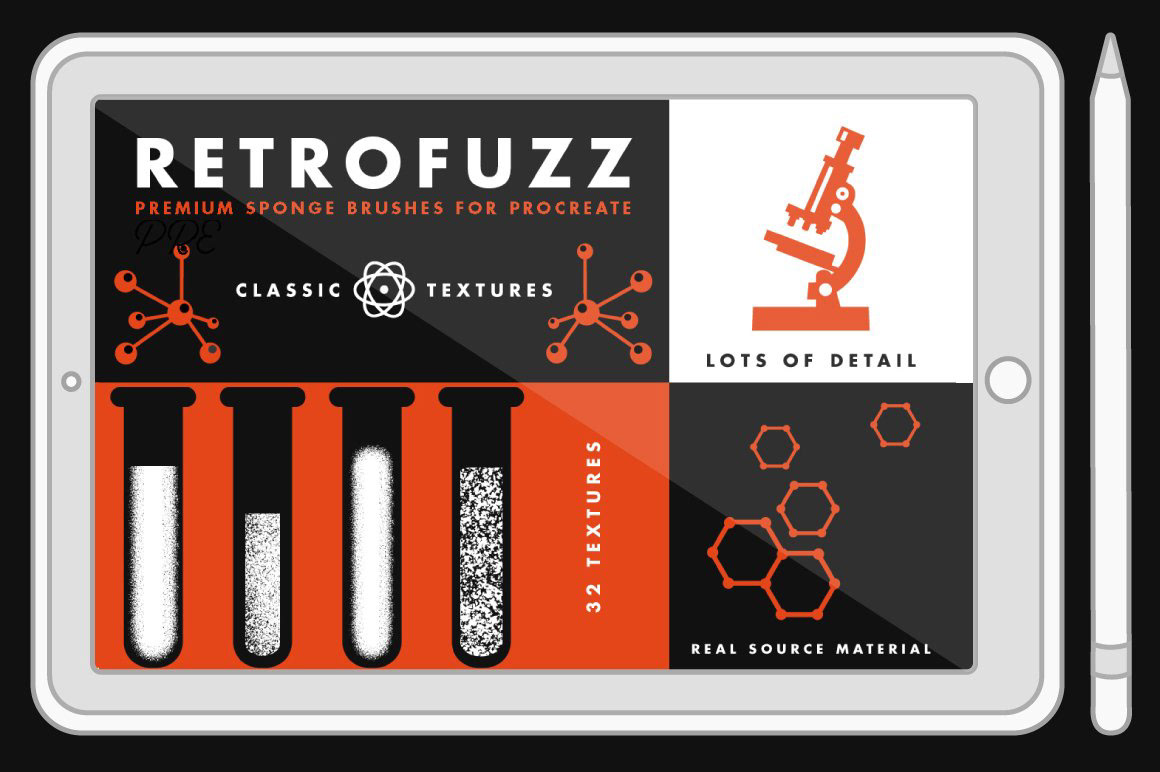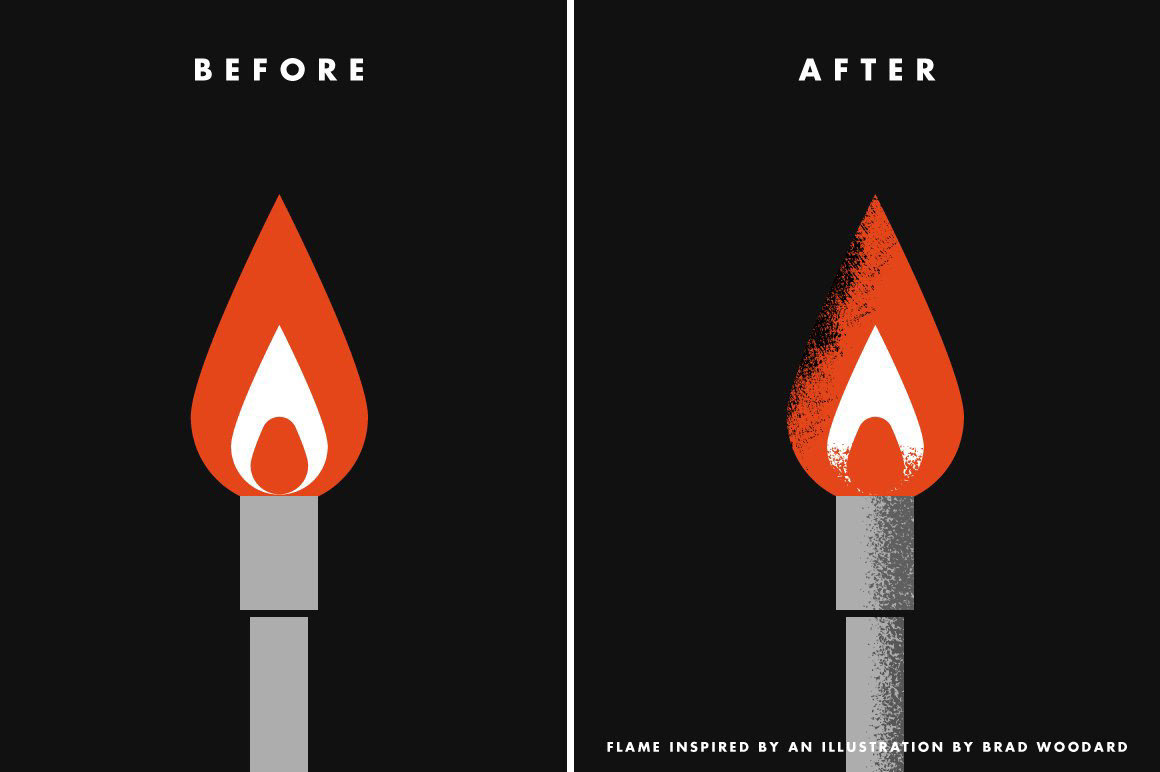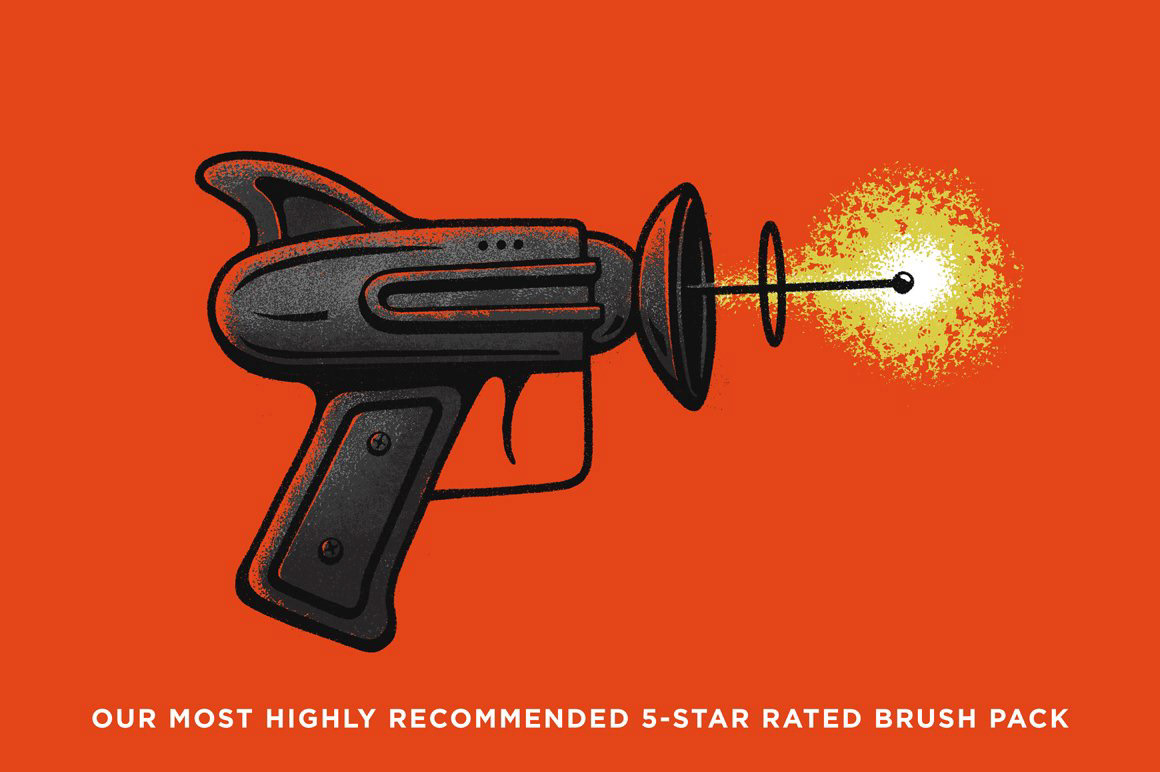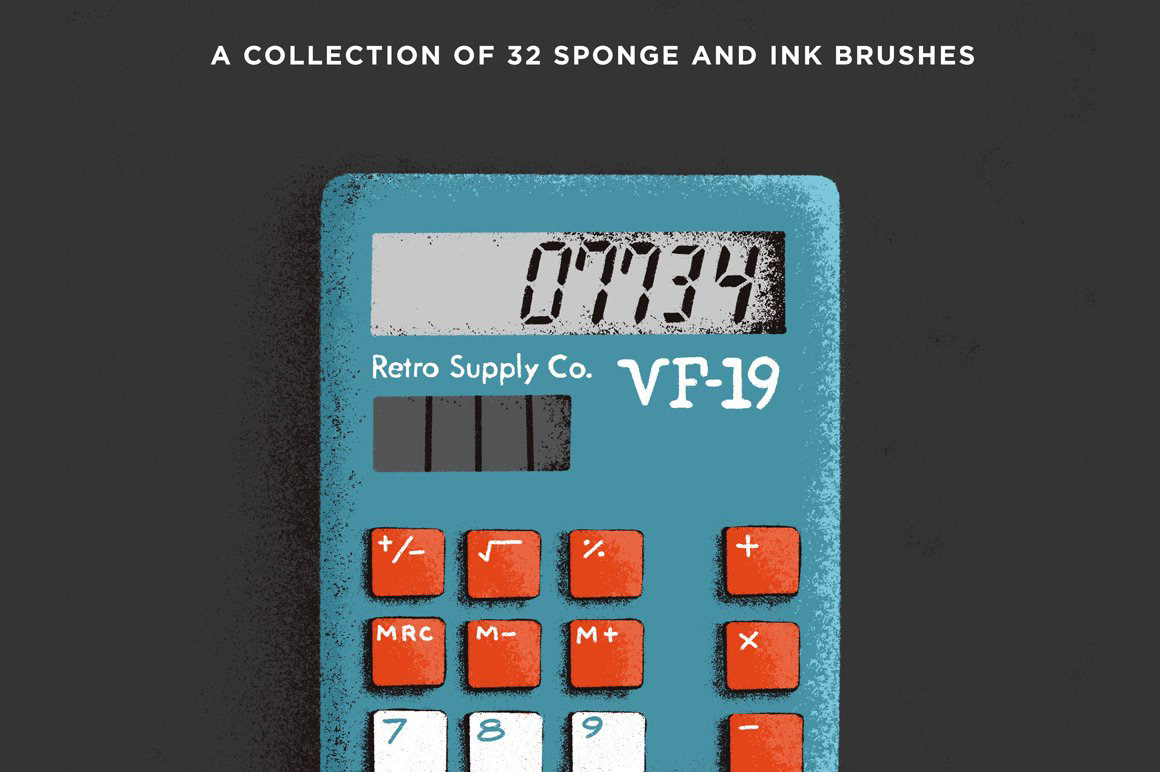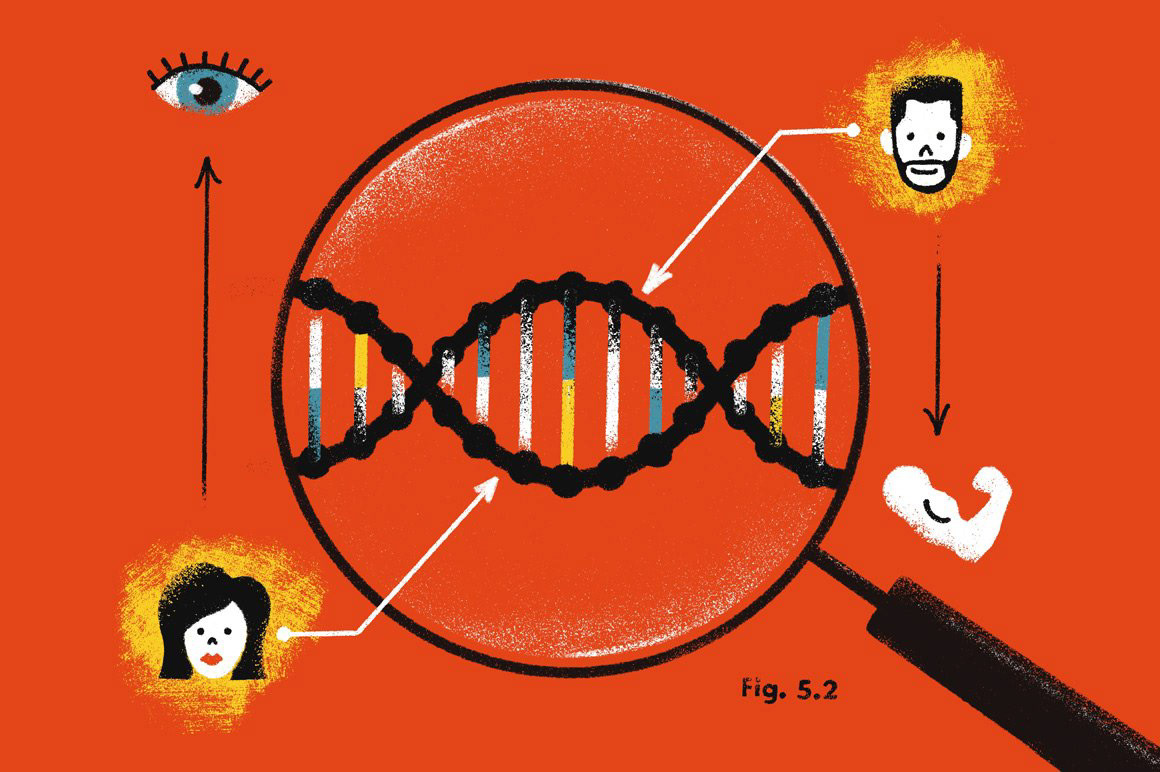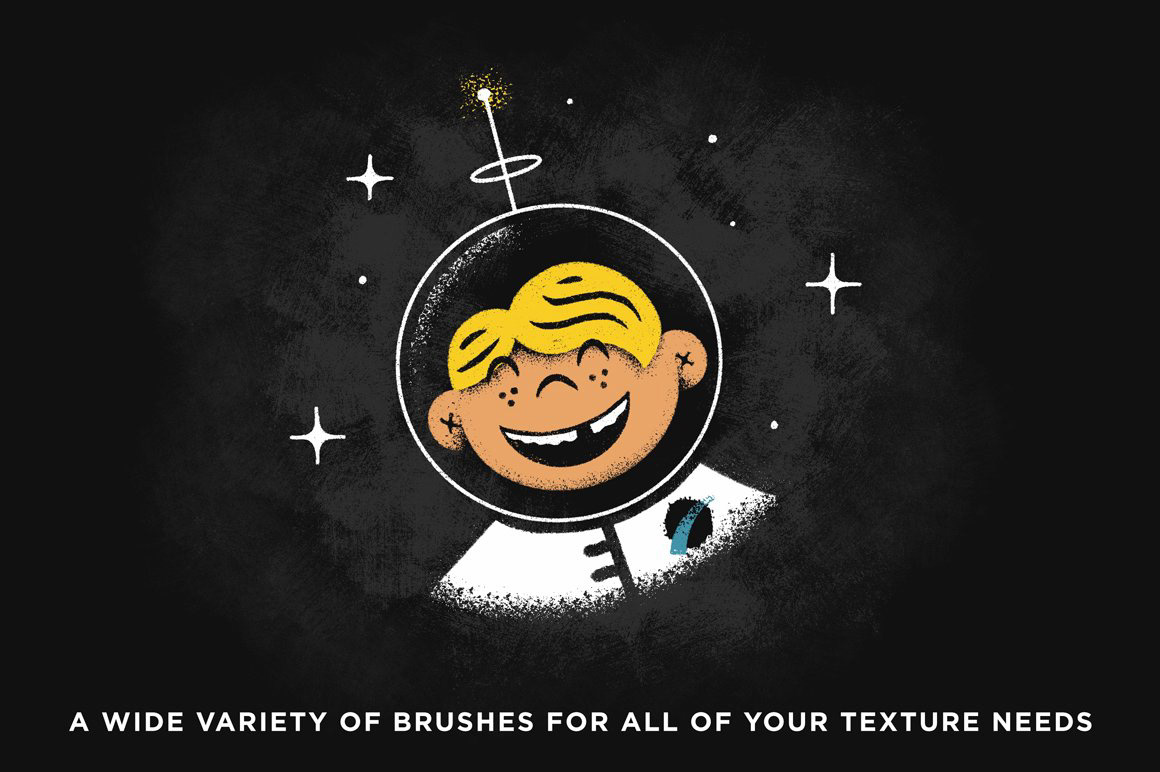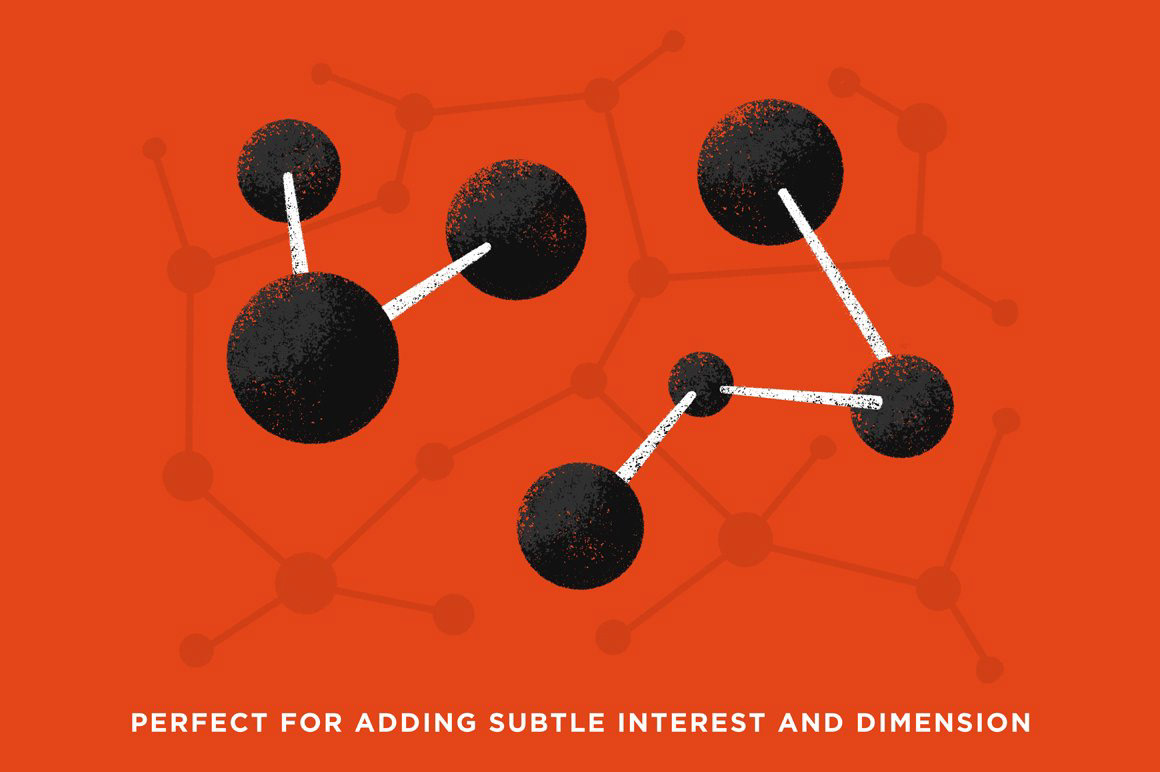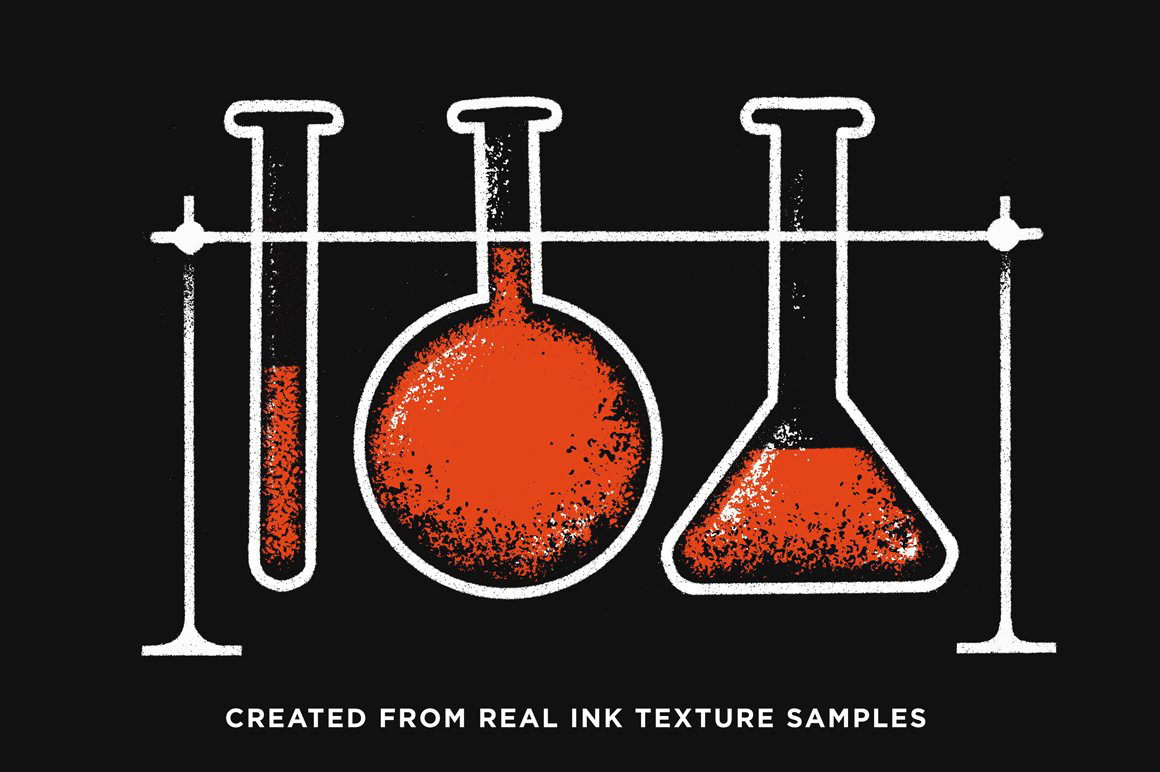 Add the perfect texture to your illustrations with this Procreate brush pack
33 sponge and ink brushes

Made from real acrylic and ink textures
Full color instructions in PDF format
Sponge Textures So Good They Should Be Illegal
RetroFuzz is adapted from our best-selling, 5-star rated Adobe Illustrator pack, VectorFuzz. It's the same classic grainy sponge brush kit- but for Procreate!
Over the past 18 months, I've collected dozens of sponge brushes, acrylics, inks and papers. Using these tools I've spent many early mornings and late nights drinking coffee and making textures.
This pack of 33 sponge Procreate brushes was sourced from these hundreds of samples over the past 18 months.
Get 9 FREE RetroSupply products instantly including fonts, brushes, textures and more!
Did you know we have a vault of 9 RetroSupply products that are FREE (and can't be purchased)?
Just visit the link below and subscribe for updates. You'll instantly get your free goods plus you'll get exclusive tutorials, freebies, and special offers.
Visit the the link below to get your 9 FREE products and updates: