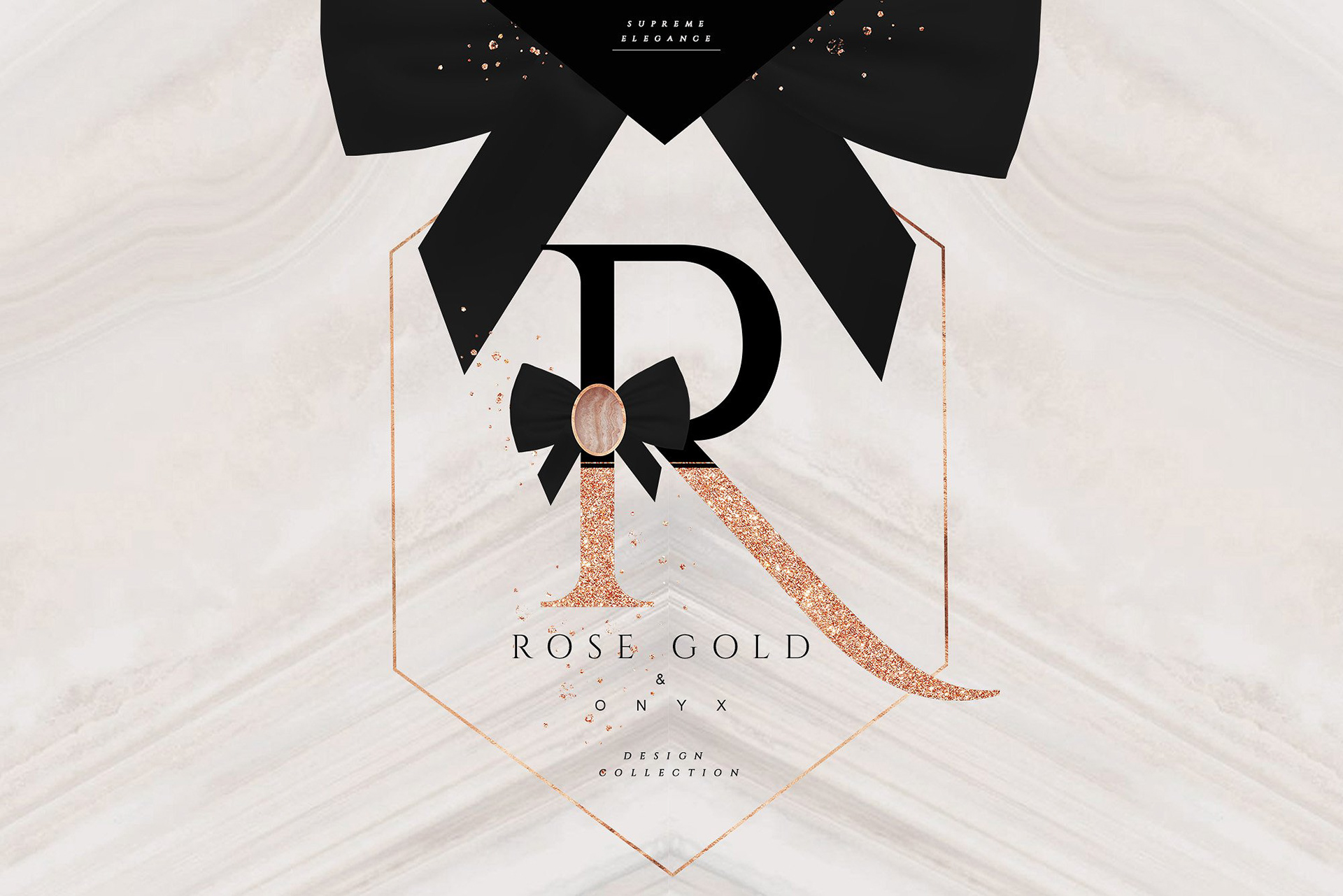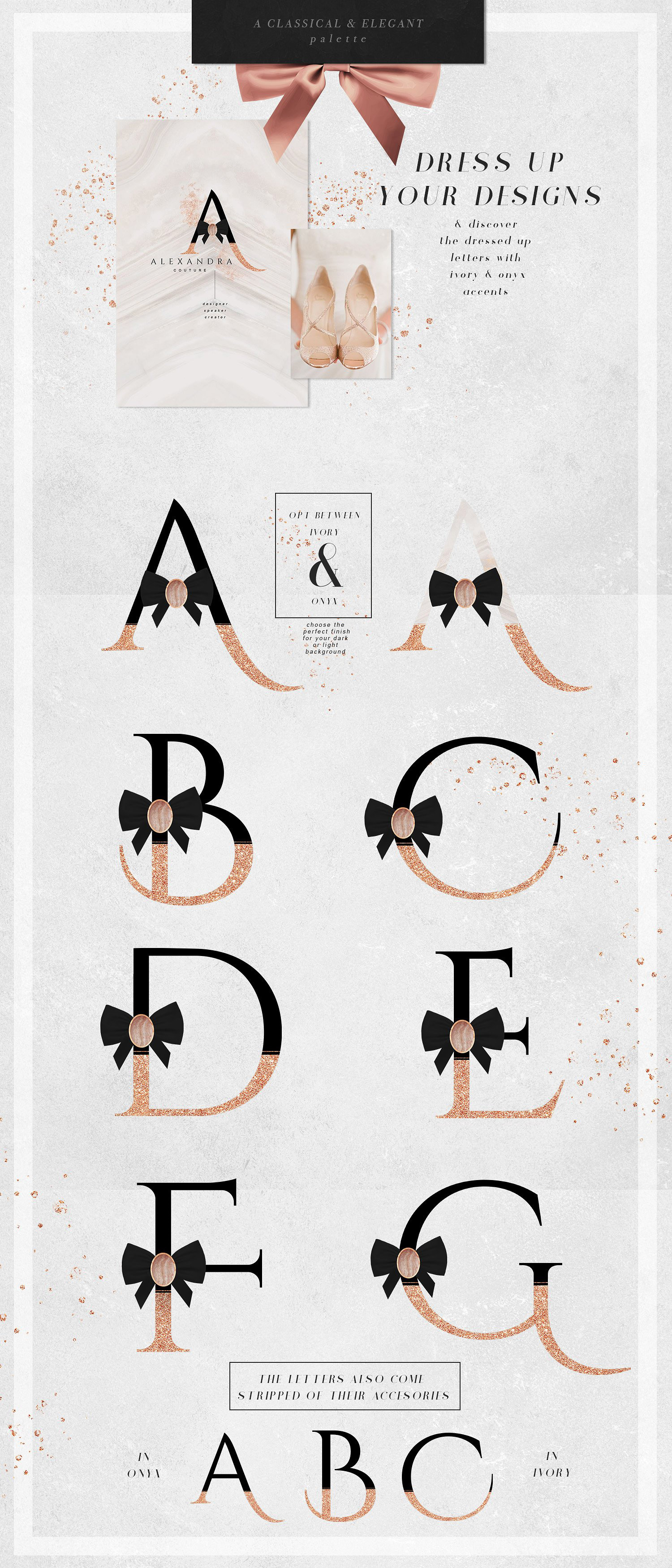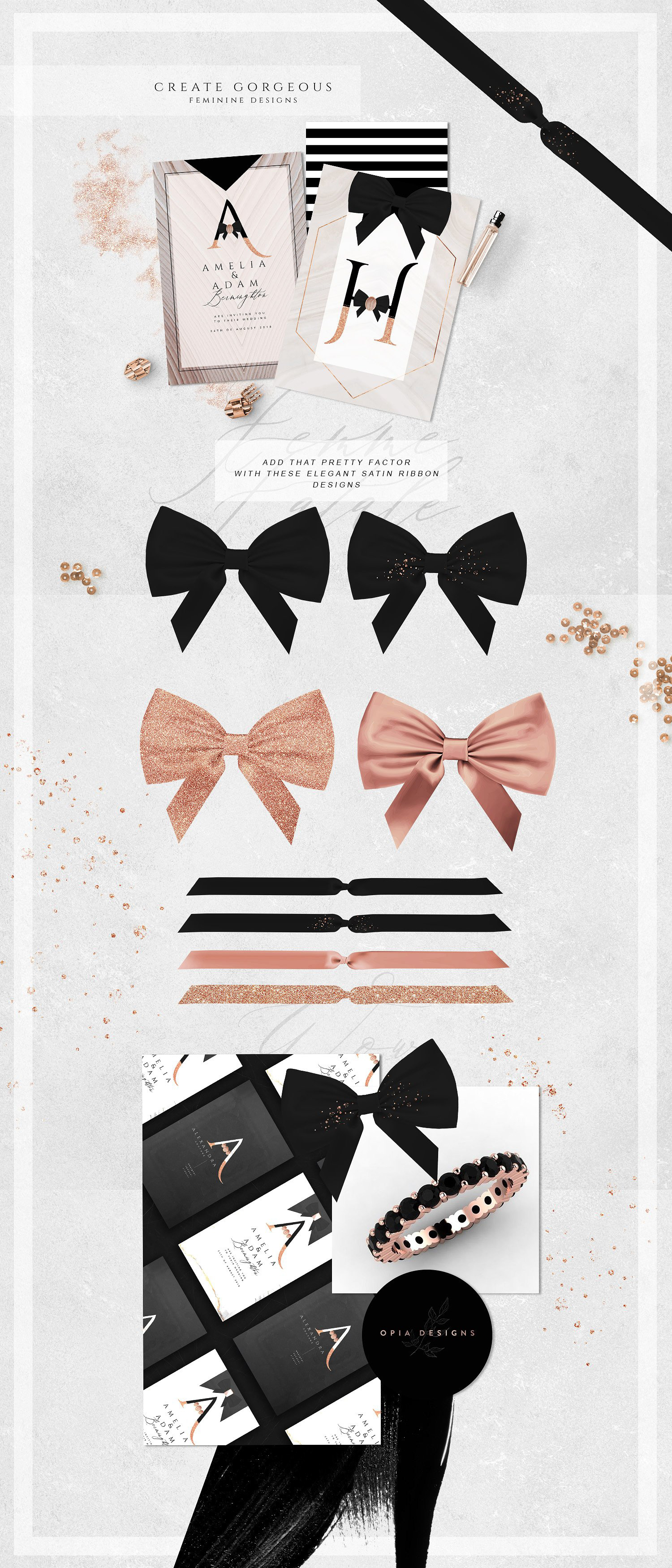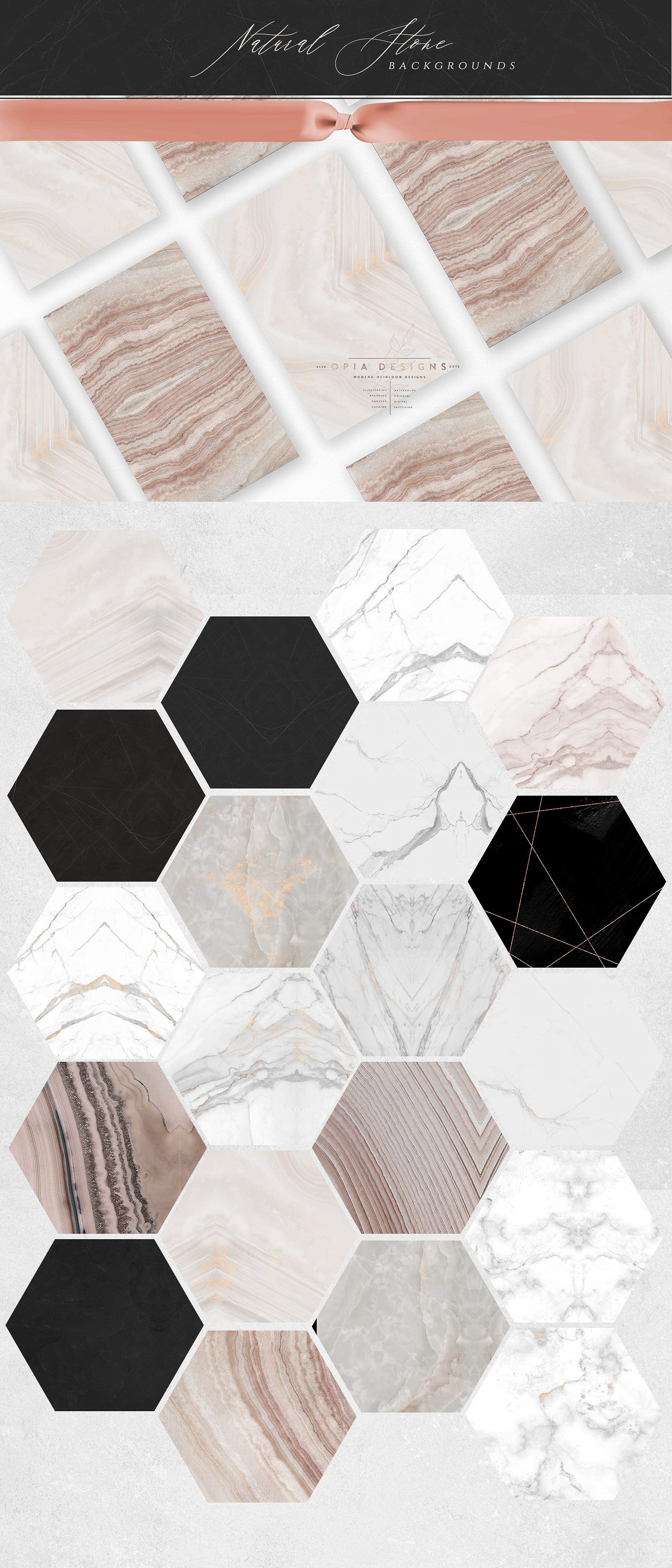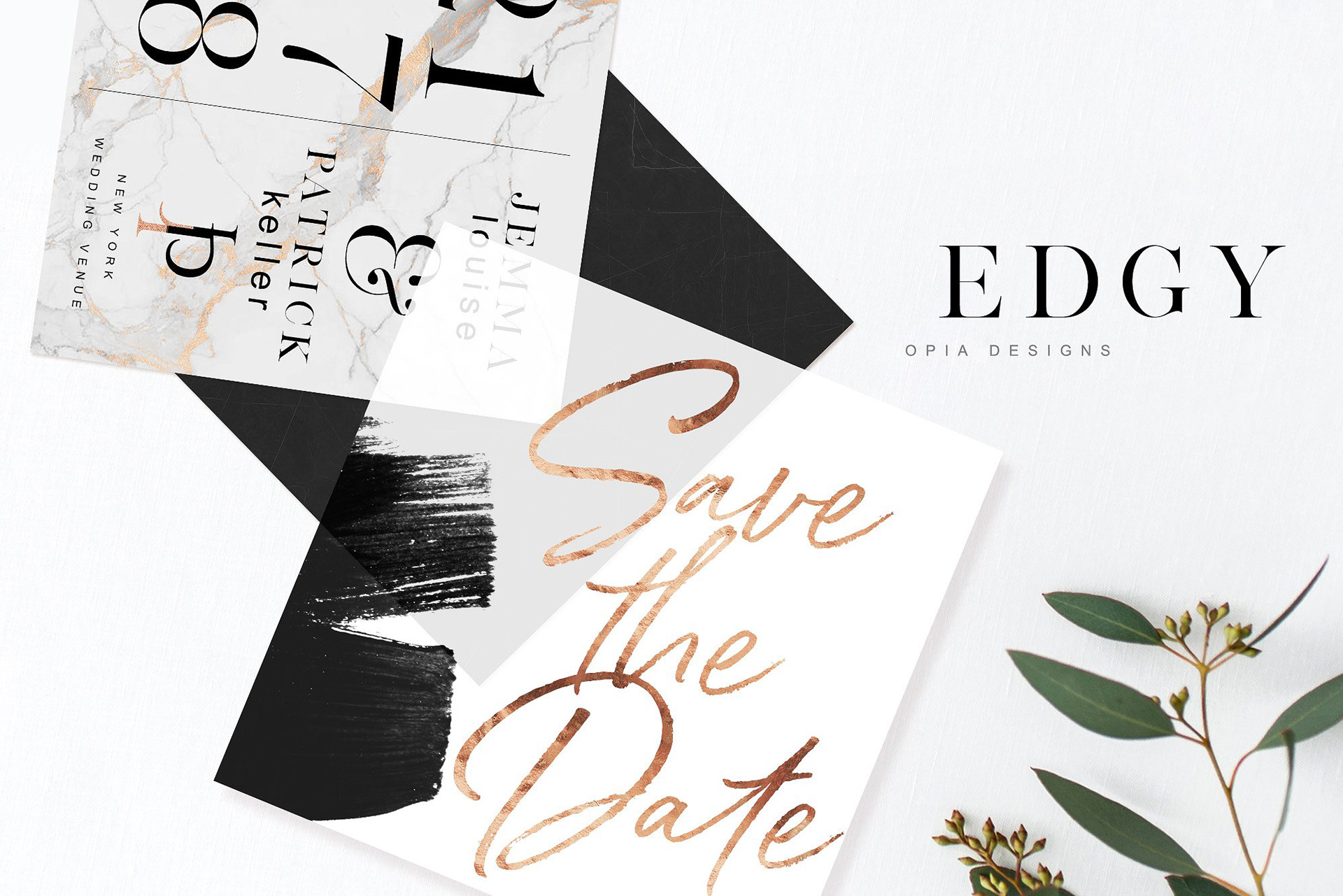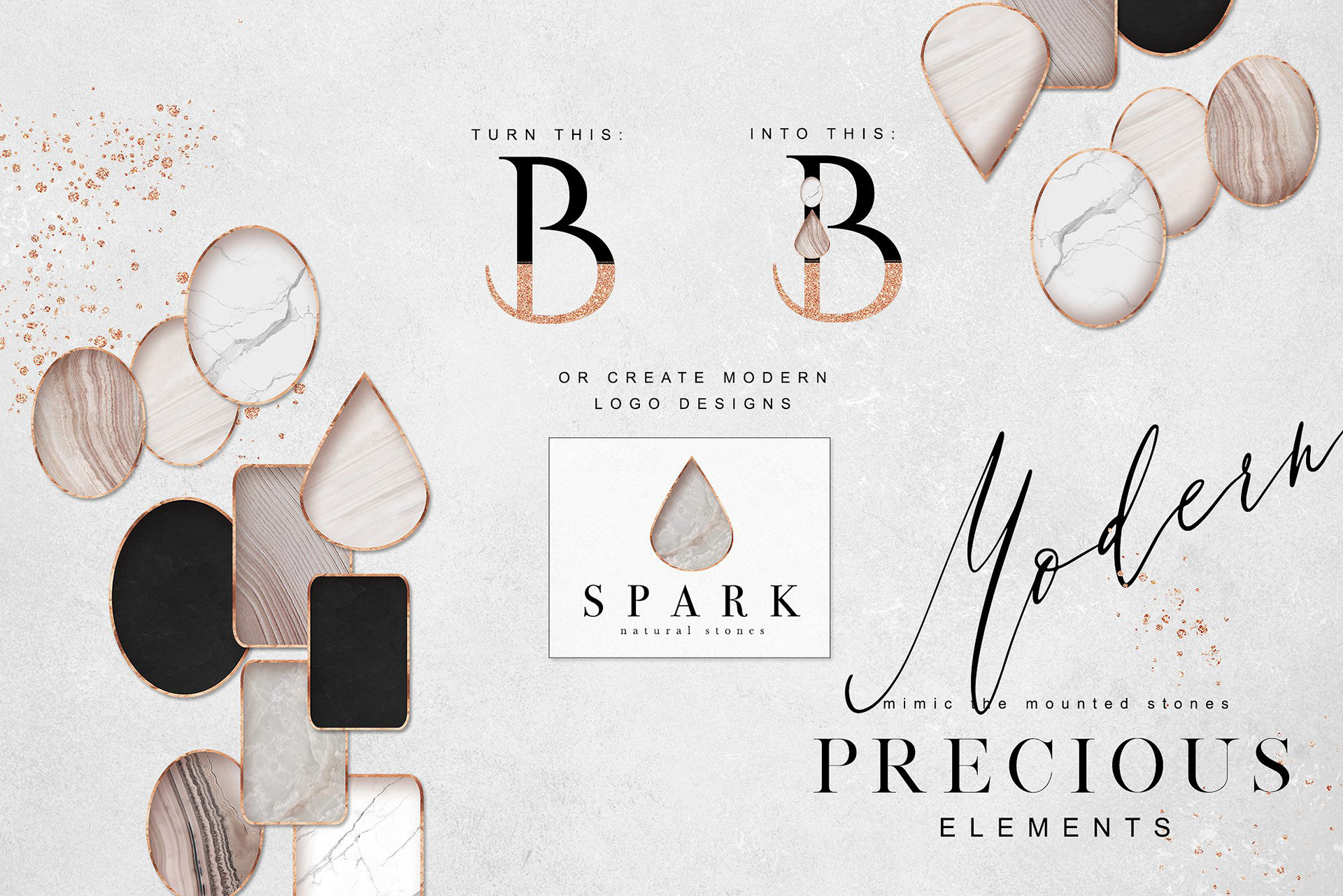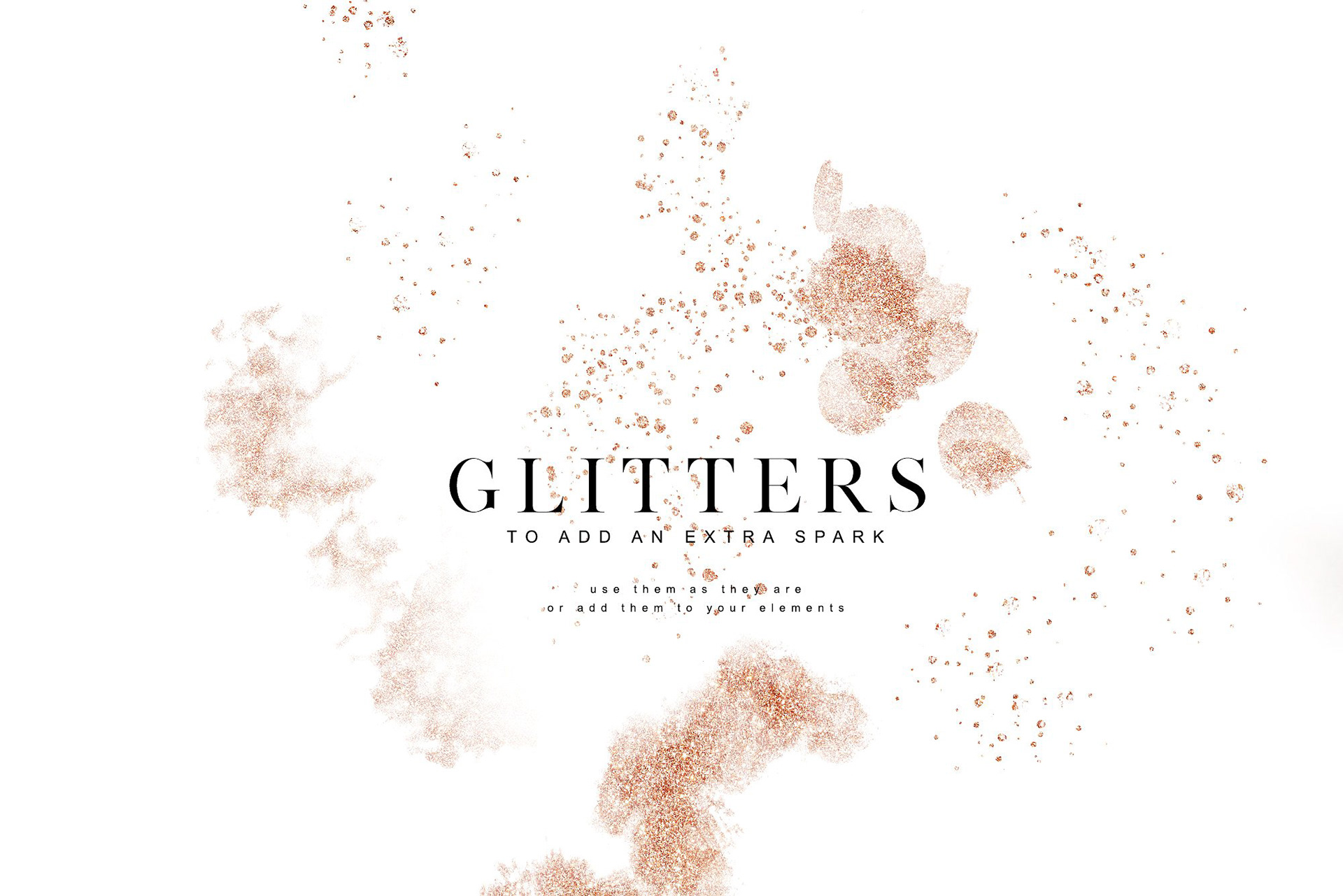 Rose Gold & Onyx - a timeless combination of one of the most elegant and versatile combinations. Edgy, modern and beautiful, perfect for pretty much every thing that has to do sleek, pretentious & modern designs. This collection features beautiful natural stone backgrounds, infused with rose gold or natural. They make a gorgeous base for anything that you want to add on top. My suggestion includes geometric shapes & precious mounted stone designs with a tad of glitter speckle. 
This collection will get you:
The dressed up Alphabet letters A to Z in black accents & ivory accents ( perfect for both dark & light backgrounds ) , PSD files are also included
The simple Alphabet stripped of their most opulent embellishments, so that you can add your own.
27 backgrounds & patterns in rose gold and natural stone
17 elegant drops as you see in the presentations
5 geometric shapes in rose gold
30 mounted stone elements
6 premade card designs
8 ribbon designs
6 rose gold glitter speckles.
A complete collection to spruce up & spin off your designs with a new style and aesthetics! Enjoy! Isabelle