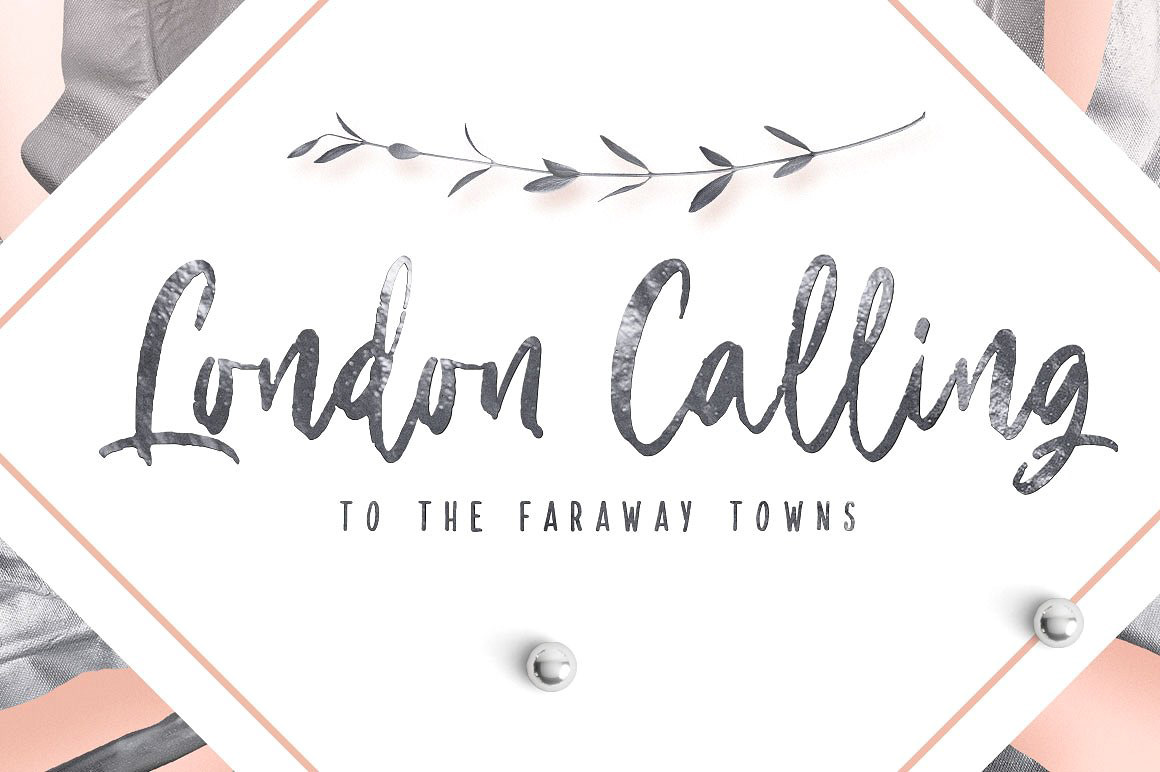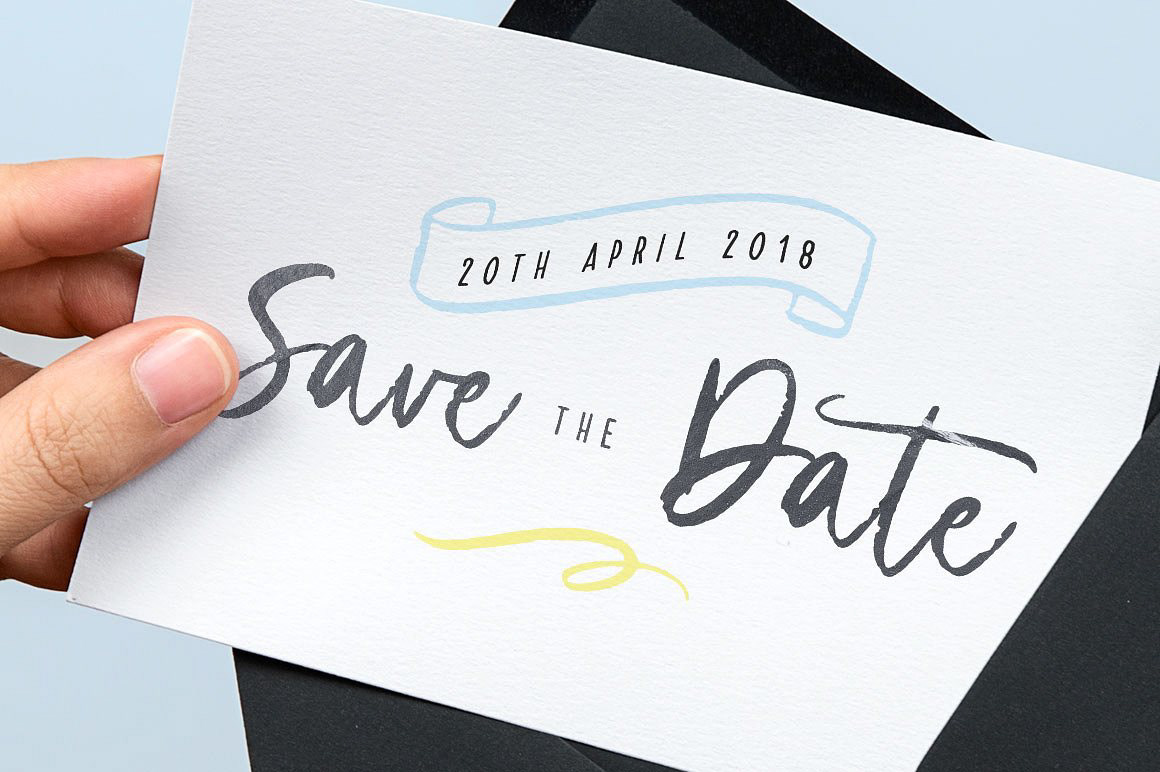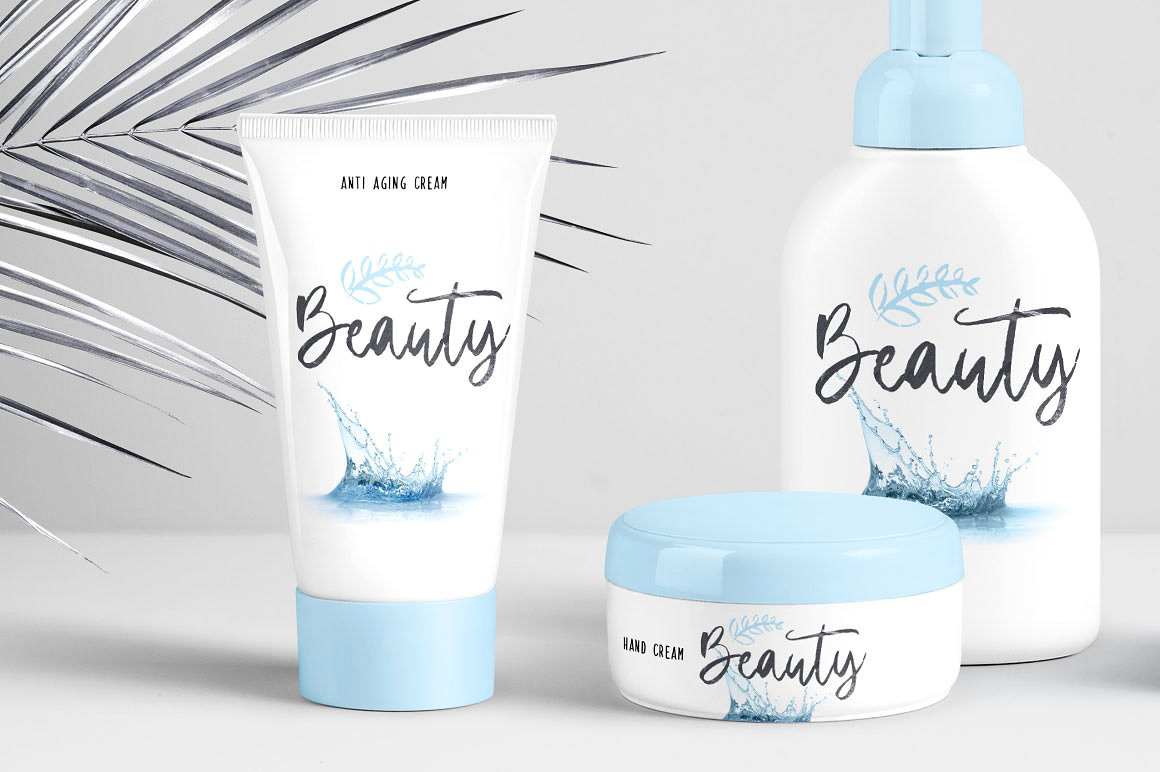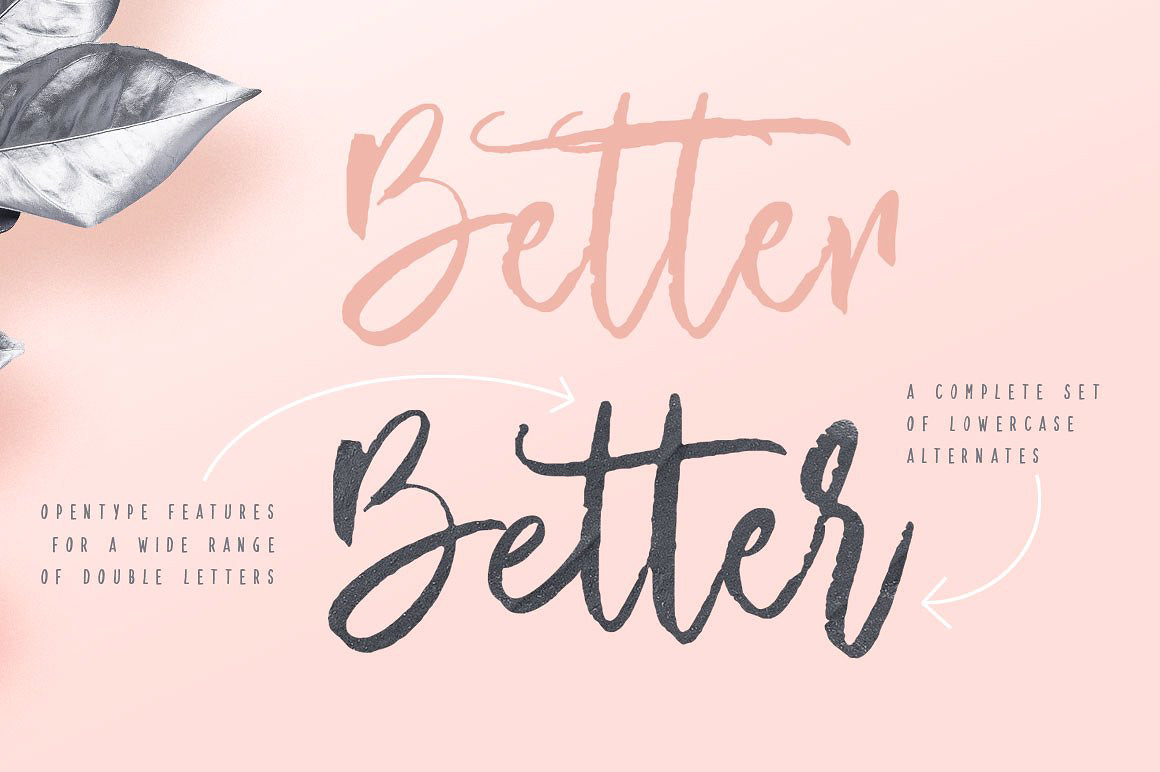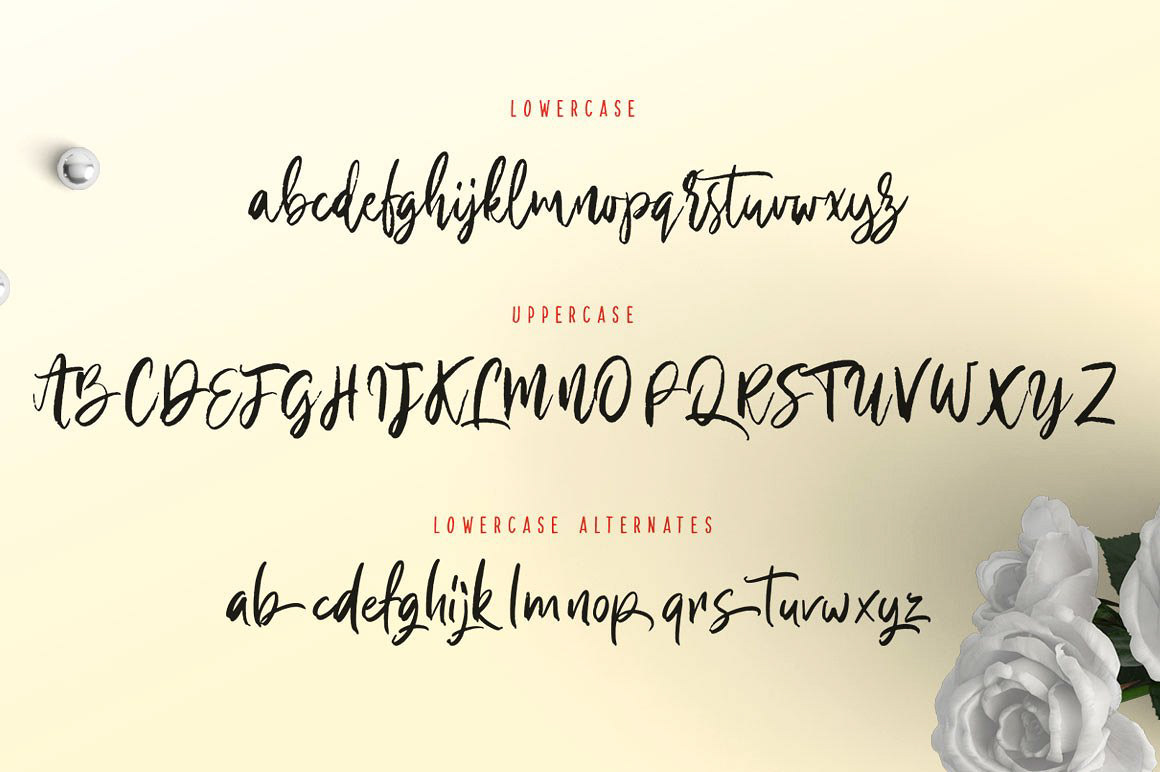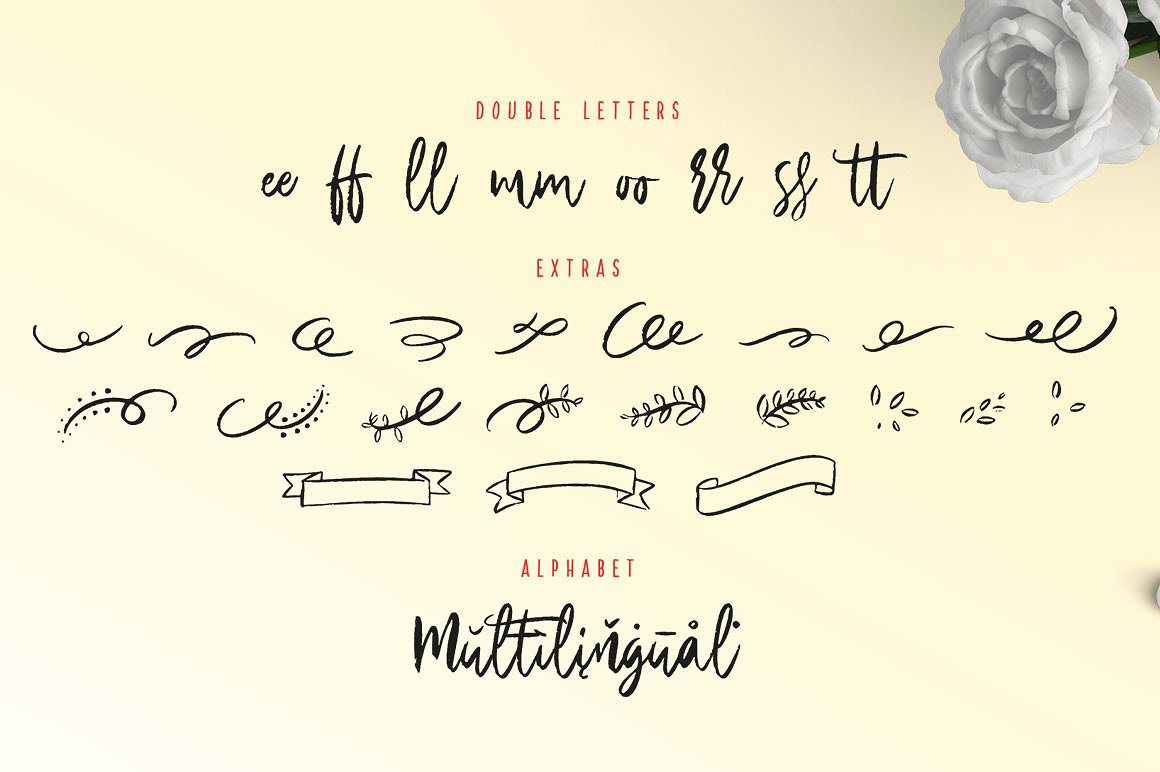 Introducing Silver Charm, my last script font, entirely made with the Procreate app on iPad Pro!
Try it for any of your DIY projects, cards, posters, packaging, web design, photos, scrapbooking, or anything hidden in your creative mind!
This font duo contains the Silver Charm font, and Silver Charm Duo, a cool casual sans serif font.
IN THE BOX
Silver Charm complete font set, with alternates glyphs and ligature Silver Charm Duo font, to be paired (or not) with the font Silver Charm Alternates (easier if you can't access the glyphs panel)
I really hope you'll have fun with my font! I made this with love, so use it with love! ;)