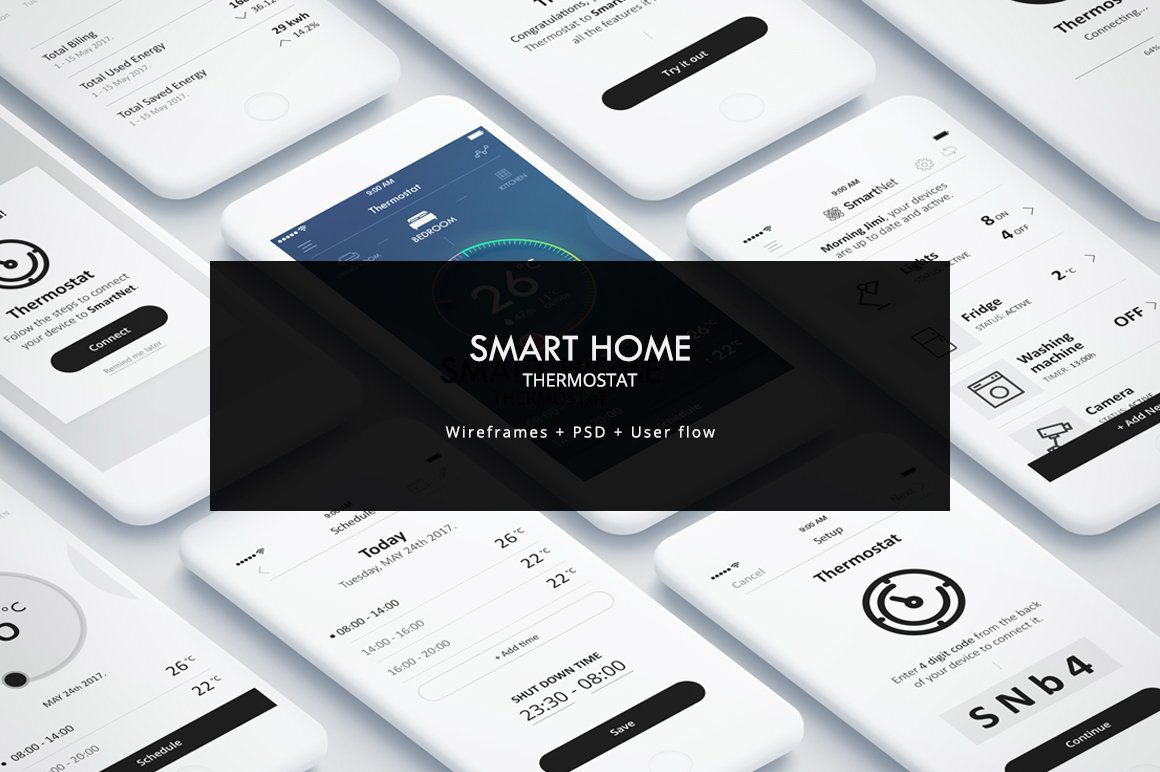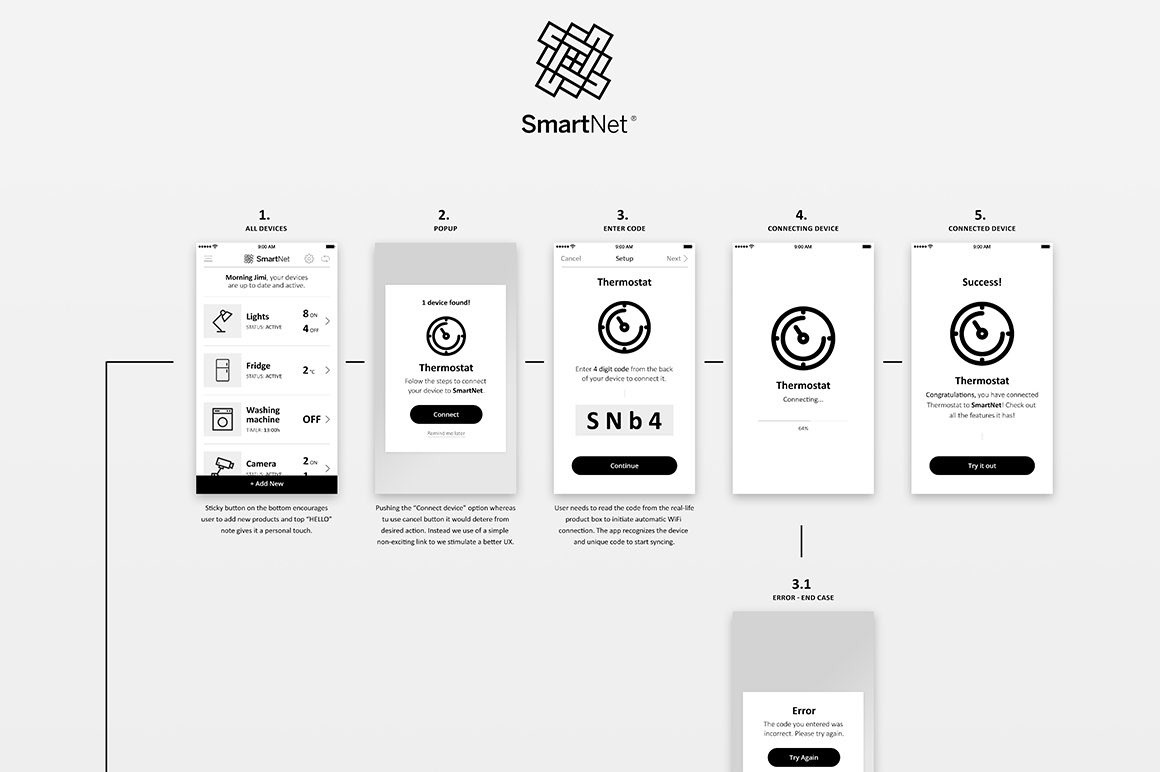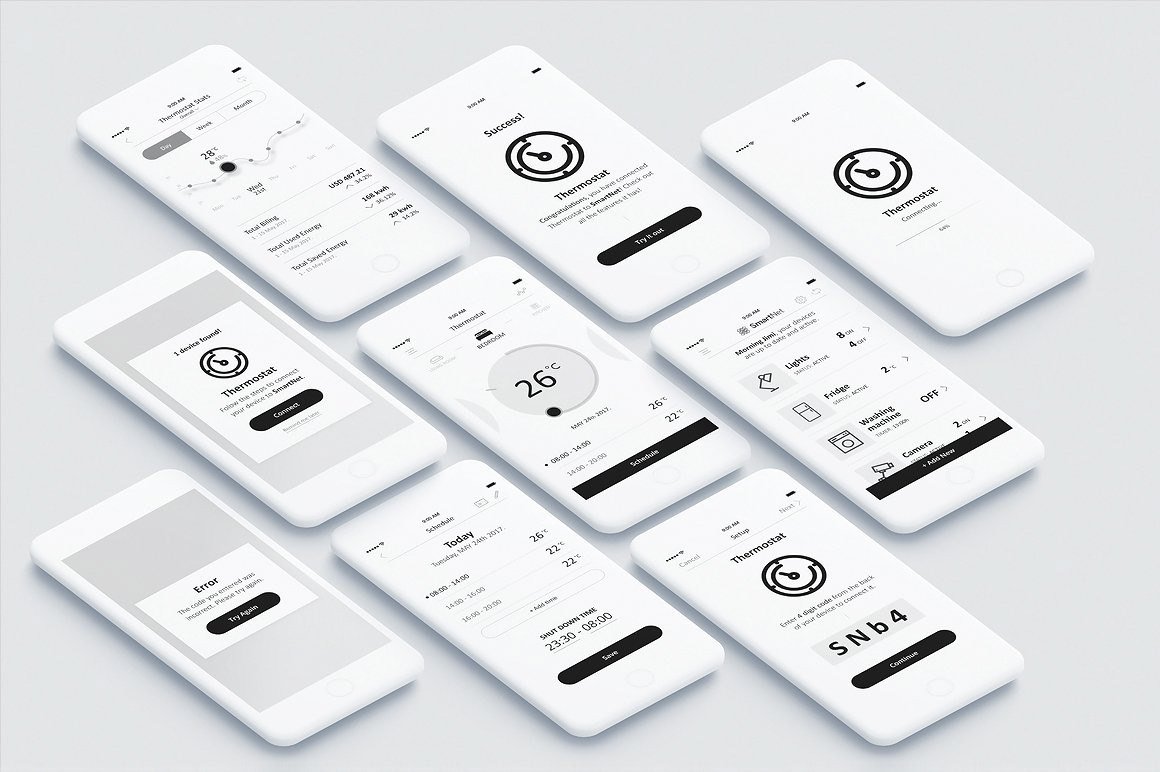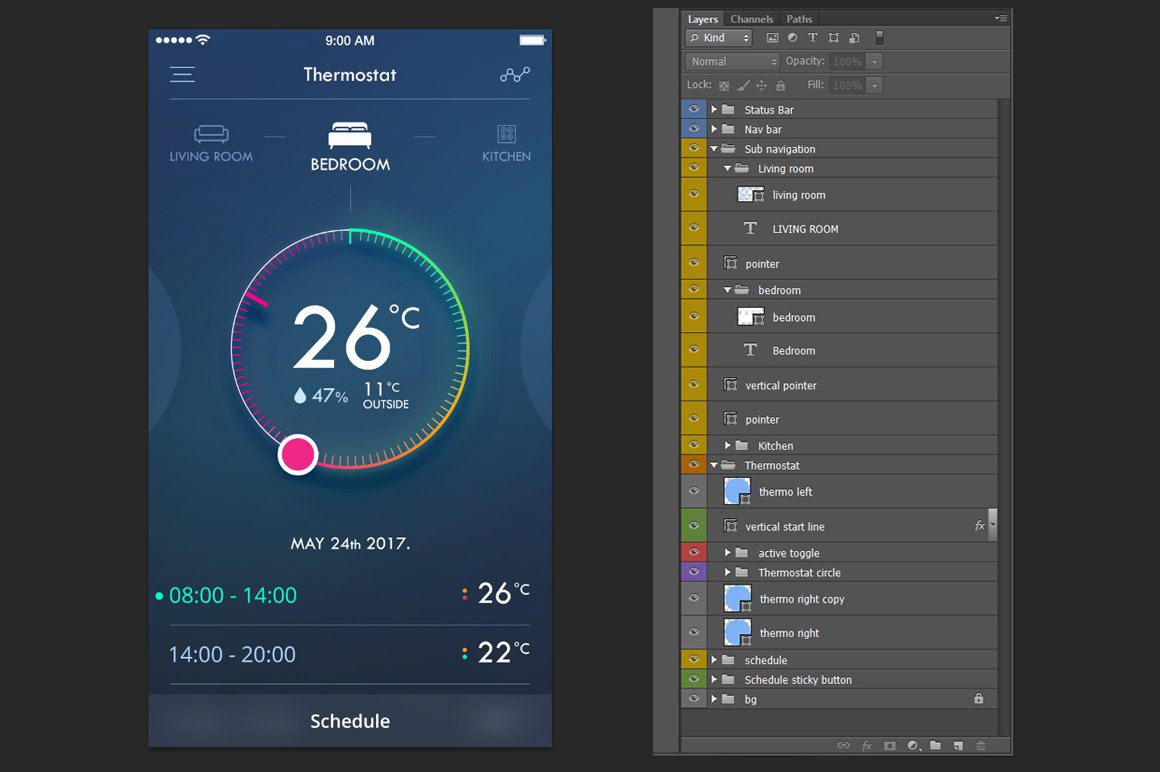 If you are a junior ui/ux designer or experienced PRO, you will enjoy this product. It has user flow, wireframes and visual designs. Everything is organized, layered and logically designed.
With this product you are sure to have all the visual design elements you need to jump start your creative process. If you need to see how high fidelity wireframes work in regard to user flow to final product, this is the perfect product for you.
This is a product with the professional .PSD files.
Version - v 1.0 / July 2017.
Inside the Package
9 High Fidelity Wireframe .PSD files
1 Screen flow .PSD file
4 Visual design .PSD files
@2x / 750px x 1334px Resolution
100% scalable Vectors
Smart Objects
Fully Layered, named, colored & organized .PSD
Free fonts with links to download included
Read Me file included
P.S.
All my products are professionally prepared and uniquely designed with a lot of attention to usability and style. My mobile design accomplishments include multiple Apple store features for both iOS and tvOS.
I wouldn't mind a positive rating to help me build more amazing products. Also, if you have any questions don't hesitate to contact me. More info in the Read Me file.
Cheers!