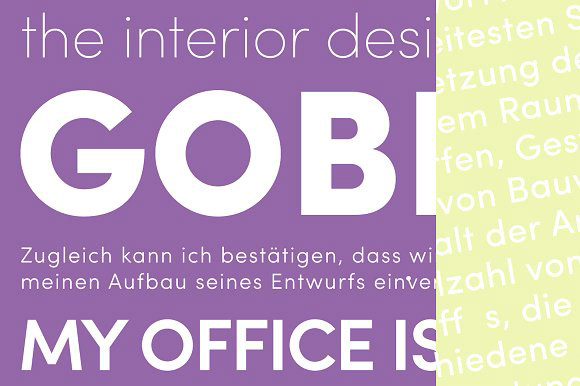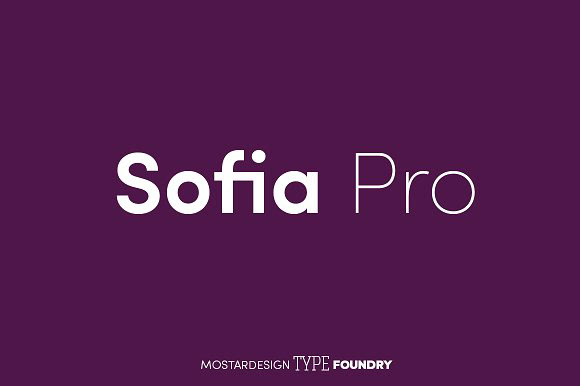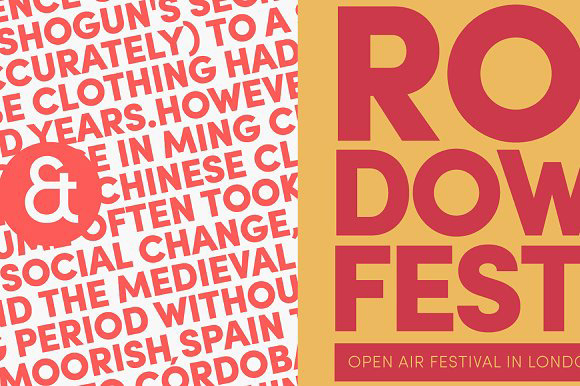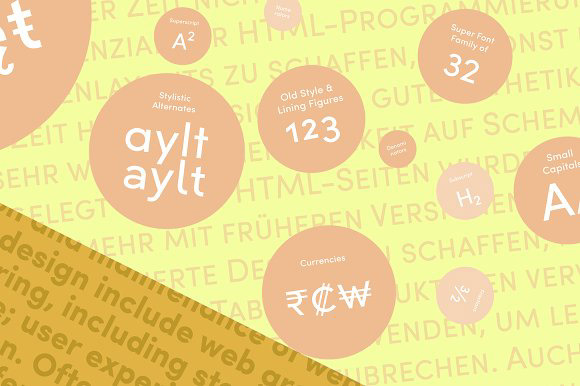 Sofia Pro is super font family designed for headlines, titles, texts and subtitles. Based on the combination of geometric and round shapes, these nuances give Sofia Pro an harmonious and sensible appearance. 
Sofia Pro supports a wide range of languages with more than 500 glyphs with OpenType features like case sensitive forms, contextual alternatives, stylistic alternates, fractions, proportional and tabular figures. 
For better typographic control, Sofia Pro also includes Opentype class kerning with thousands of kerning pairs. This font also include ligatures and small capital for advanced typography.
• Available in 16 fonts
• OT Features: aalt c2sc case cpsp dnom frac kern liga lnum numr onum ordn pnum salt sinf smcp ss01 sups tnum