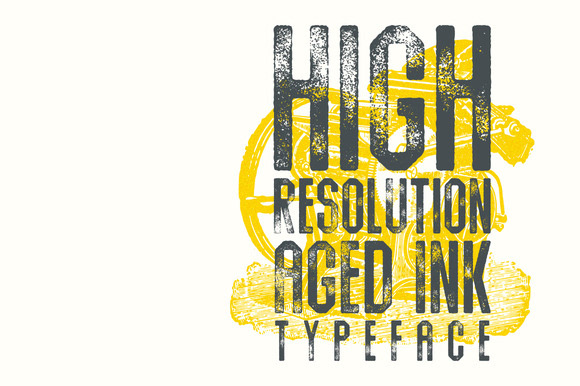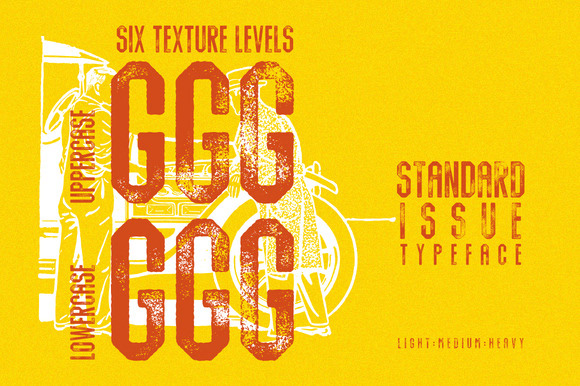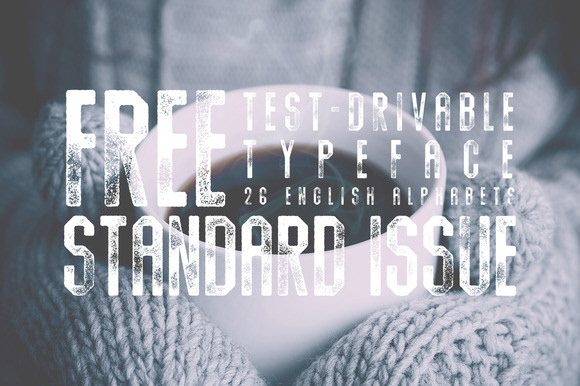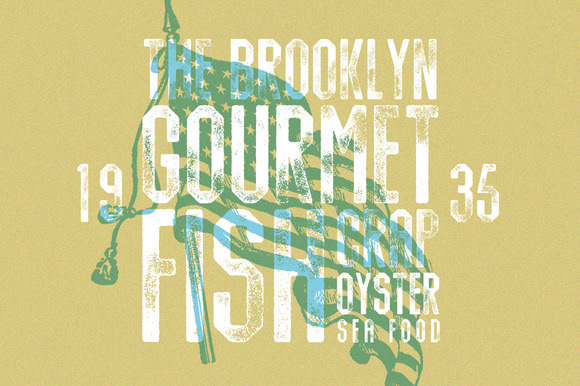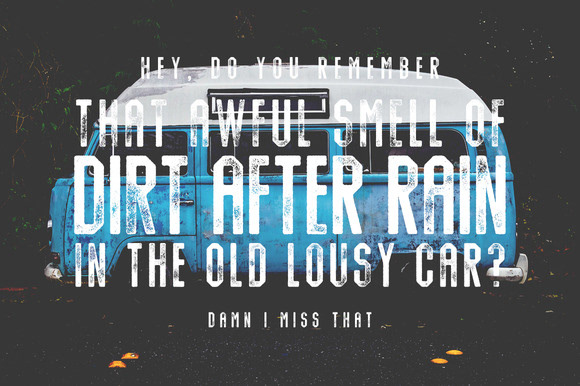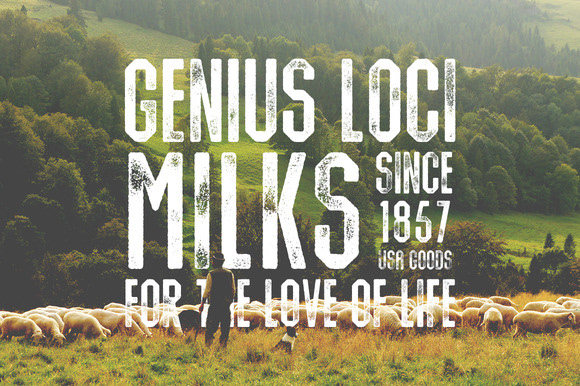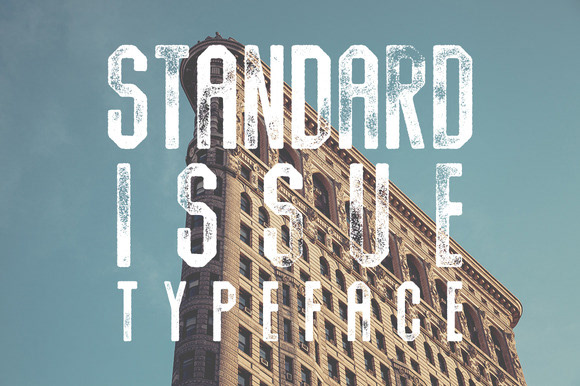 Introductory Offer: Get Standard Issue Typeface for just $12 today! Valid until 1st October only. (Regular Price: $29)
Grab the FREE font (demo) here: http://gearwright.com/font/standard-issue-typeface
Introducing Standard Issue Typeface, a hexagonal sans designed to mimic old inky printing works. With its tastefully ink
texture and old schools type style, Standard Issue will work very well in presenting industrial idea and packaging, giving it a weathered tradesman spirit.
Standard Issue is a full cap typeface, consists of 3 styles - light, medium, and heavy. It allows you to utilize different level of ink texture pattern at ease. Uppercase and lowercase are the same alphabets but inked differently, in total each alphabets has 6 options, see final preview. You will not find the same texture pattern reoccurring in the font.
All Gearwright products are backed with a 30 days Satisfaction-or-your-money-back guarantee. I'll promptly refund your money if requested. No question asked.
Thanks and enjoy!
Yusof
Ps. Want to receive the latest news and promotion from us? Join our mailing list over here:http://gearwright.com