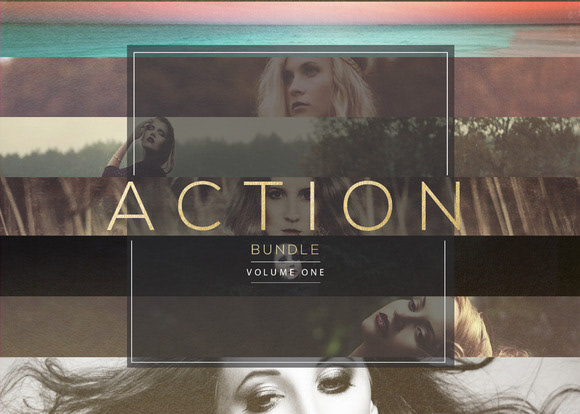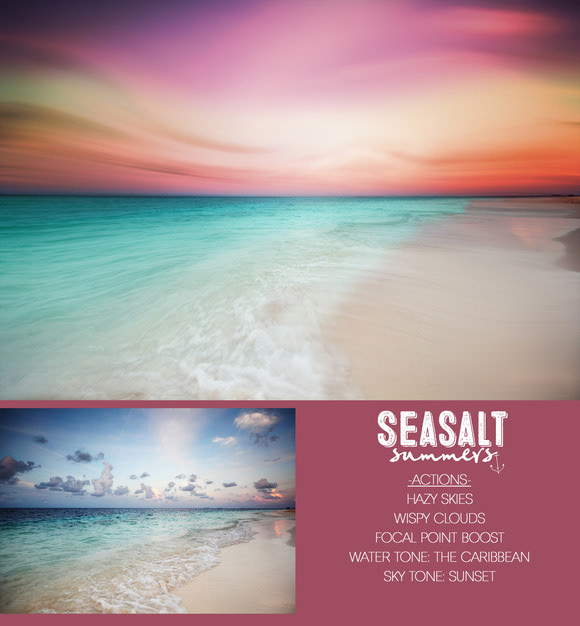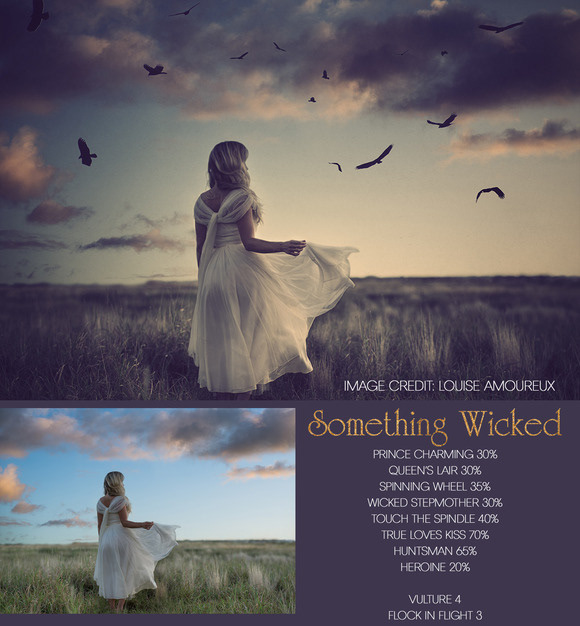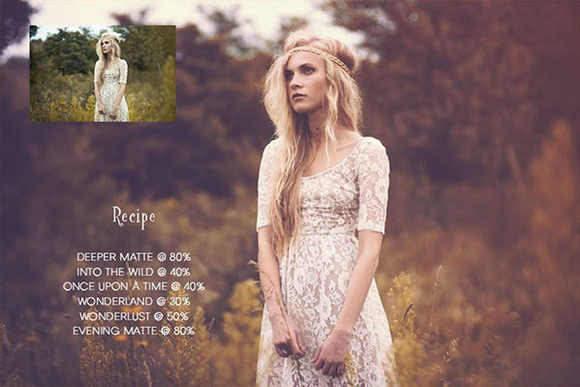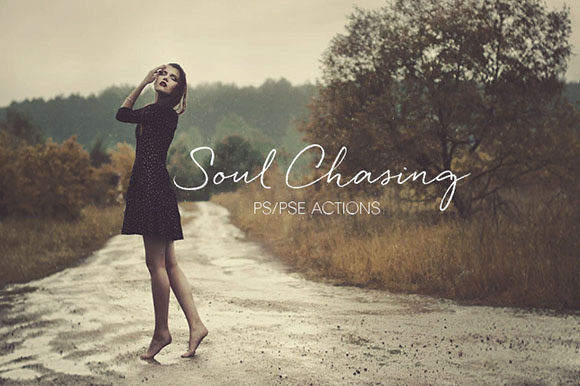 Save over 50% when you bundle! This entire collection bundle gives you the creative freedom to transform your work with a single click, or express your creativity by combining and layering multiple actions to create custom, one of a kind looks.
Valued at $255
Includes: Stems & Roots, Something Wicked, Genesis, Unapologetic, Wonderlust, Soul Chasing, Seasalt Summers and Something Wicked Action Collections
Over 100 actions + 27 overlays!
Designed with English versions of PS and PSE.
Includes ALL files for Photoshop Versions.