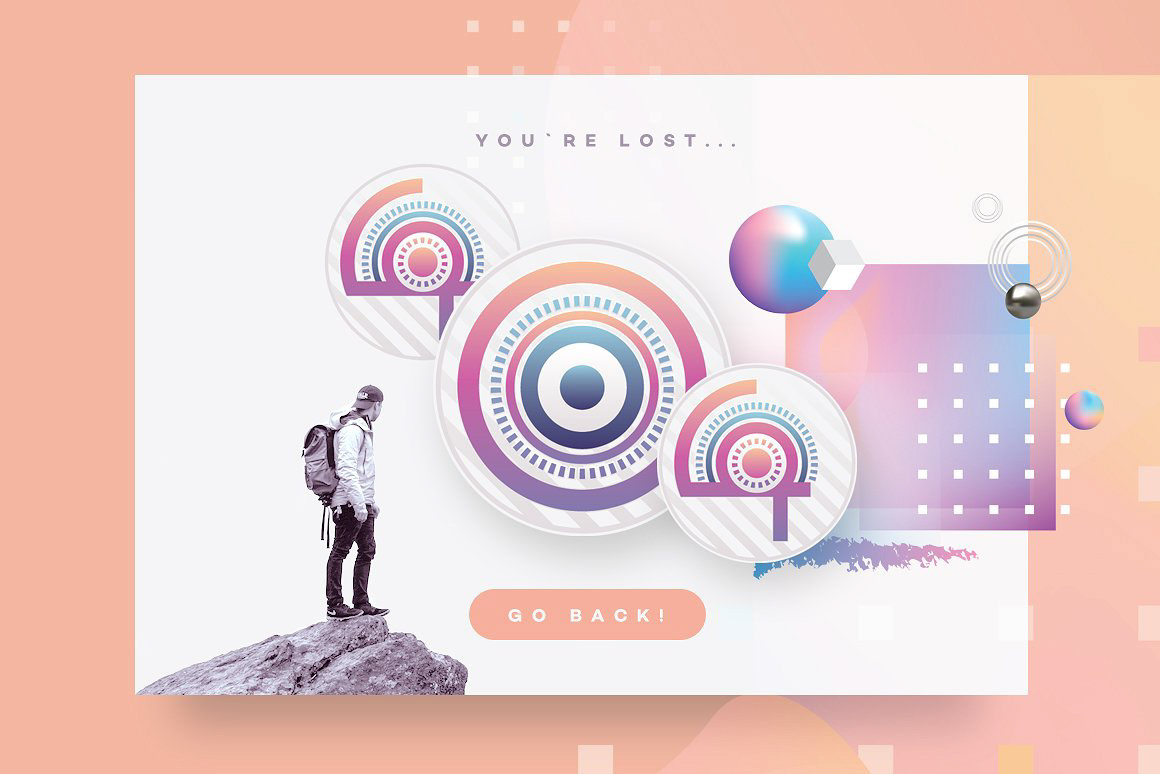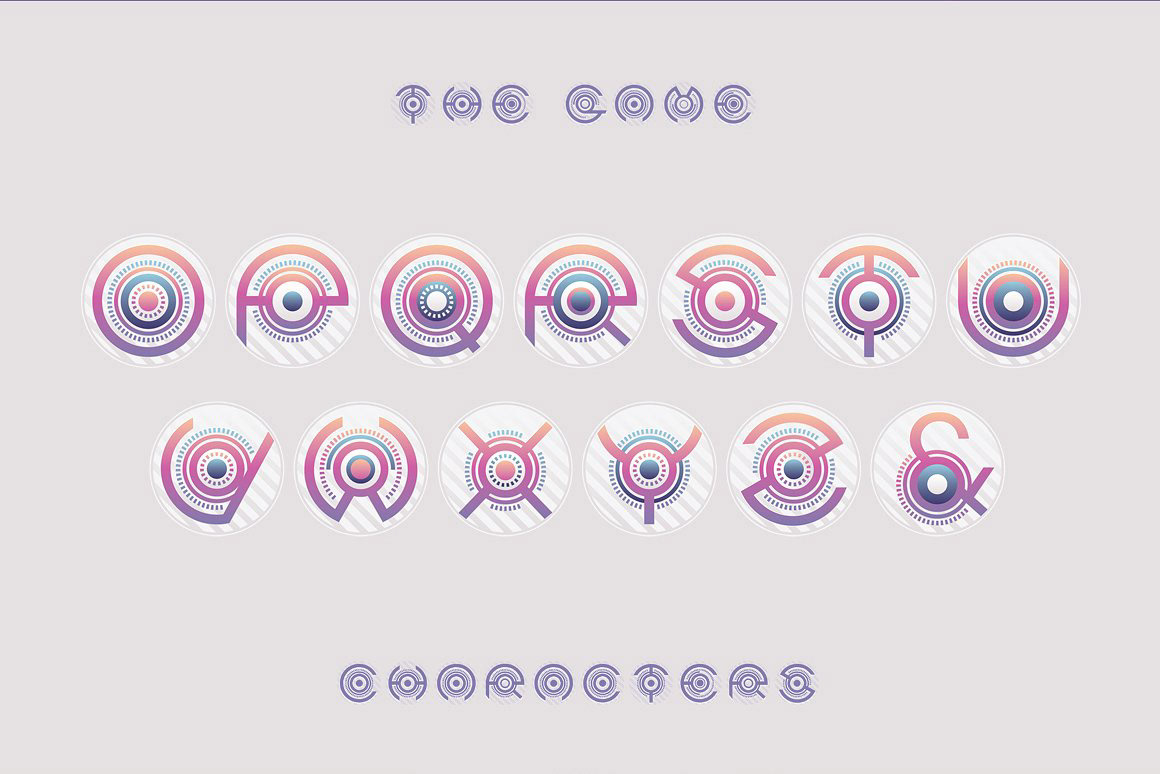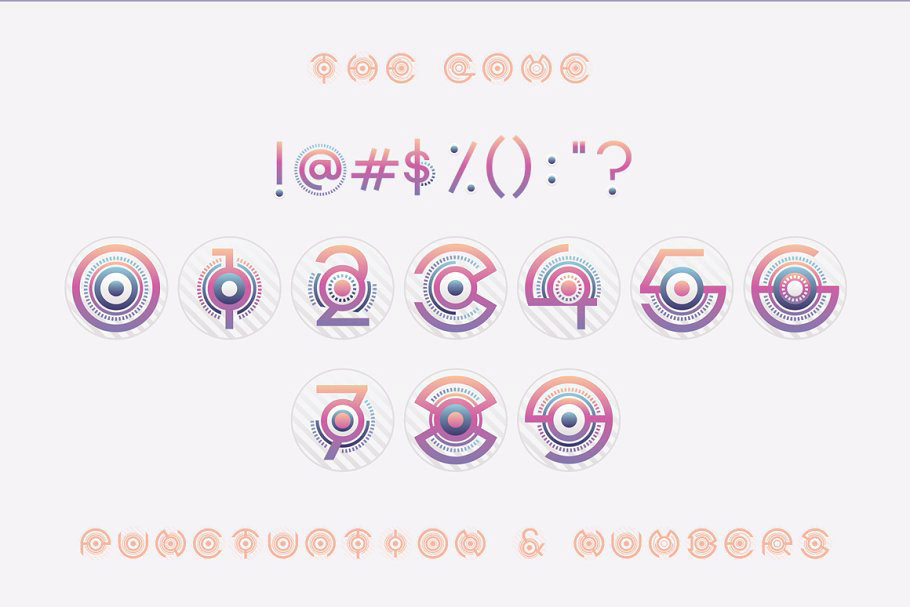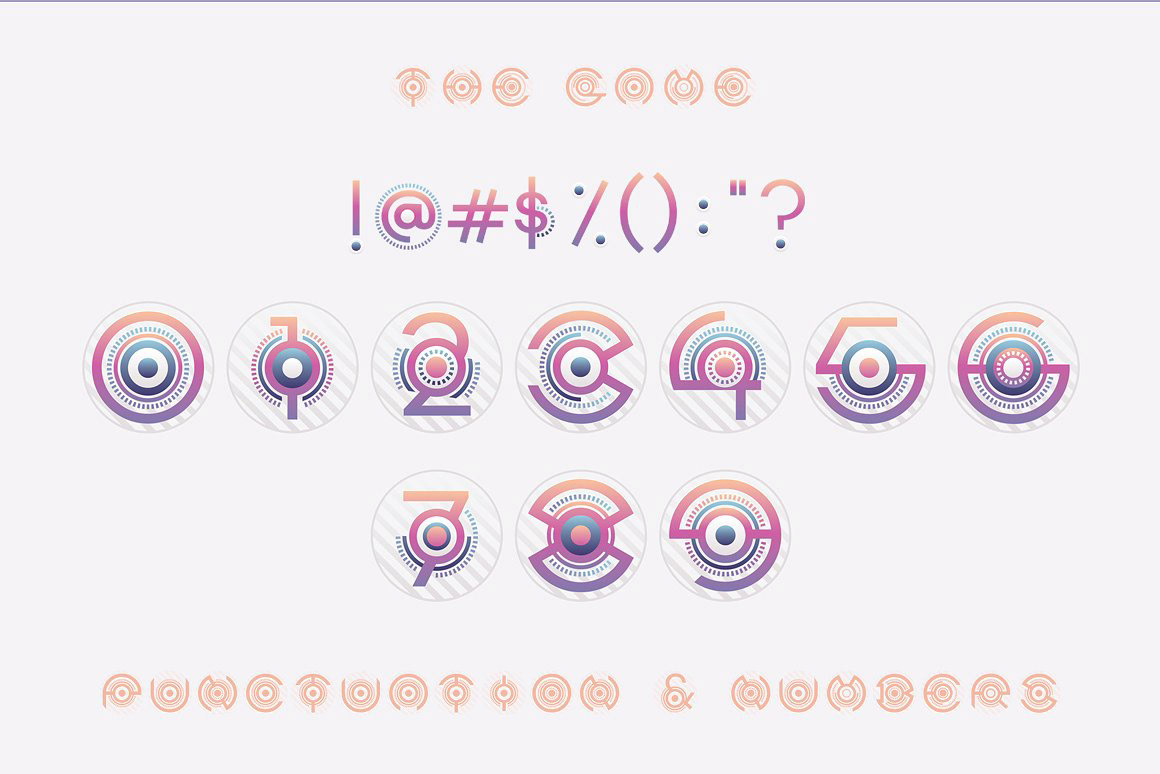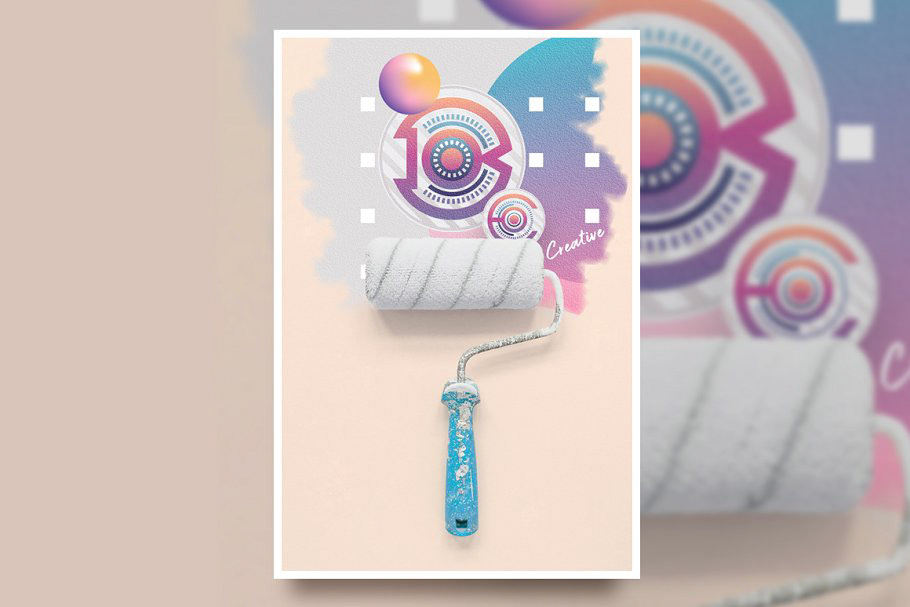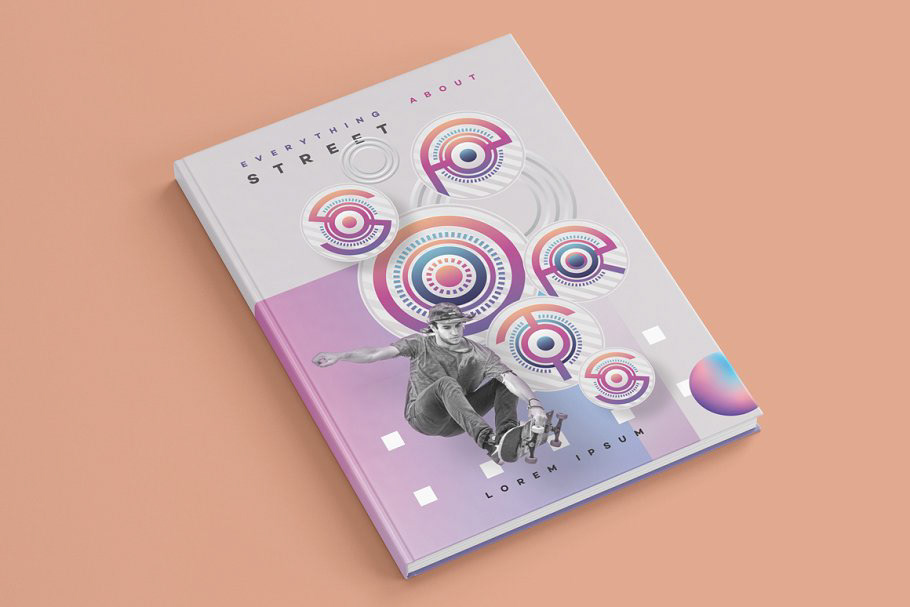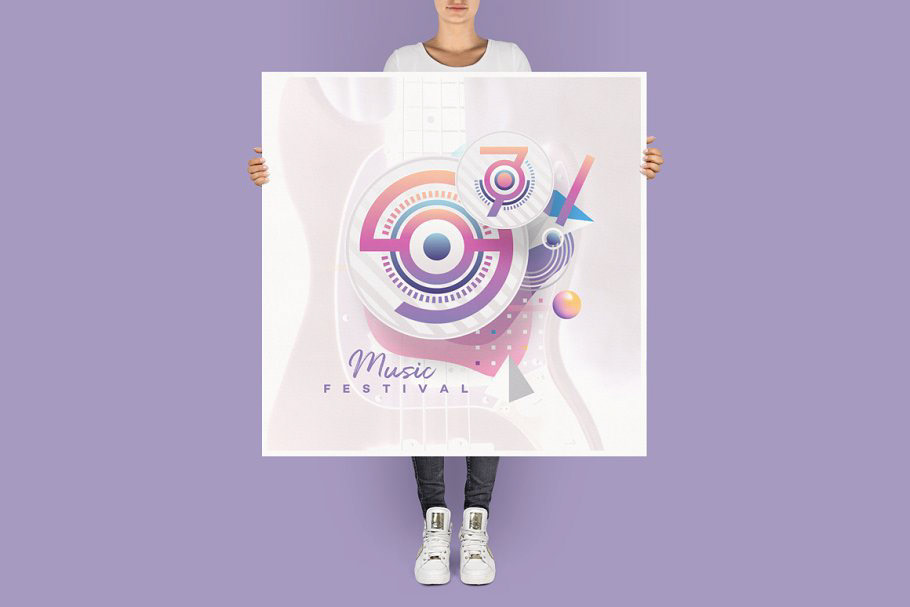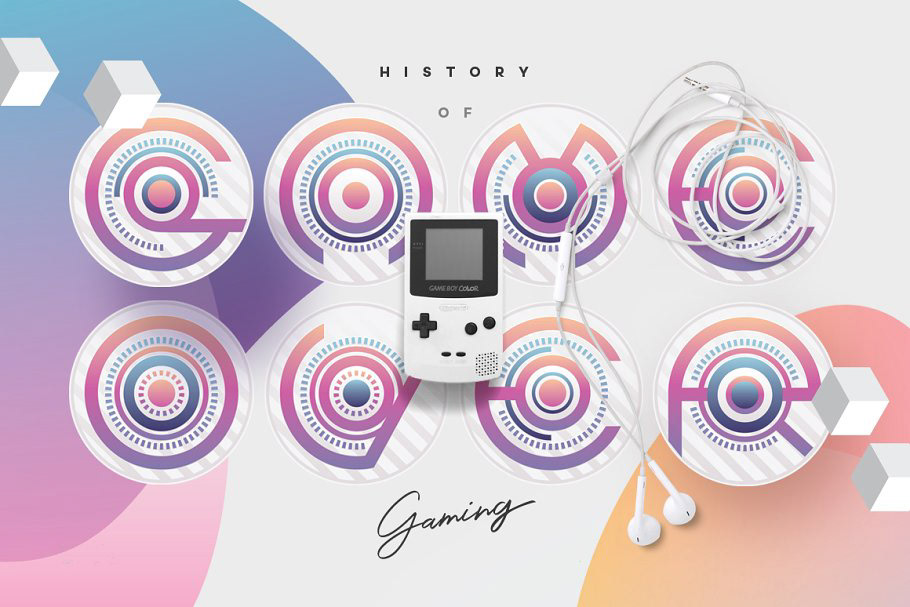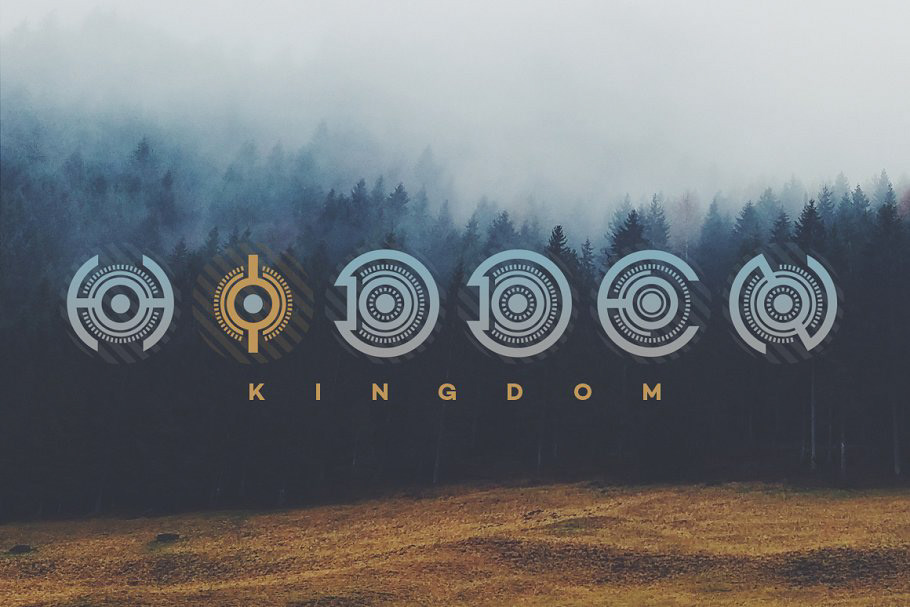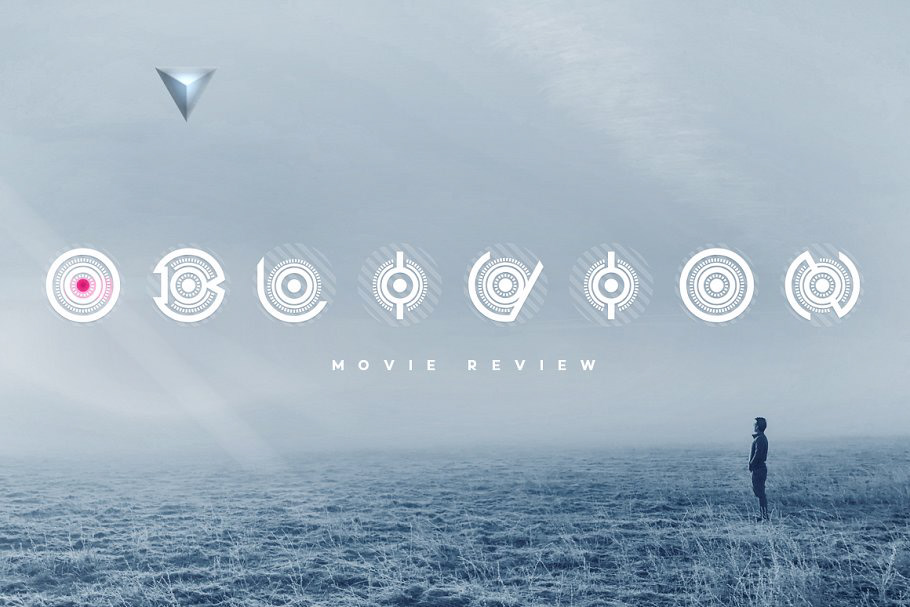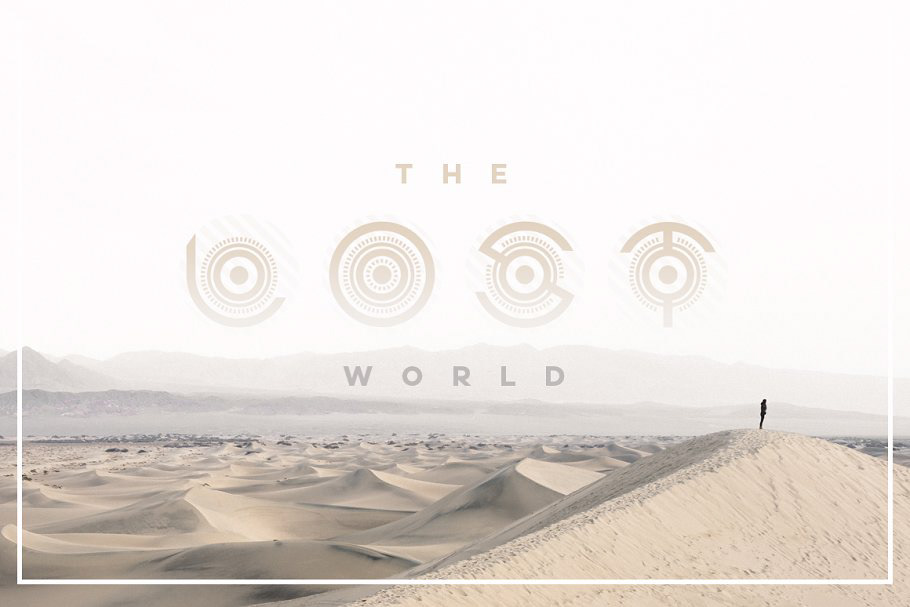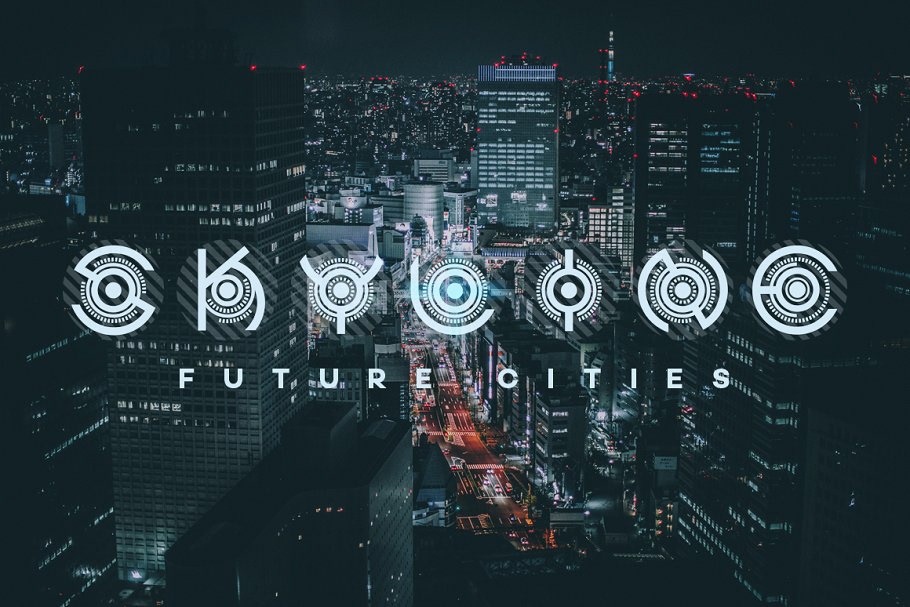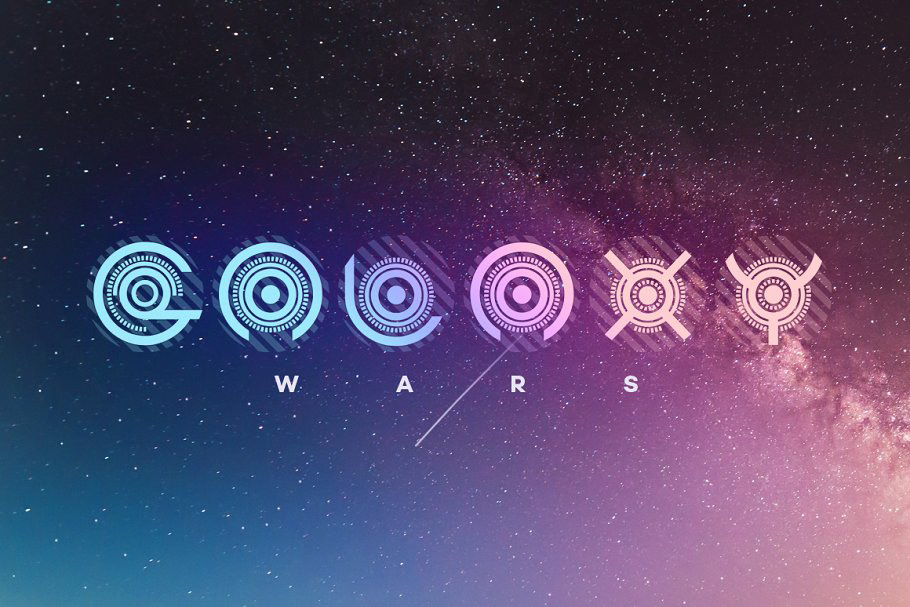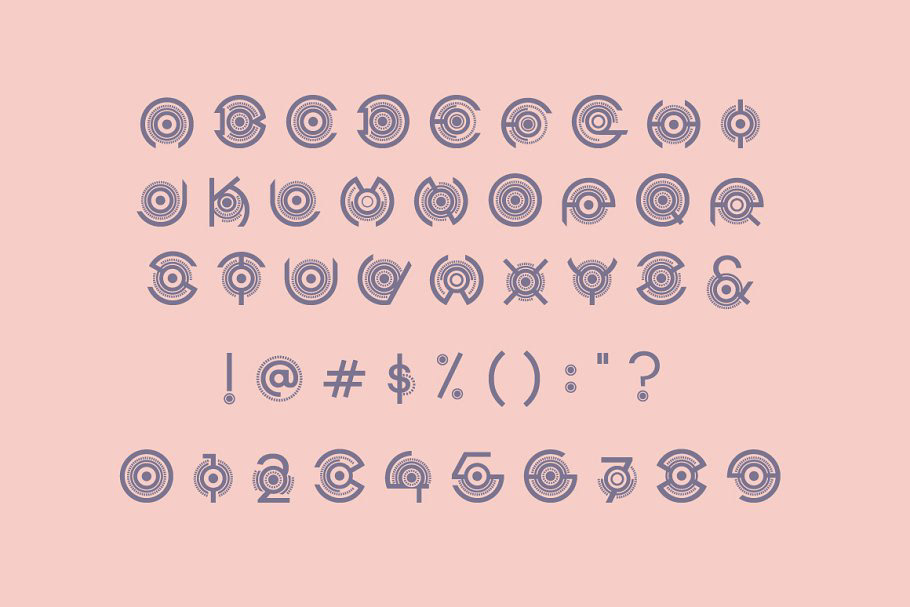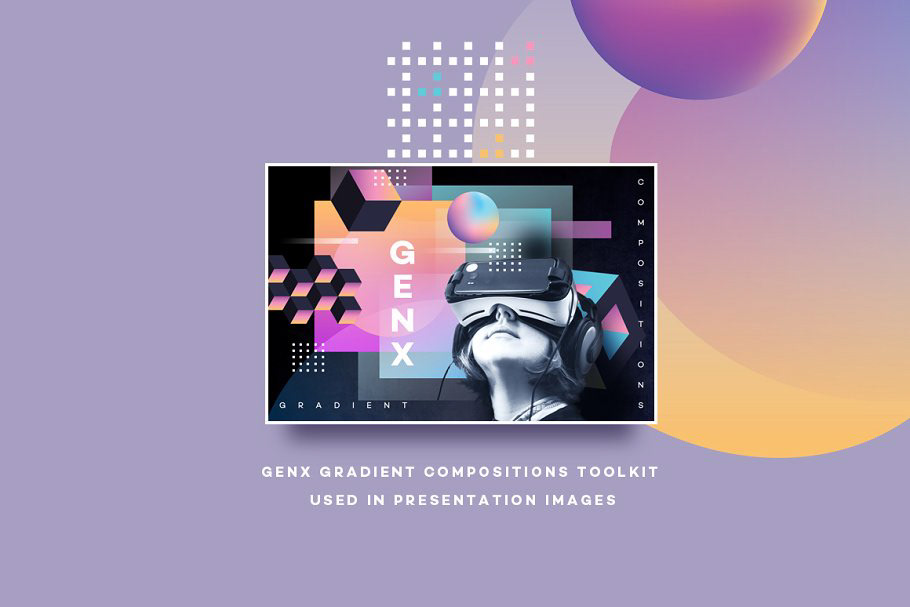 The Game SVG Color Font is a vibrant, fun, futuristic font that will bring modern feel to your designs! You can use it in many different ways. I made a few preview images for you to see and get inspired. Game font will be great in UI designs for web and mobile apps. It will be awesome in print, poster designs, brochures / book covers etc.
FILES INCLUDED:
ttf. color font (You are now able to install and use this beautiful font just as you see it, in full color! This is still rather new so right now you will be able to use it if you have Illustrator CC, and Photoshop CC.)
otf. svg color font file
otf. regular black font file
AI vector file
EPS10 vector file
PNG raster images saved with transparent background
SVG files, each letter saved separately
COMPATIBILITY:
EPS10 vector formats can be opened with Adobe Illustrator10 or with newer versions, PNG raster images can be opened with any photo editing software, a SVG file format is a standard way to display vector graphics on the internet, you can open them with Internet Explorer, Safari, Firefox etc.