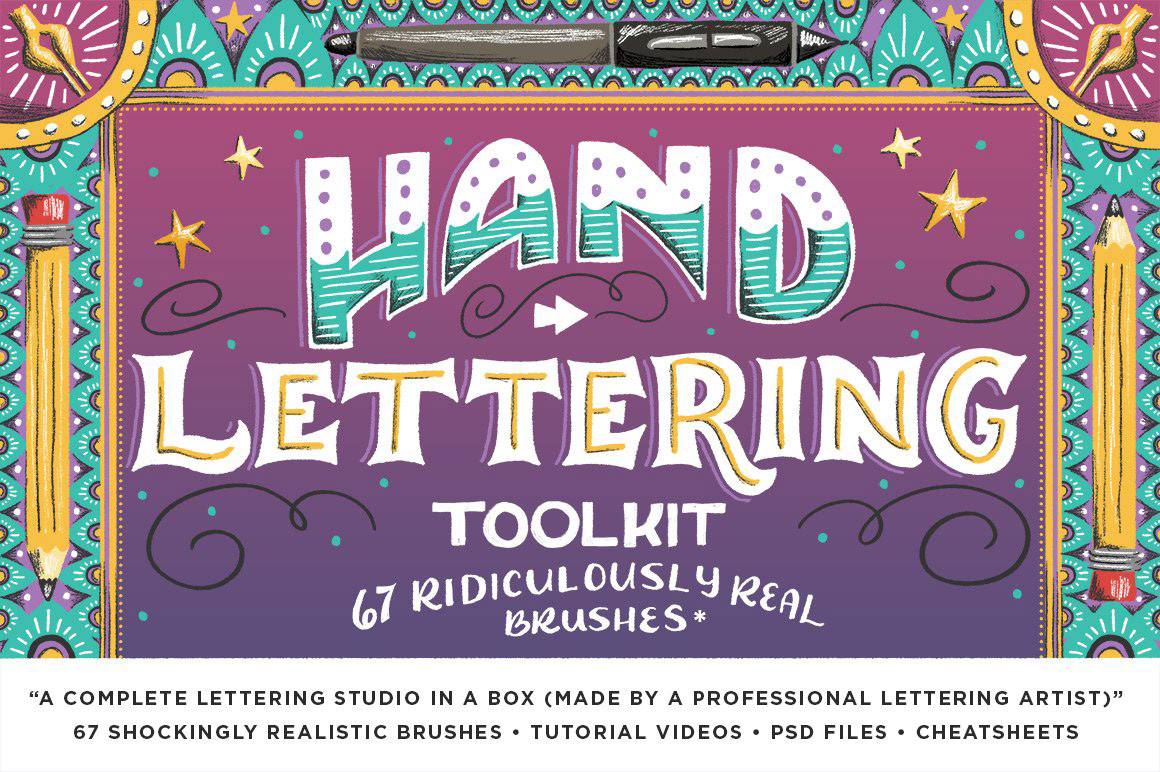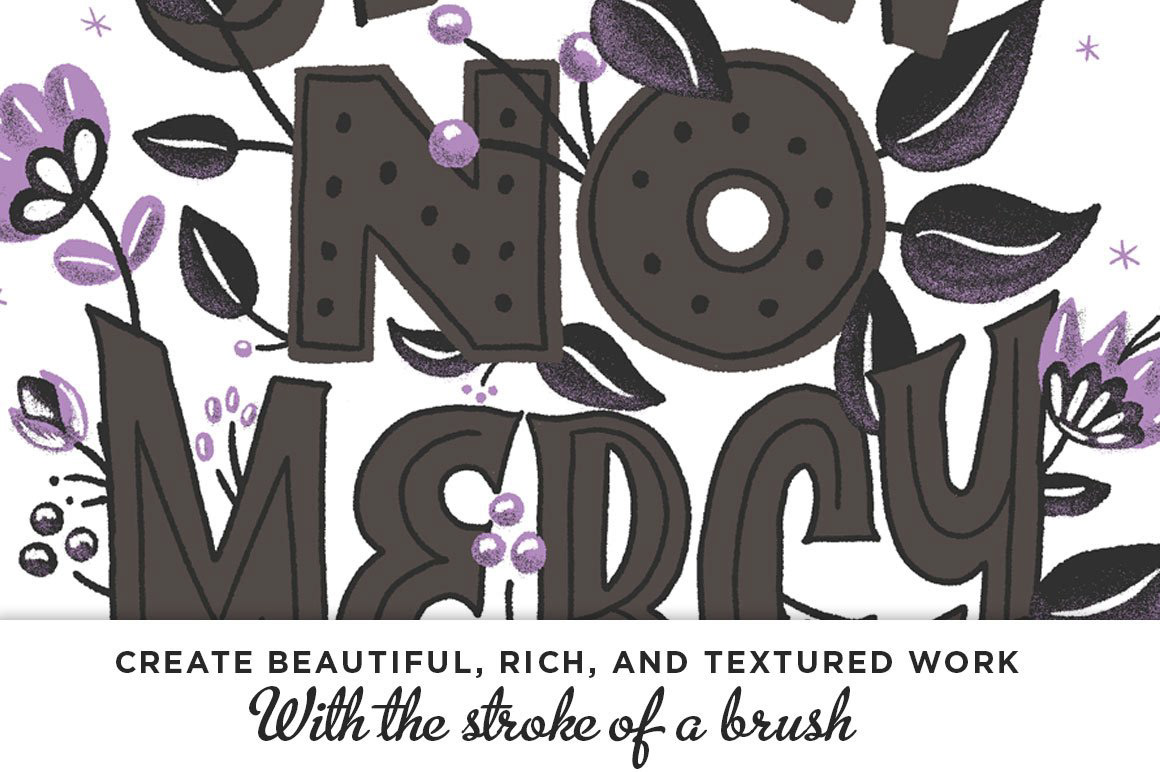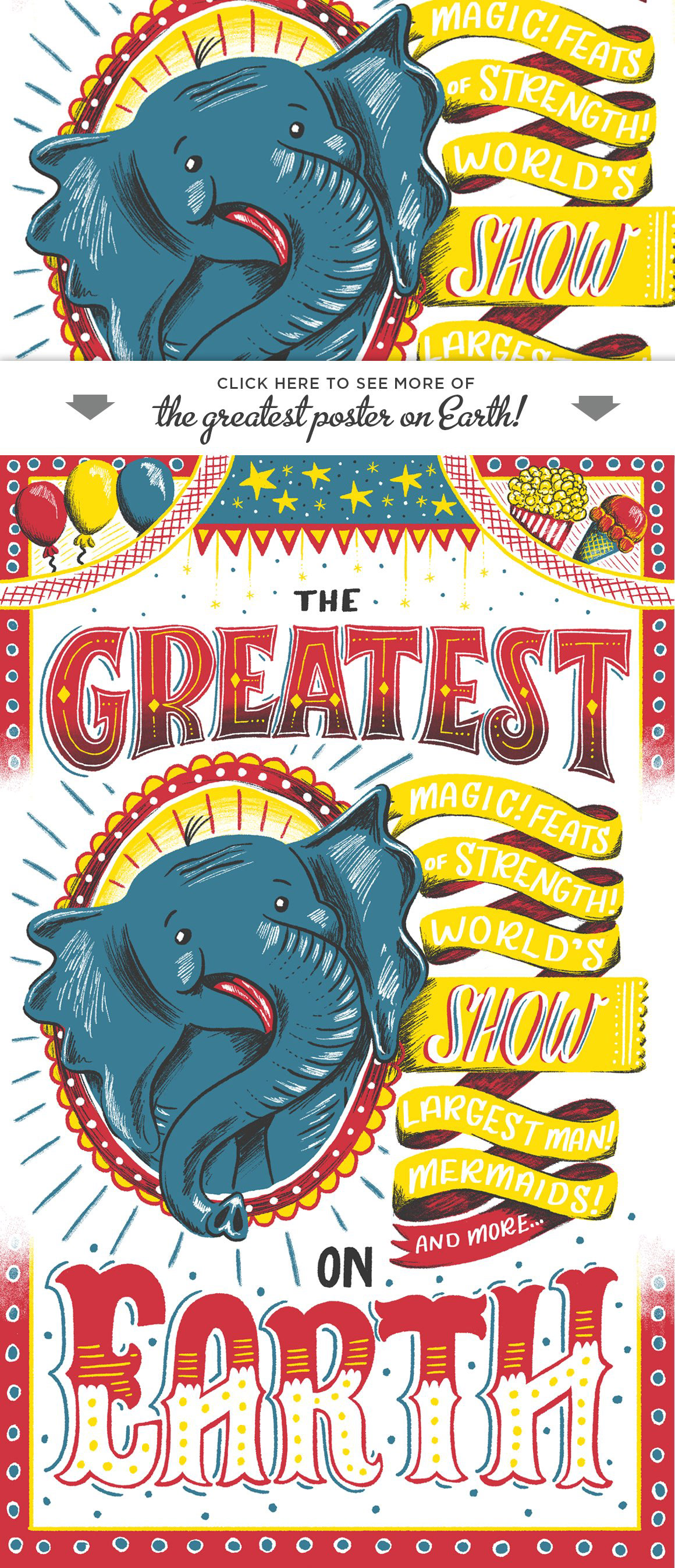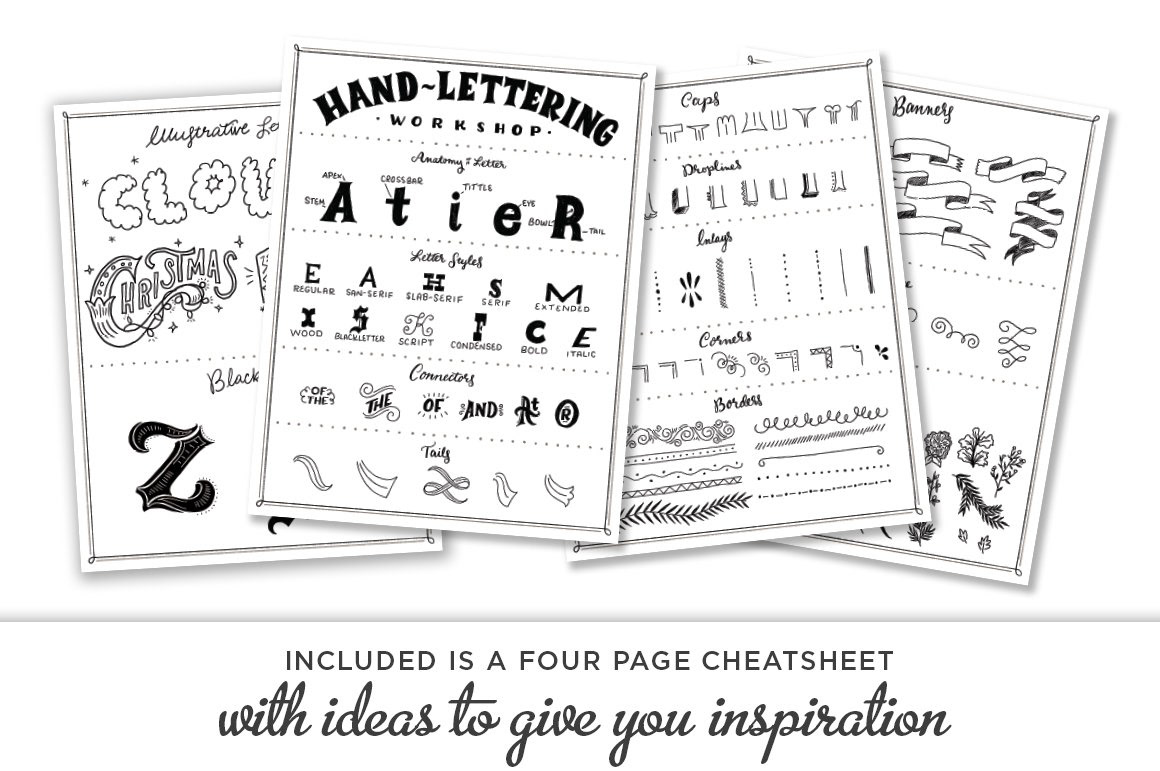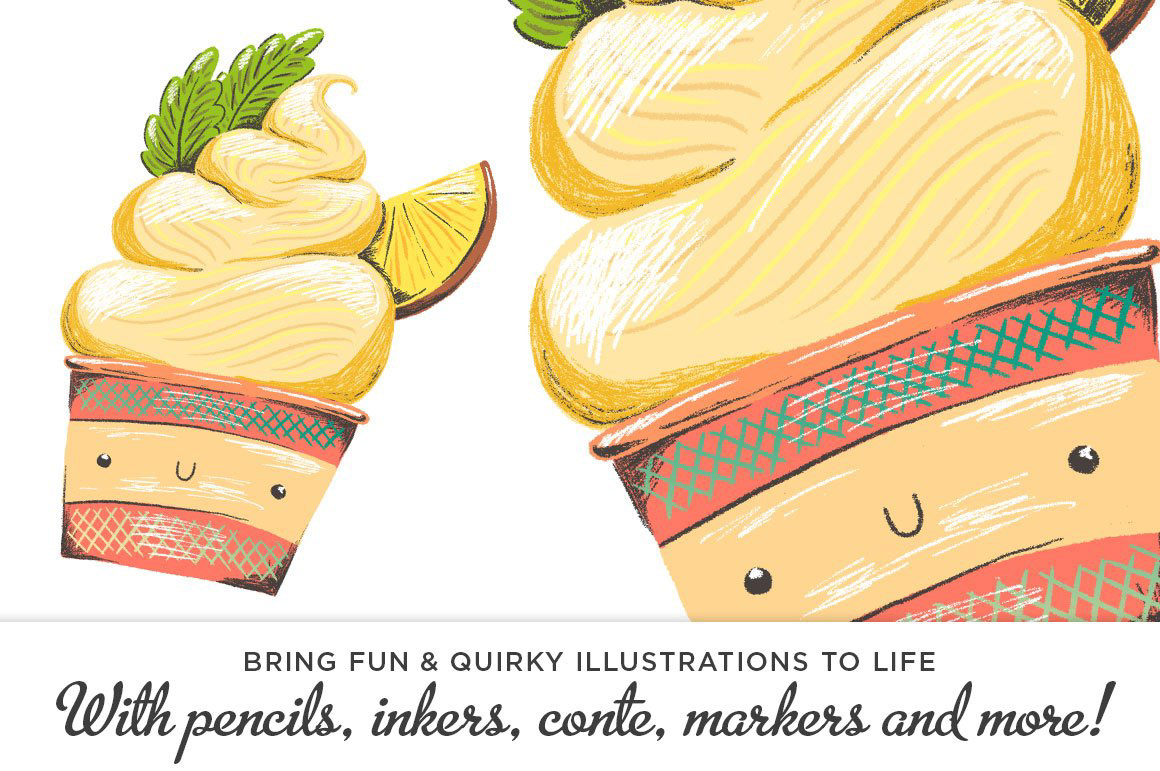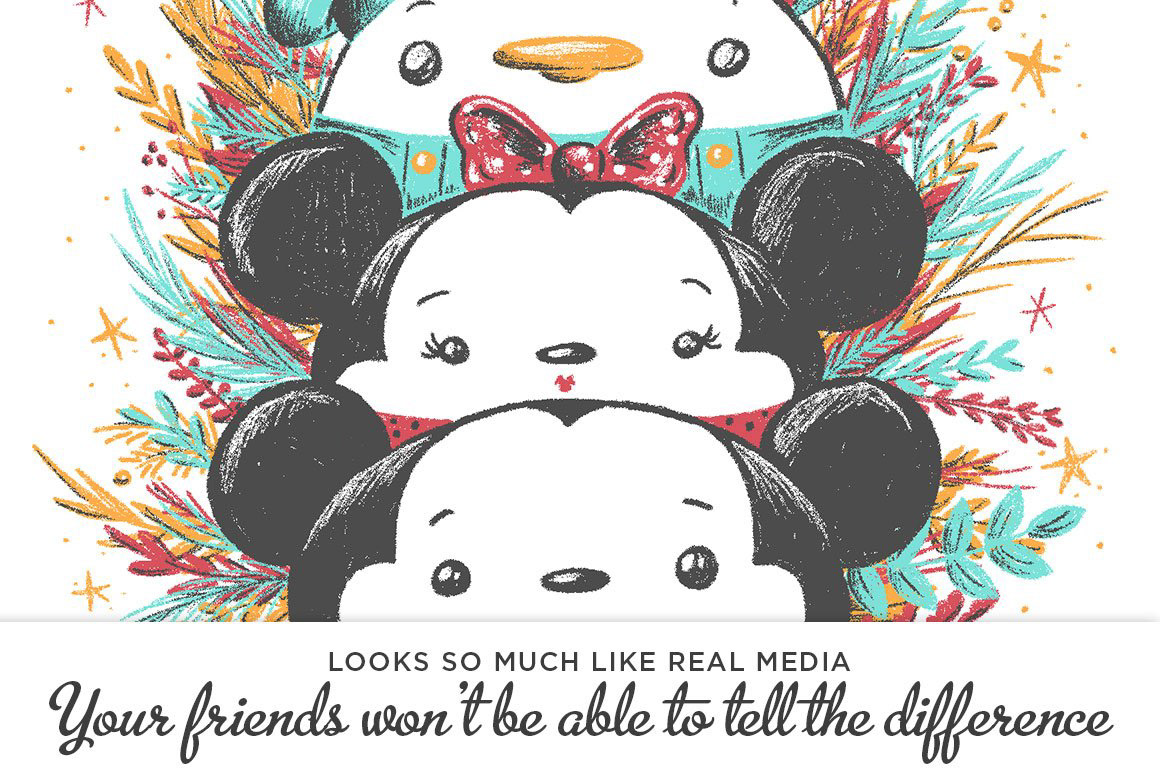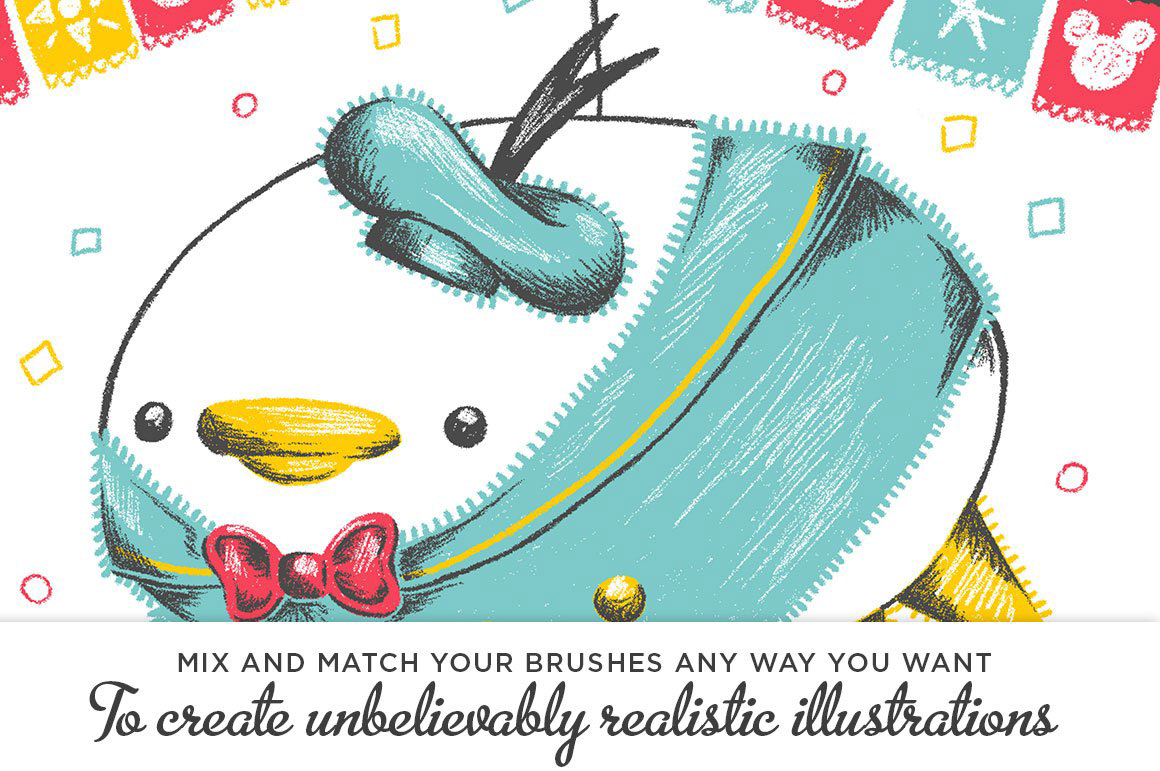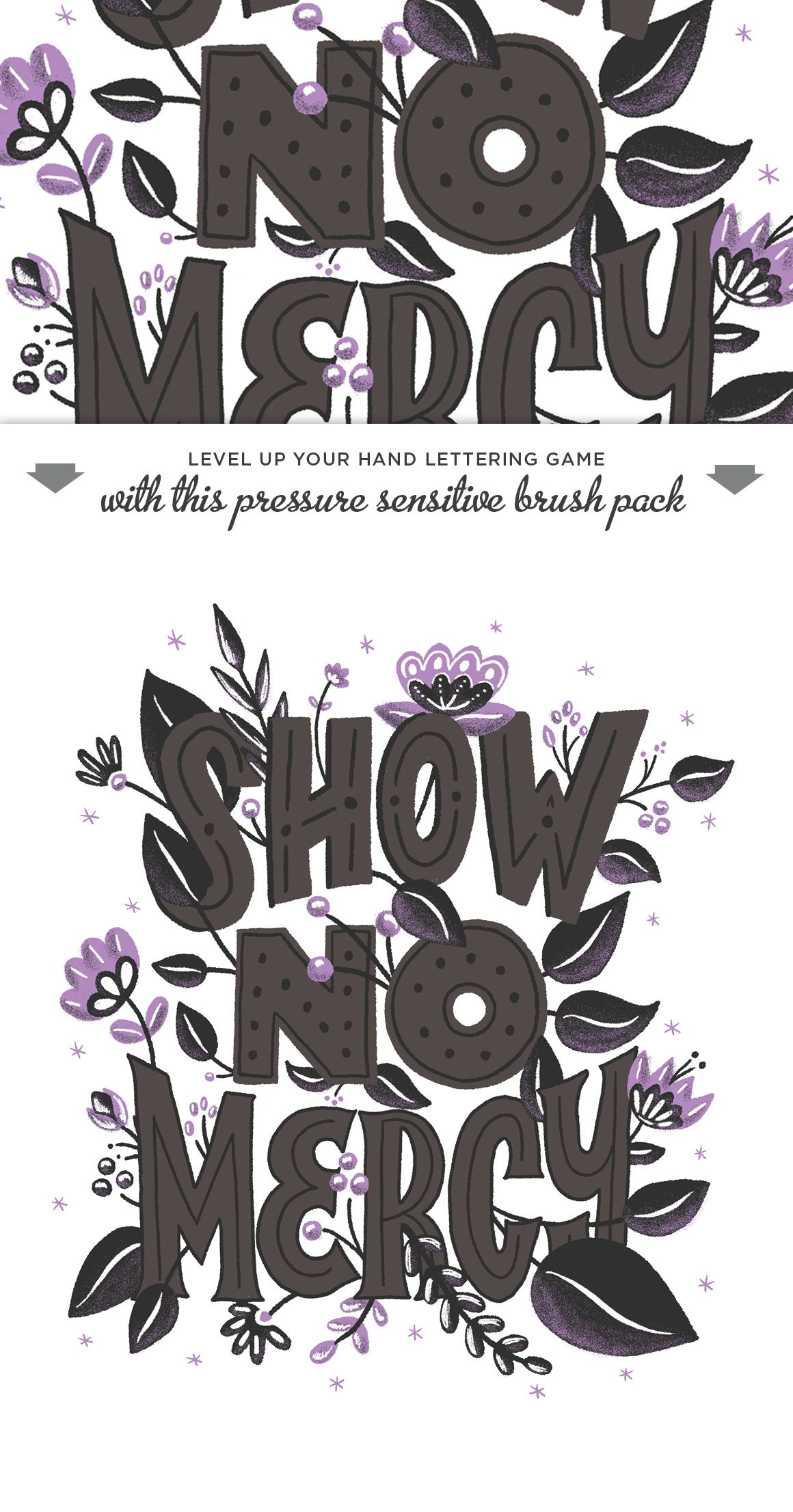 Want to step up your hand lettering game? We've included a pack of 6 FREE hand lettering brushes to go along with our Hand Lettering 101 tutorial.
If you love the free brushes definitely consider grabbing The Hand Lettering Toolkit. It includes 67 brushes, tutorial videos, PSD files of professionally set up artwork, and brush cheat sheets!
"Super high-quality brushes that finally allow me to get the effects that I want in my drawings. I've been looking for brushes like these for years. Thank you so much!" Betsy - Hand Lettering Artist
GET A COMPLETE TREASURE BOX OF HAND LETTERING RESOURCES (CREATED BY A PROFESSIONAL LETTERING ARTIST WHO'S WORKED WITH CLIENTS LIKE HARPER COLLINS, WALL STREET JOURNAL, AND SCHOLASTIC!)
Do you love hand lettering?
Imagine having a set of brushes that created strokes and textures just like your favorite pencils, pens, calligraphy pens, shaders and more. Each stroke carefully calibrated to feel and look just like real media.
Each of the 67 brushes in this pack will do just that. We've had customers write us and tell us that you could pick any brush in this pack and, by itself, it would be worth the cost of the whole pack!