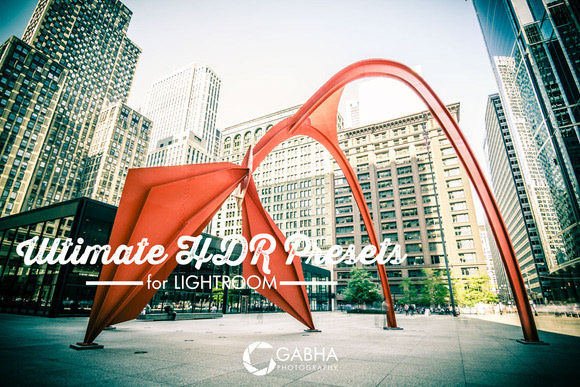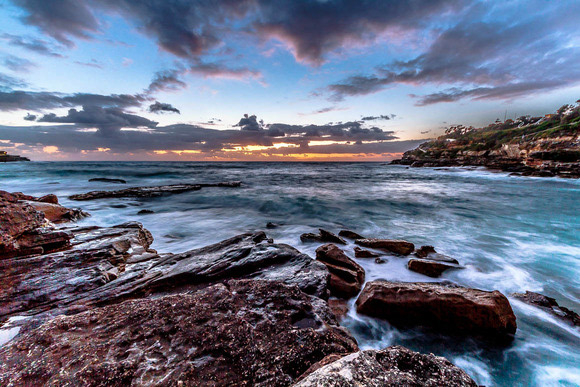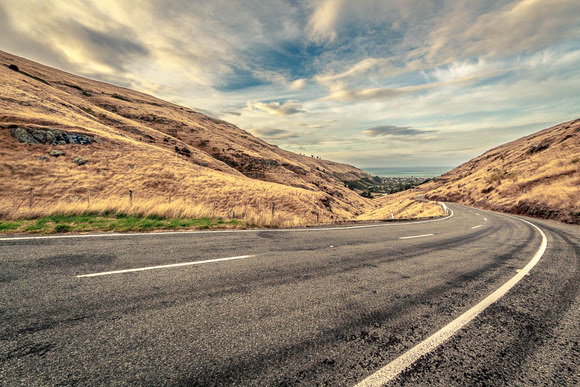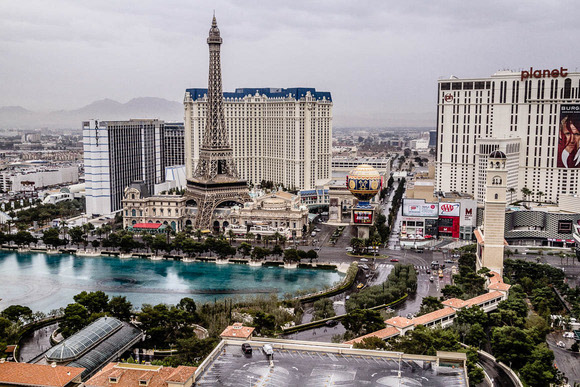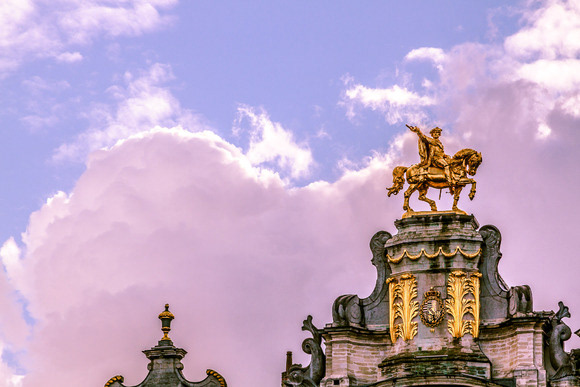 Quality over Quantity - GUARANTEED!!
Ultimate HDR Preset Pack contains 30 exquisite HDR presets that allow you to create HDR images directly in Lightroom. I've also included my most popular Free HDR presets 'Punchy HDR' and 'Afternoon HDR'. So you get 32 presets in this pack all up.
The presets are designed and compatible with Lightroom 4 & 5 & 6/CC. They also work great on all different types of images, doesn't matter if you shoot RAW or JPEG images.
Afternoon Sun HDR
B&W HDR
Comic B&W HDR
Easy on the Eyes HDR
Grand Canyon HDR
In the Dark HDR
Neon Lights HDR
Red Chopper HDR
Smoky Skies HDR
The Sun Sets HDR
Cosmic HDR
Dark Night HDR
Detail HDR
Disney Cartoon HDR
Into the Sun HDR
Love me HDR
Sandstorm HDR
Skies Pop HDR
Subway HDR
Vintage HDR
Psychedelic HDR
Tame the Sun HDR
Supercharged HDR
Sepia Toned HDR
Open Le Shadow HDR
Sharpener HDR
Dusky HD
At Dawn HDR
Against the Light HDR
Before the Storm HDR
Including the free ones:
Afternoon HDR
Punchy HDR