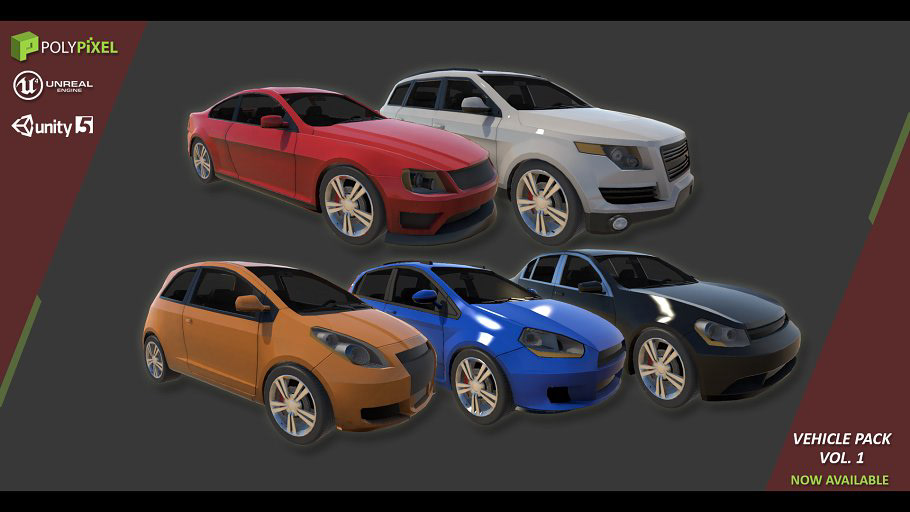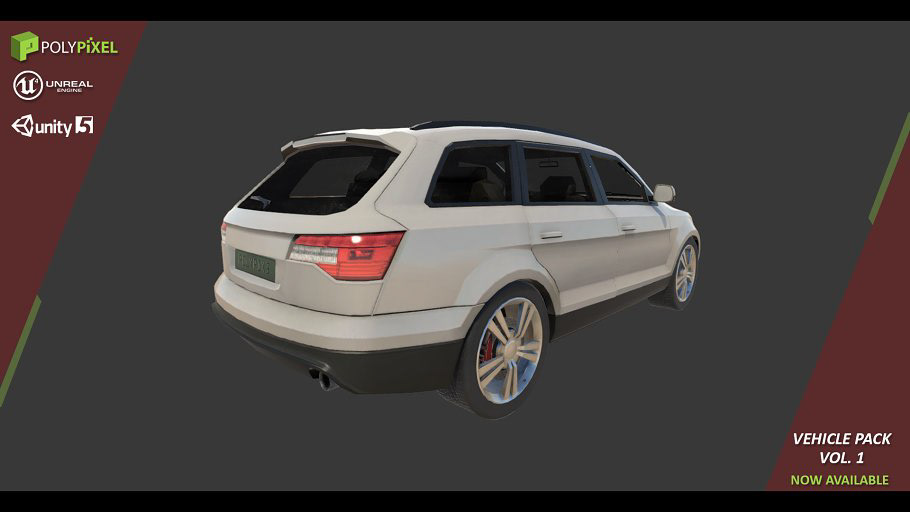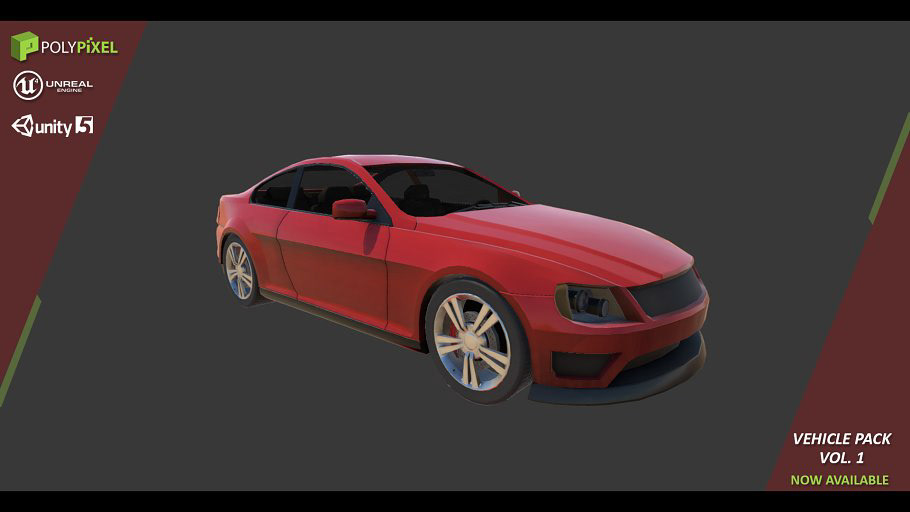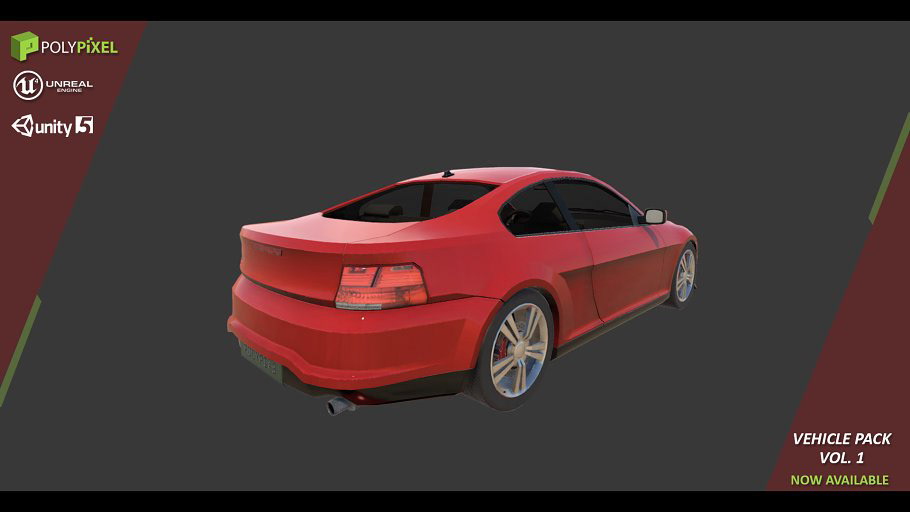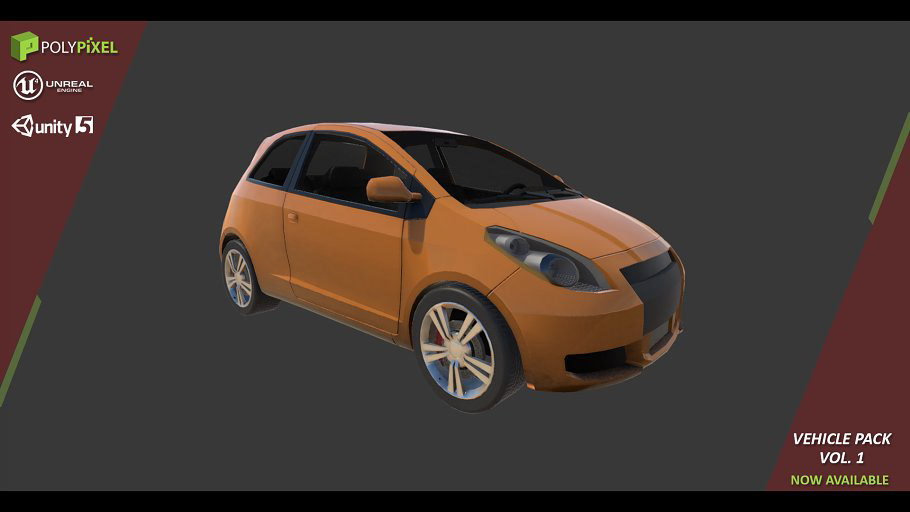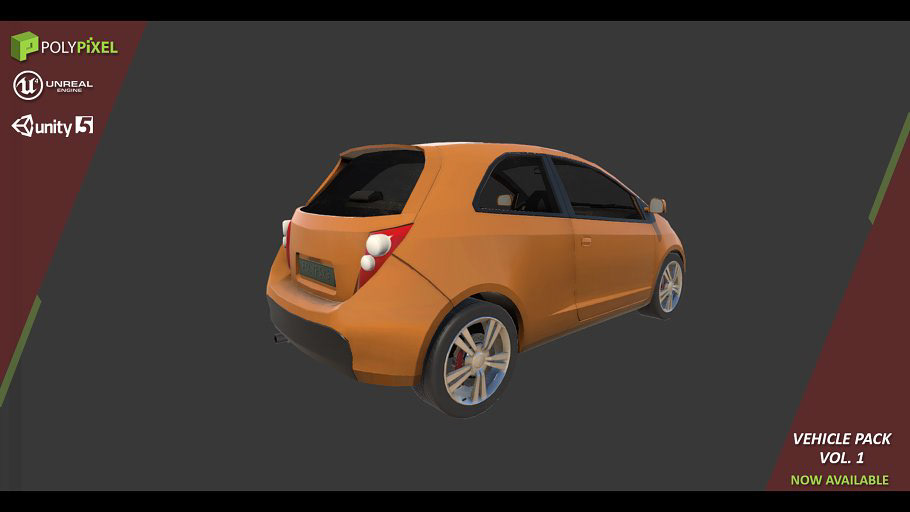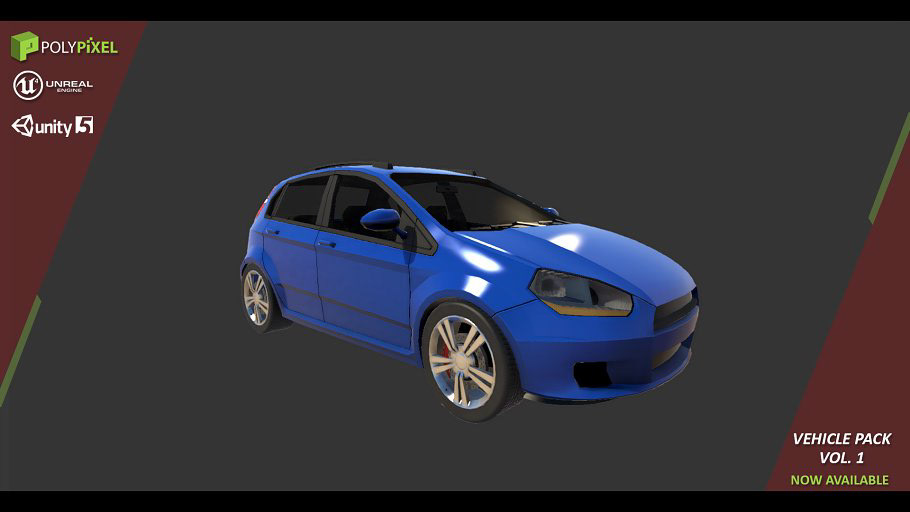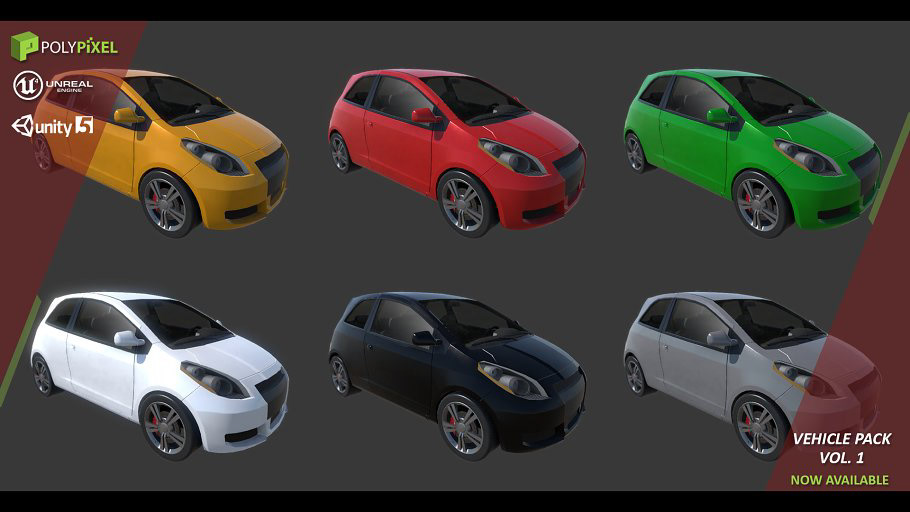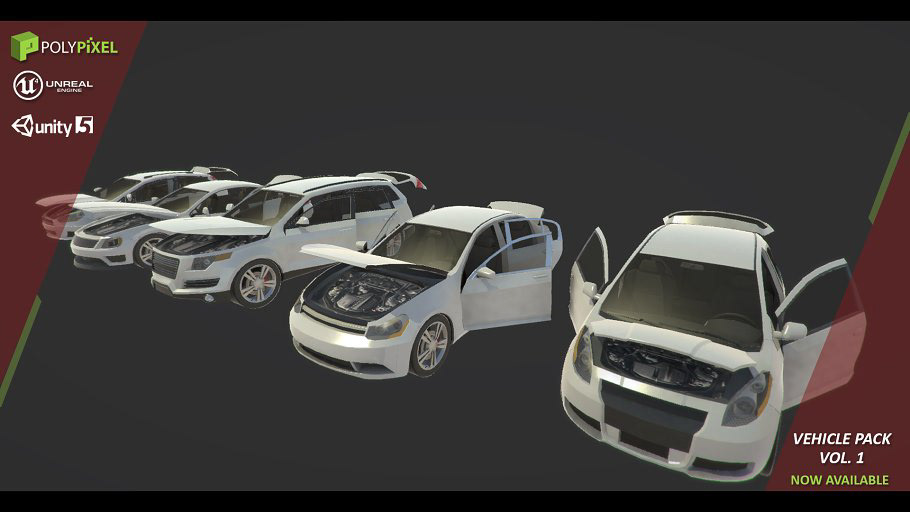 Screenshots rendered in Unreal Engine 4
Vehicle Pack Vol.1 contains 5 completely custom designed vehicles ranging from SUVs, Sedans and compact hatchbacks.The quality rivals the video game industry standards on current-gen consoles. Each car comes equipped with movable doors, hoods, and trunks.
Features:
5 Video game Industry Quality Vehicles - Made from an artist that has worked on Need For Speed and Battlefield Franchises creating vehicles.
4 States of LOD (level of detail) - This means better streaming for your game or the ability to take a Lower LOD state for your mobile game
Movable Parts - Separate version with movable doors, hoods, and trunks to create your own destructible states
Basic Interior - Makes for a more believable vehicle in your game. Not recommended to use as cockpit view
Substance files provided - create thousands of variations using our pre-loaded substance file. Export out your own customized textures
Complete Support & Documentation - we make sure we update and support our products. Urban city comes with full documentation that can be found here
Technical Detail:
Asset List:
Five custom designed cars with variety of set upsn
Fully adjustable doors, trunks, hood
Solid mesh
Rigged (standard 4 wheel)
Head light and tail light textures with emissive control
Polycount Vehicles
LOD0- 12,000-15,000n
LOD1- 6,500-8,000
LOD2- 3,000-4,000
LOD3- 1,500-2,000
Texture Sizes:
Vehicles: 4096 x 4096
Headlights, Details - 2048 x 2048
Full control through Substance output params