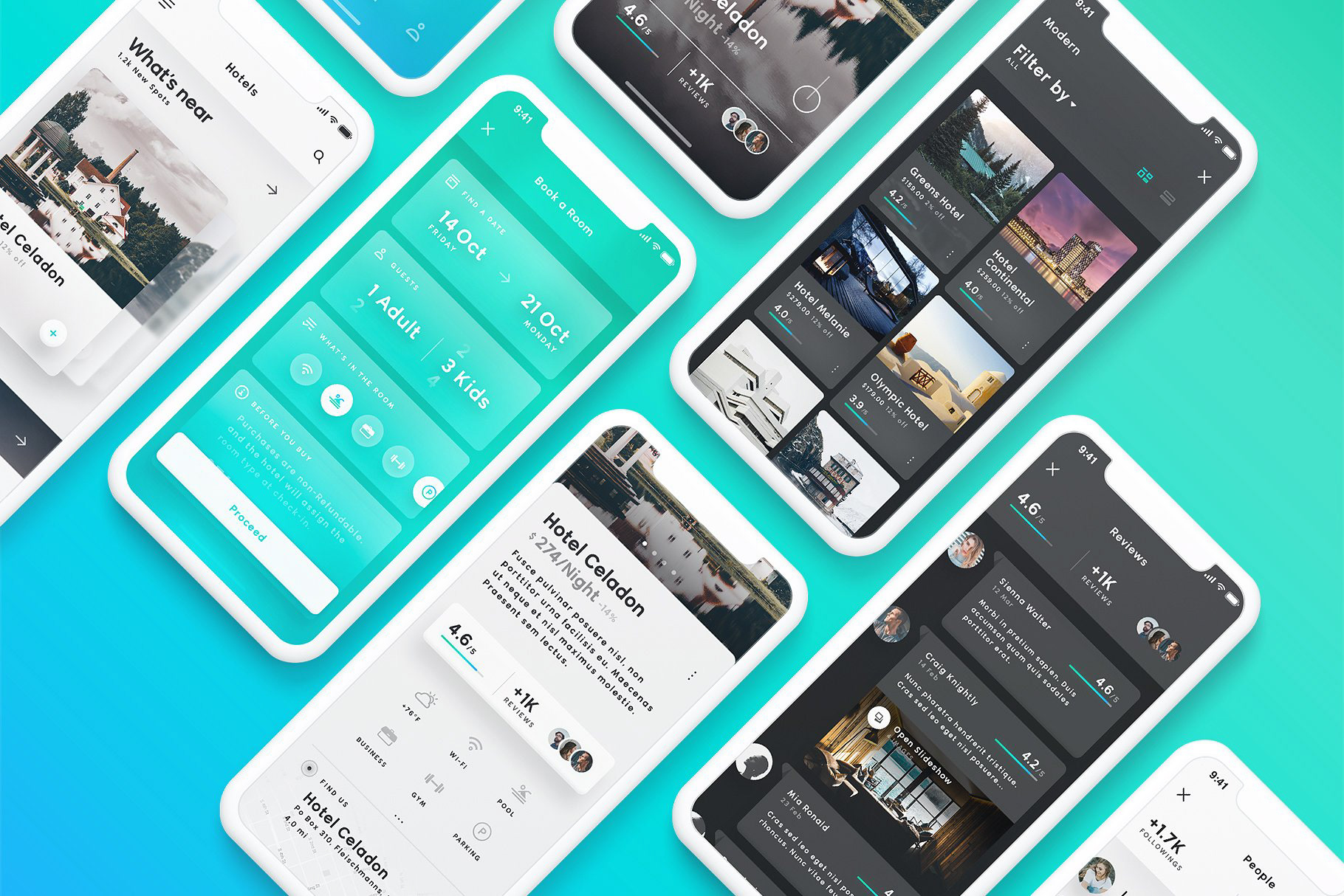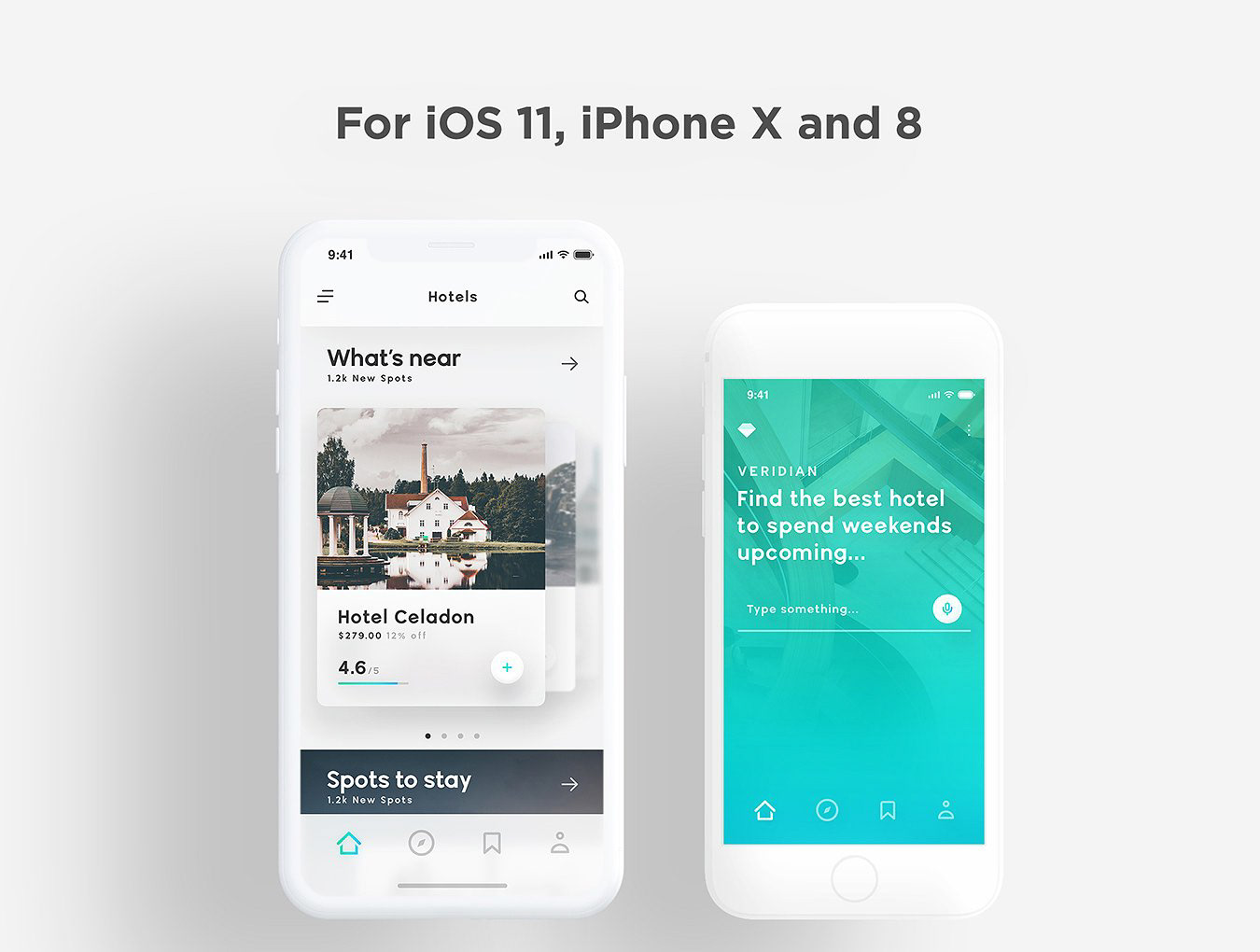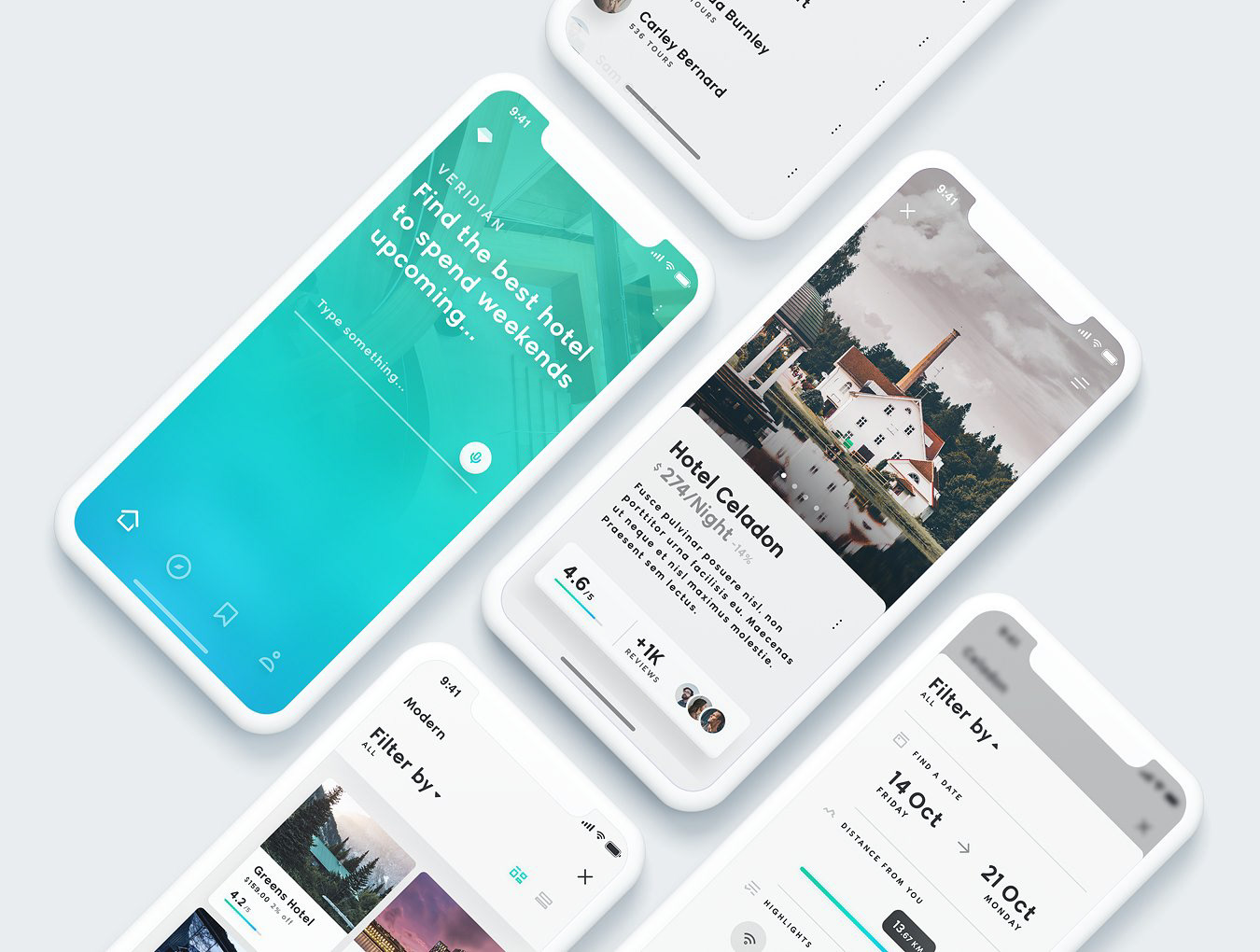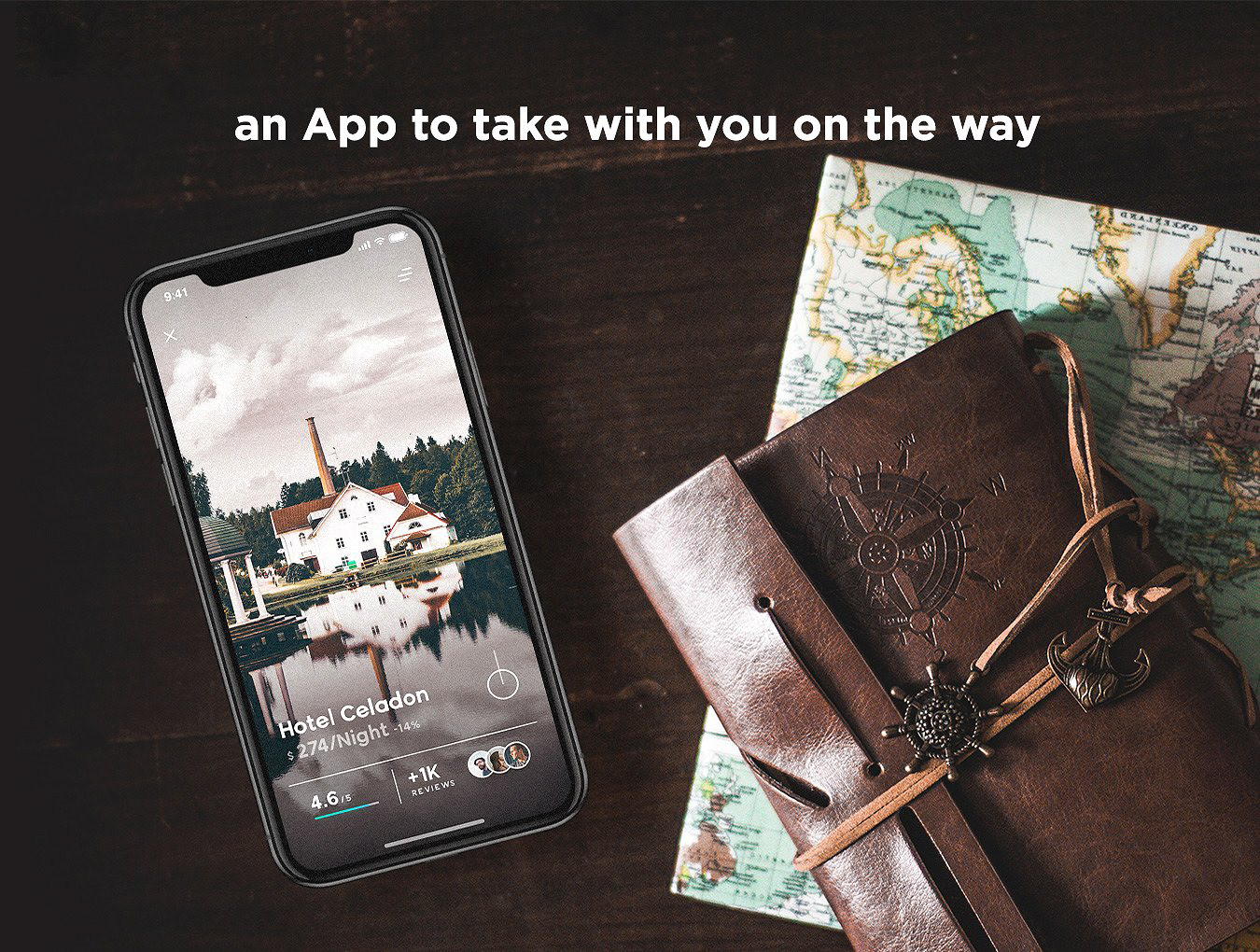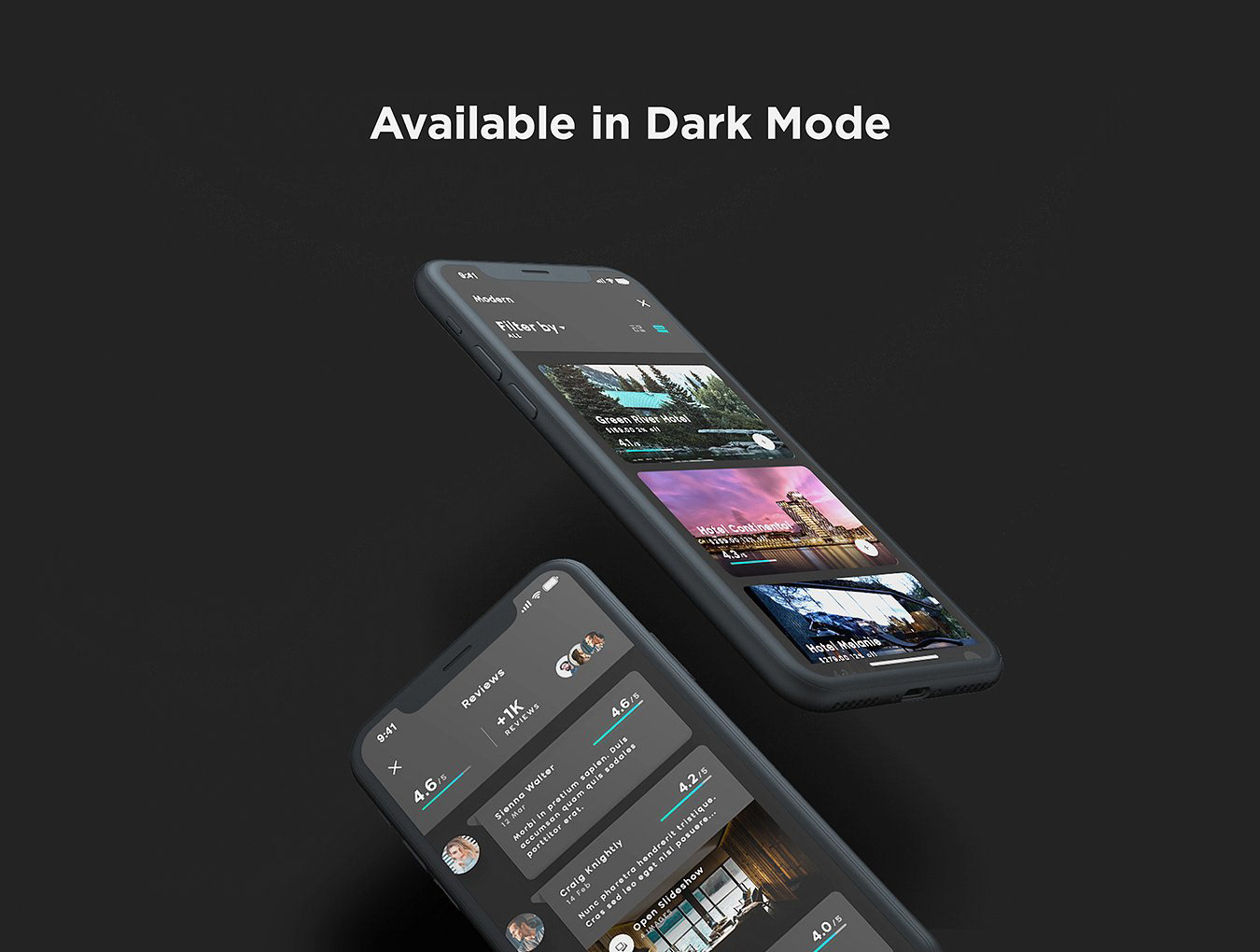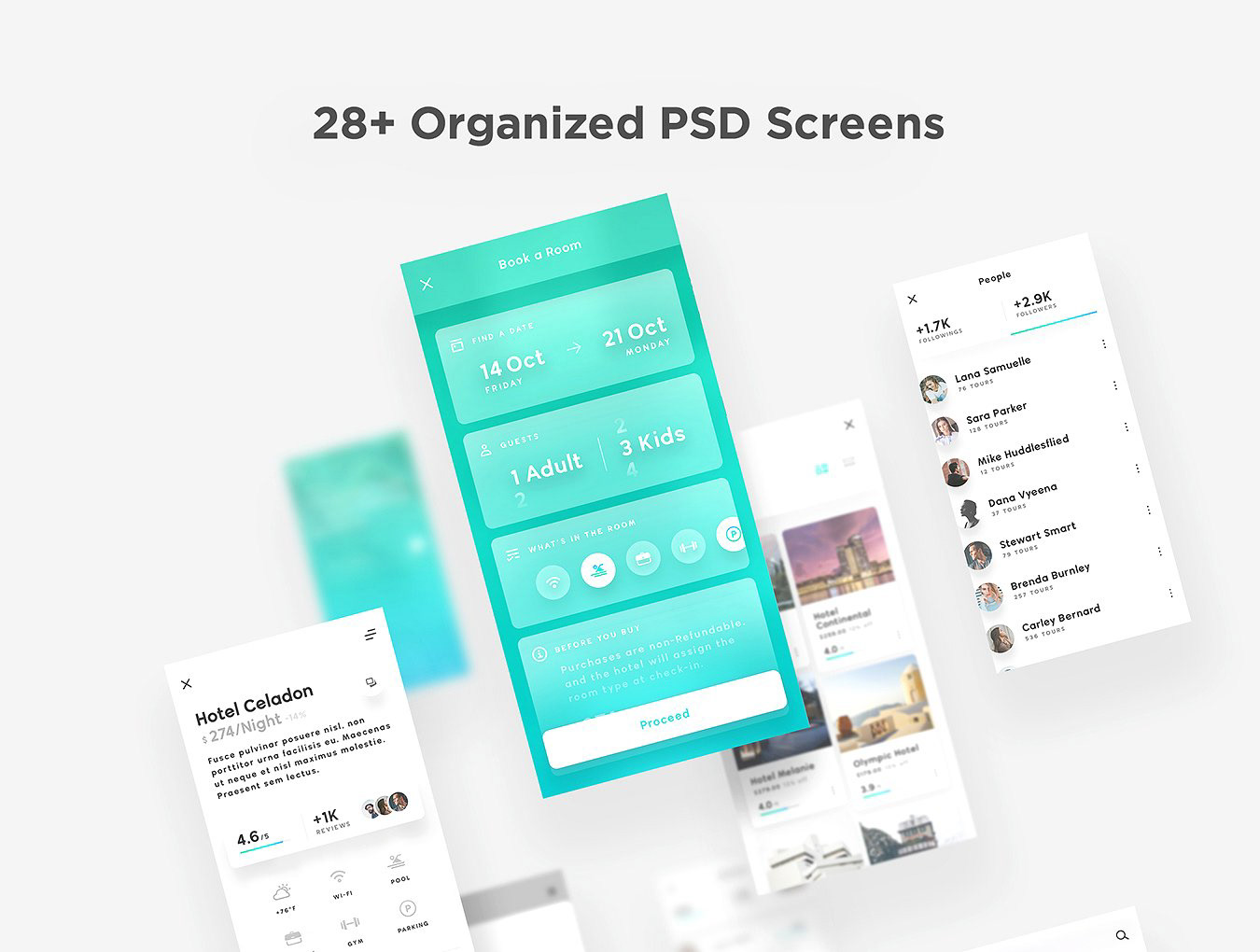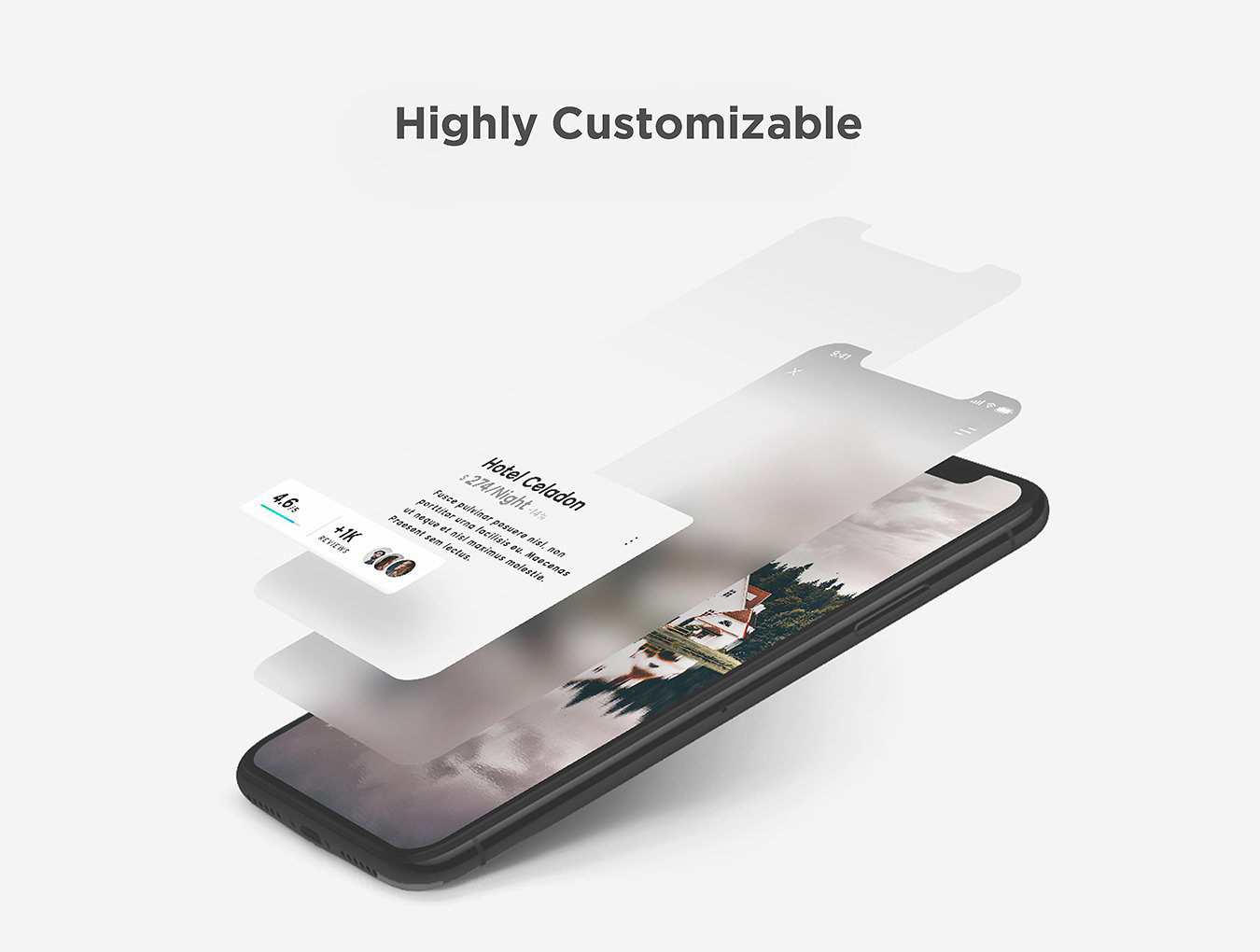 About
Veridian is a minimal and modern Hotels browsing app specially designed to fit right into the new iOS 11, The iPhone X and the 8th. It's the result of an obsession to simplify the user experience for hotel browsing, and help you radiate your true vision and ideas into a gorgeously clean design.
Features
+28 Organized Screens
2 Hotel Screen Variations
Available in Dark and Light
Multiscreen, Symbols, 375x812px
Designed for iPhone X, iPhone 8 & iOS 11
Works in Sketch, Photoshop & XD
Made with care by Royalz Elements
FREQUENTLY ASKED QUESTIONS
Need additional help?
 Ask a question
How do I contact support?
If you need help with the product, please contact the shop owner by visiting their shop profile and sending them a message. For anything else (licensing, billing, etc), please visit our 
Help Center
.
How can I unzip product files?
PC: To extract a single file or folder, double-click the compressed folder to open it. Then, drag the file or folder from the compressed folder to a new location. To extract the entire contents of the compressed folder, right-click the folder, click Extract All, and then follow the instructions.
Mac: Double click the .zip file, then search for the product folder or product file.
If you continue to have trouble, check out this 
help file
 for more tips.