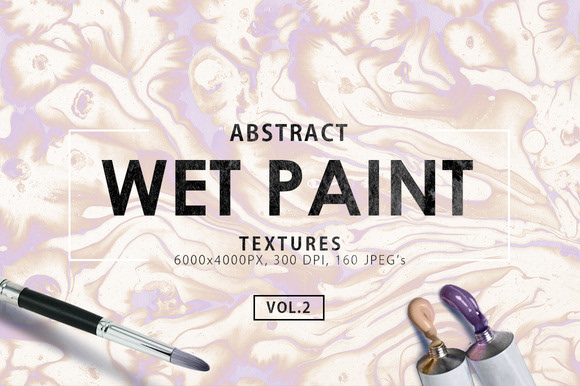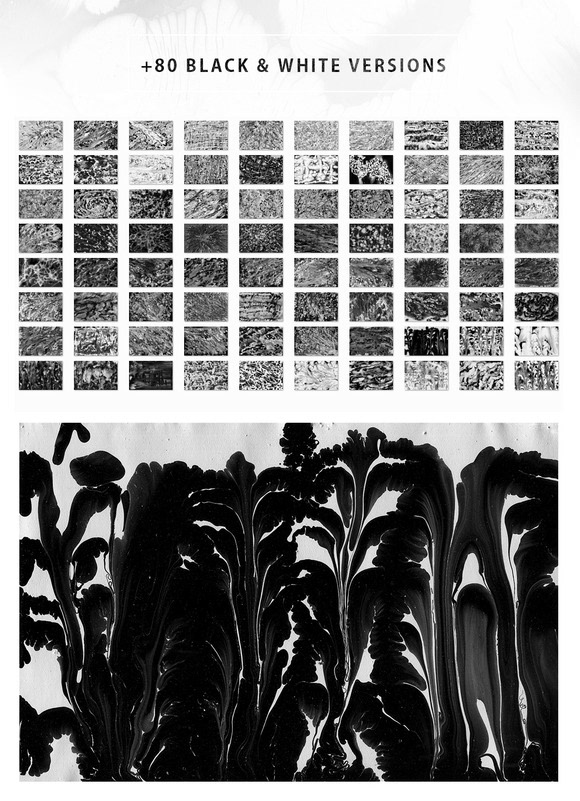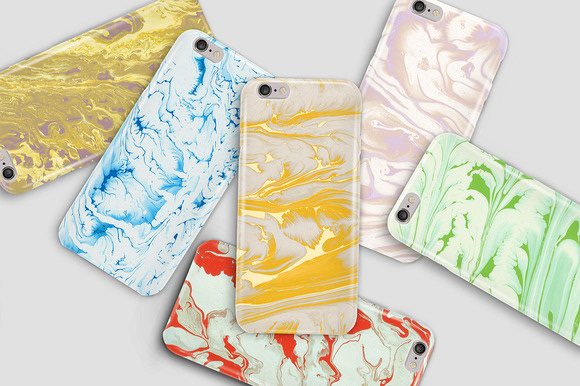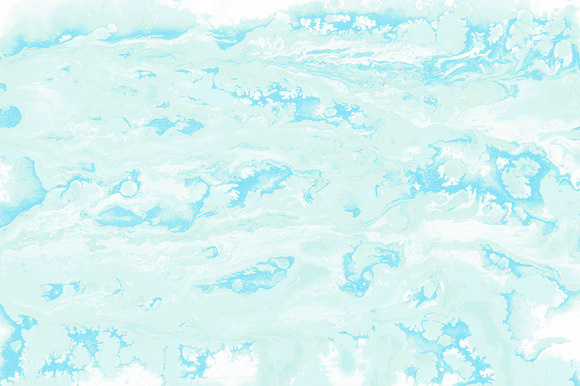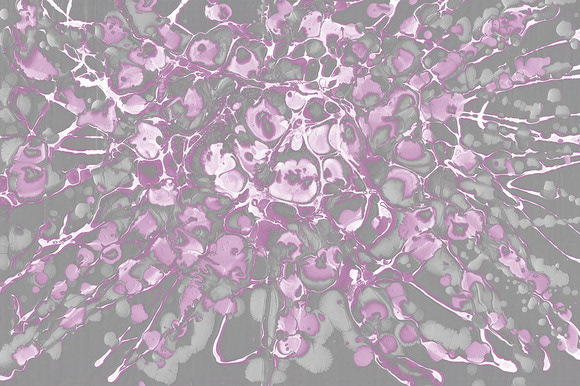 Vol. 2 of abstract wet paint backgrounds and textures. Every texture is a little piece of art. Some or them looks like marble, some more like paint drops, watercolor washes. With little bit of vintage feeling and pastel colors, also a lot of gold effects on some textures. They made by using mixed media tools - acrylic, ink, oils on wet canvas, etc. Then all of this papers was scanned, edited and saved as a high resolution textures.
- 80 Different unique textures 
- 80 This textures colored black&white 
- All textures are 6000x4000 pixels, 20x13,3 In, 300 dpi
This textures are very universal and with high resolution so they could be a great addition to any project. Use them for cards, invitations, banners, templates, flyers, covers, posters, at print, web design, wesites, apps, presentations, art, creating patterns, cases.
Total size is bigger than 1 GB creative market limit so you will receive a TXT file with a link inside to download a full pack.
Some more of my interesting products: